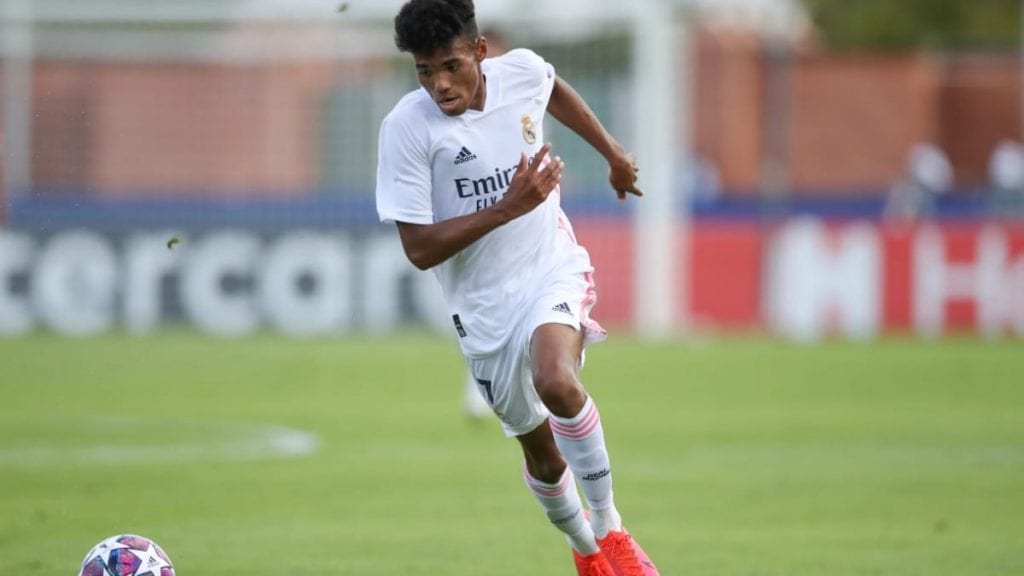 Real Madrid faced Real Sociedad on Sunday night, which ended on a 0-0 draw. The fixture saw Martin Odegaard face against his former club, and his first match for Real Madrid after nearly 3 years. However, the headlines belonged to another youngster, Marvin Park who got his debut for Real Madrid after replacing Rodrygo.
Who is Marvin Park?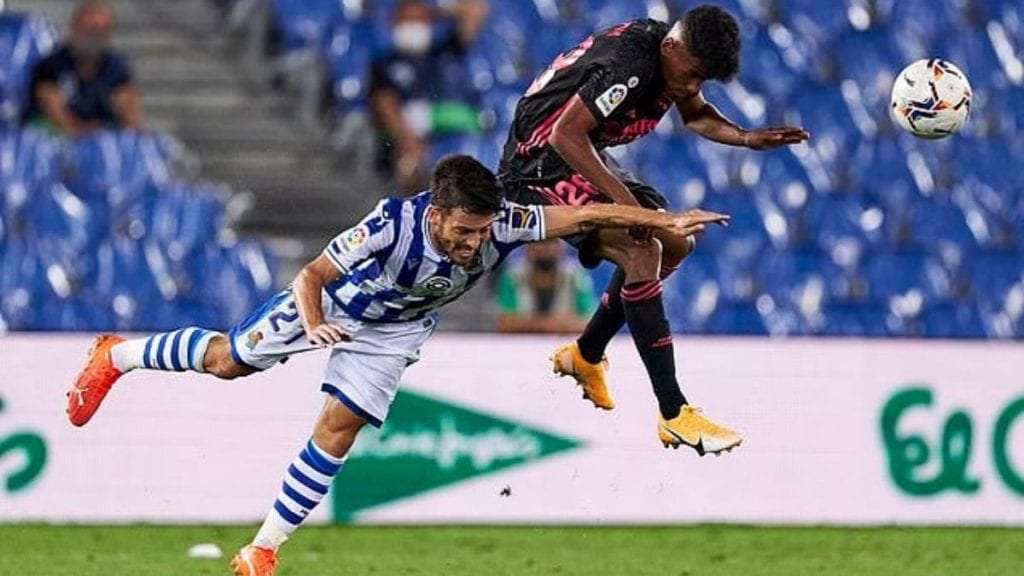 Marvin Olawale Akinlabi Park, who goes by Marvin, is relatively unknown. He was born in the Balearic Islands and began his youth career with Ciutat de Palma in 2006 before securing an interesting move to English club Tranmere Rovers in 2009. He stayed there for 3 years after which he returned back to Spain for short stints with Spanish clubs.
In 2016, he started making news, as Real Madrid signed him on a 3 year deal which would see him play for their youth team. He caught First Team Manager Zinedine Zidane's eye during his stint in the Spain Under-19s, which saw him being called to the first team this season.
Marvin had offers to represent 3 countries at international level. His father is Nigerian, his mother is South Korean but raised in Spain, he chose to represent it in January 2019 for Spain U-19s. With Gareth Bale out on loan to Tottenham Hotspur this season, he could really give Rodrygo a run for his money.
Also read: Mourinho chooses Kane as Man of the Match over Hattrick Hero Son.