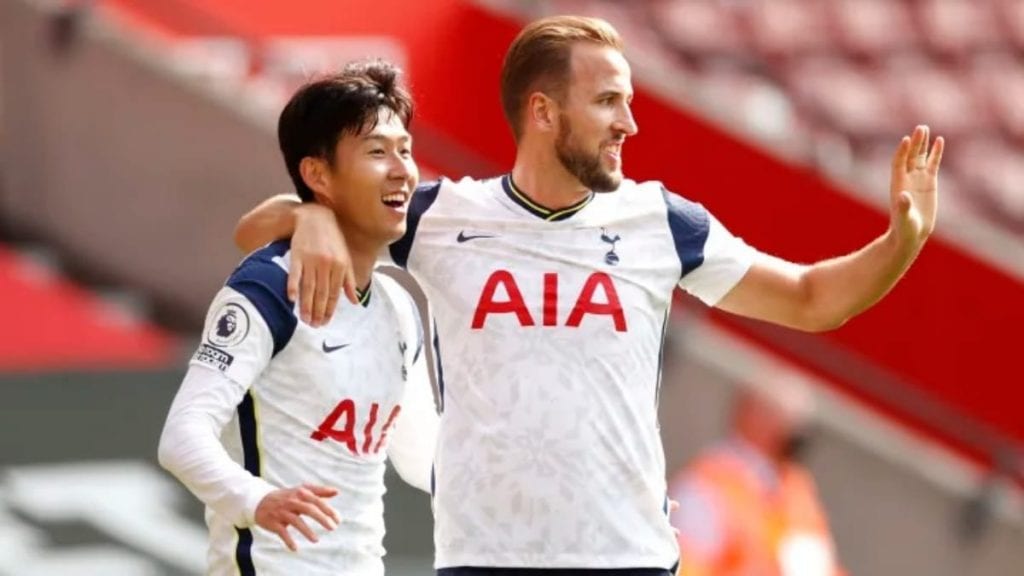 Tottenham Hotspur put in a formidable display on Sunday with a 5-2 win against Southampton at St. Mary's Stadium. There were two eye-catching performances from Spurs' leading men, Son Heung-min and Harry Kane. Son won the man of the match, however, manager Jose Mourinho thought different.
Who deserved the Man of the Match award?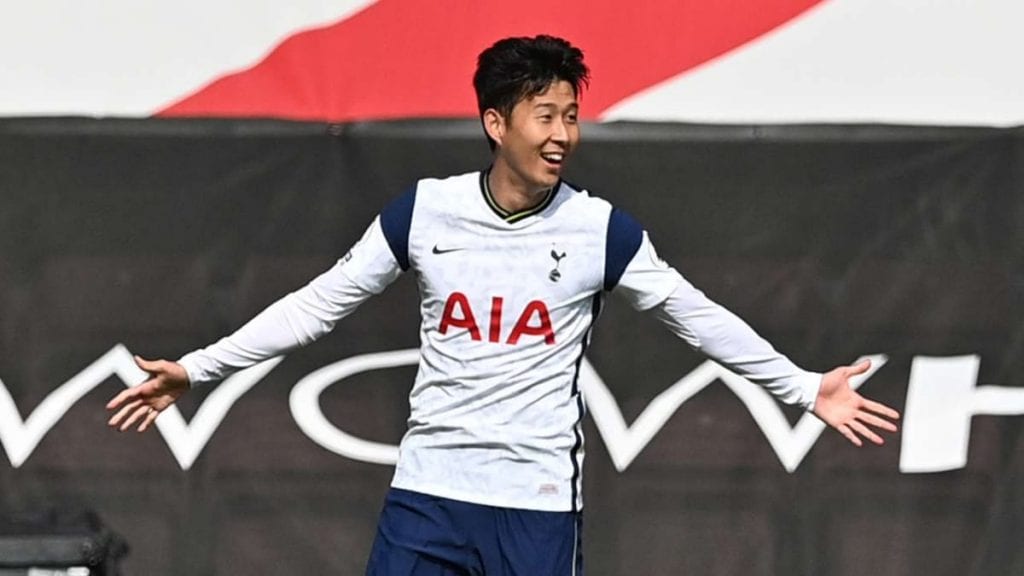 This could be debatable as most Spurs fans would give the Man of the Match (MOTM) award to their No. 7 for scoring 4. However, there was another man who was also well-deserving of that award and that is captain Harry Kane. Kane assisted all 4 of Son's goals, and even scored 1 of his own, making it much more of a whole-rounded performance. During Son's post-match interview, Mourinho entered and made his point that Kane deserves it more than Son. Son tried to brush off the comment by his manager and even agreed, "I will say that Harry is man of the match because he scored one goal, gave four assists". Here is a clip of Mourinho interrupting Son's post-match interview:
Mourinho even went on to interrupt Kane's interview while emphasising on the same point.
This performance makes it Son's first hattrick in the Premier League and looked proud and grateful as ever. Mourinho also mentioned Son and Kane in his own post-match interview and hailed the duo for today's incredible performance.
Also read: Premier League 2020-21: Southampton vs Tottenham Hotspur