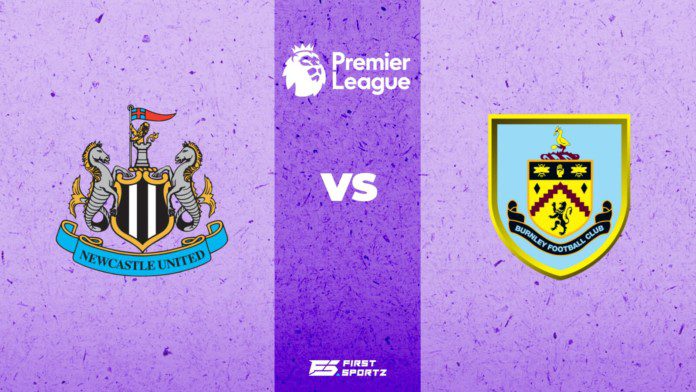 Newcastle vs Burnley: Newcastle faces Burnley at St.James Park stadium in Matchday 15 of Premier League.
Wilson gifted Spurs with an early lead as he scored a crucial goal in the first half gifting Newcastle 3 points at home. Schar gave a good assist by pushing forward where he looked deadly trying to convert the incoming headers. Newcastle fans are happy with the team performance as they dominate at home.
Let's have a look at the player ratings for Newcastle vs Burnley match:
Newcastle vs Burnley Player Ratings
Newcastle
Dubravka (7/10): Dubravka is always present in the goal when his team needs him the most. He made some extraordinary saves providing very little chance to Burnley to score at home.
Manquillo (6.5/10): He provided some good wing contribution moving up forward but was not present in defense when needed.
Lascelles (7/10): Managed some crucial blocks and played an overall good game.
Schar (6.7/10): Did some good defensive work and also managed to gather an assist for his team as Newcastle scored their opening goal.
Lewis (6.8/10): Lewis did some good wing work but Gudmundsson was getting past him quite easily with a good pace.
Almiron (6.7/10): He always gives his all whenever the team needs him. He pulled up the attack quite well and took some good shots as well.
Shelvey (6.2/10): Made some good contributions to the attack but failed to convert any of the goals.
Saint-Maximin (6.4/10): We always love the maximin's skills in the attack no matter what team we support. He's one of the players with 0 haters. He did some excellent work in attack but was blocked in the defense line.
Willock (6.1/10): he had a poor game today as he lost the ball control most of the time while pushing forward.
Callum Wilson (8/10): Wilson scored the only goal of the game with a great placement hammering past Pope easily. He changed the game providing Newcastle an early lead.
Joelinton (7.0/10): He gave a good cover-up playing alongside Wilson and he also gathered some good chances but the shots went wide.
Substitutions:
Fernandez (5.6/10): Didn't make much of a difference after entering the field.
J.Murphy (5.4/10): didn't make a difference as he entered at the last min of the game.
Burnley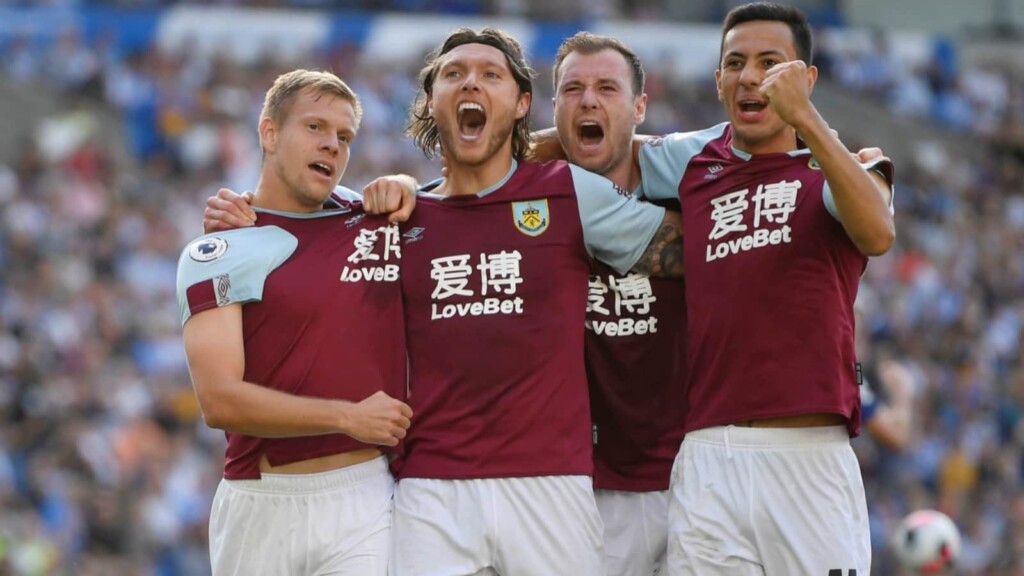 Pope (5.8/10): Had a poor game today as Wilson managed to score easily past him.
Taylor (6.1/10): Covered the wing well but still Newcastle attack was good and they managed to run past him.
Collins (6.0/10): He did some good work playing in place of Mee but Newcastle was getting past him easily. He was also booked for a challenge.
Tarkowski (7.1/10): He gave his 100% making some good clearances and being present in defense whenever the team needed him. His efforts were good throughout the game.
Lowton (6.1/10): Lowton did good defensive work but couldn't connect well. He was later on substituted for Roberts.
McNeil (6.4/10): did some good midfield work & also managed to gather some good crosses
Brownhill (6.2/10): Did satisfactory work on his part but didn't contribute to his level best when needed.
Westwood (6.0/10): couldn't play at his level best as he plays every time and wasn't seen on the field more often.
Gudmundsson (6.8/10): He did some good attacking work for Burnley's side. He assembled a wonderful shot that missed the goal by inches and hit the post.
Cornet (6.1/10): Cornet did some great work in the attack but had to depart off due to an injury in the 2nd half.
Wood (6.3/10): Wood did some good attacking work but didn't manage to get a name on the scoreline.
Substitutions:
Vydra (5.8/10): didn't make much of a difference entering. He was seemed to be lost most of the time.
Roberts (5.6/10): He made some crucial tackles after entering the field in the defense area.
Rodriguez (5.7/10): Didn't get much time to perform. He managed to get one goal in but it was ruled as offside.
ALSO READ – NEW! "Twitter Reacts As Manchester United Legend Michael Carrick Says Goodbye After 15 Years At The Club"