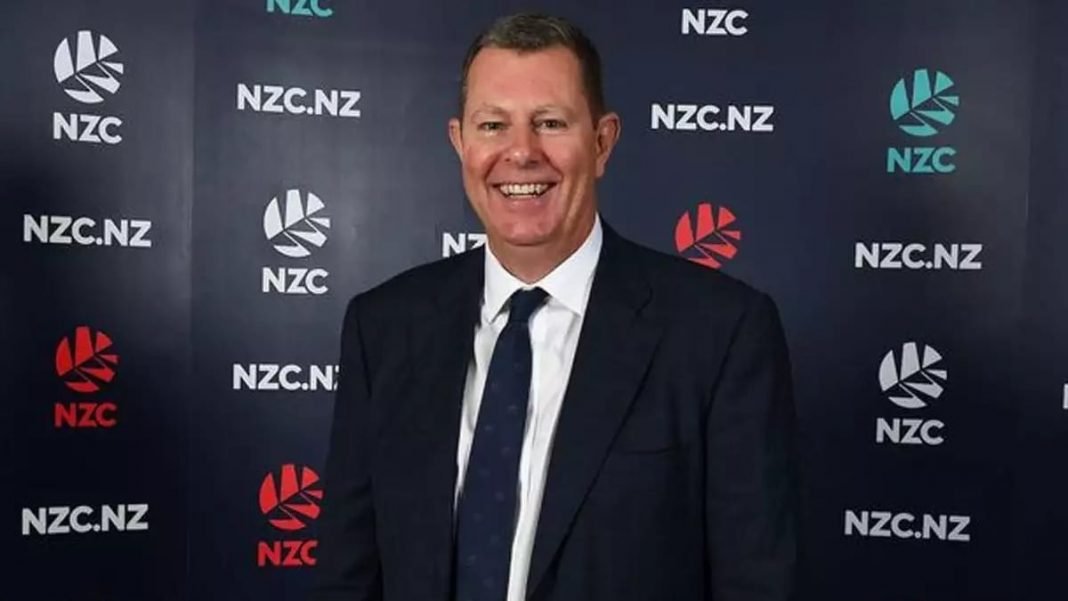 Newly appointed chairman of the International Cricket Council (ICC), Greg Barclay has stated that the current scheduling in cricket and its global calendar is 'unsustainable'. He further called for a fundamental re-examination of the same. The New Zealander Barclay was announced as the ICC's new chairman on Tuesday after he defeated Imran Khwaja of Singapore in the elections to succeed India's Shashank Manohar.
Barclay who also is a part of the International Rugby League's chair stated that he would quit the same immediately to focus on 'governance, strategy and cricket development issues' at the time of the COVID-19 pandemic.
'We haven't put enough thought into cricket' – Greg Barclay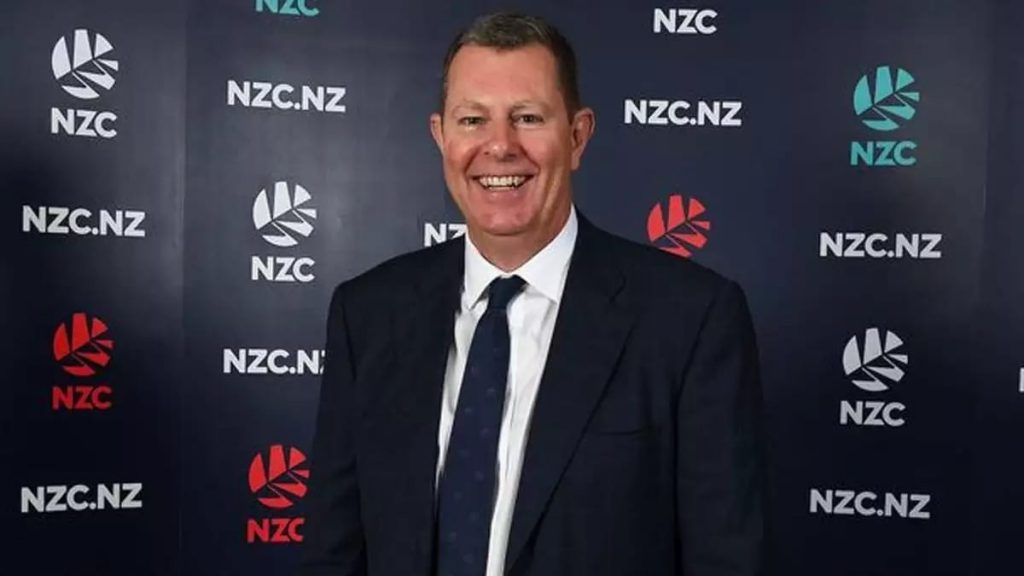 Greg Barclay spoke to ESPNcricinfo about the global cricket calendar and said, "We haven't really built the calendar of events. There's a lot of conjecture around whether it should be eight events, seven events, six events or whatever. I honestly don't have a preference. What I want to ensure is that whatever we do end up with gives us optimum cricketing outcomes. I know a lot of the emphasis has appeared to be on commercial outcomes and this view that eight events will give the ICC more money."
He further spoke about how cricket has been ignored from players' point of view. "I don't think we've put enough thought into cricket and cricketing outcomes, particularly from the players' point of view. The players can't play all this cricket, just from a health, safety and welfare point of view, it's just not sustainable. So we've got to work around that so we've got our best athletes in positions where they're able to give their best for their countries in world events, and also make a living out of the game."
"So there is a heck of a lot to balance, and we've got to be really careful as to how we construct our annual calendar, so all these issues are taken into account. So it's not just a case of building a world events program and saying 'hey there it is, everything needs to fit', we need to get it all together into a dynamic model so that we get optimum cricketing outcomes," Barclay added.
Before signing off, Barclay spoke about how he does not believe in the concept of the 'Big Three' (BCCI, CA and ECB) and said, "A lot of the media has touted the "big three" concept, but I don't subscribe to it at all. There is no big three to me, they're just members of the ICC. Sure they're really important members, they help drive a lot of cricketing outcomes, and to have them as hosts of events or as cricketing opponents is hugely beneficial. But they are individual members of the ICC, so they're just as important but no more so than anyone else."
Also Read: India tour of Australia: 'Expect a tight and good contest between India and Australia,' says Waqar Younis