The world of basketball has been shaken to the core ever since they have known the fact about Brittney Griner being held in Russia for an alleged drug smuggling case. However, the case has completely turned upon its head and now seems to be a diplomatic one. The ashes of this case have reached Memphis Grizzlies star Ja Morant who has reacted on the heartbreaking viral photo of the WNBA star.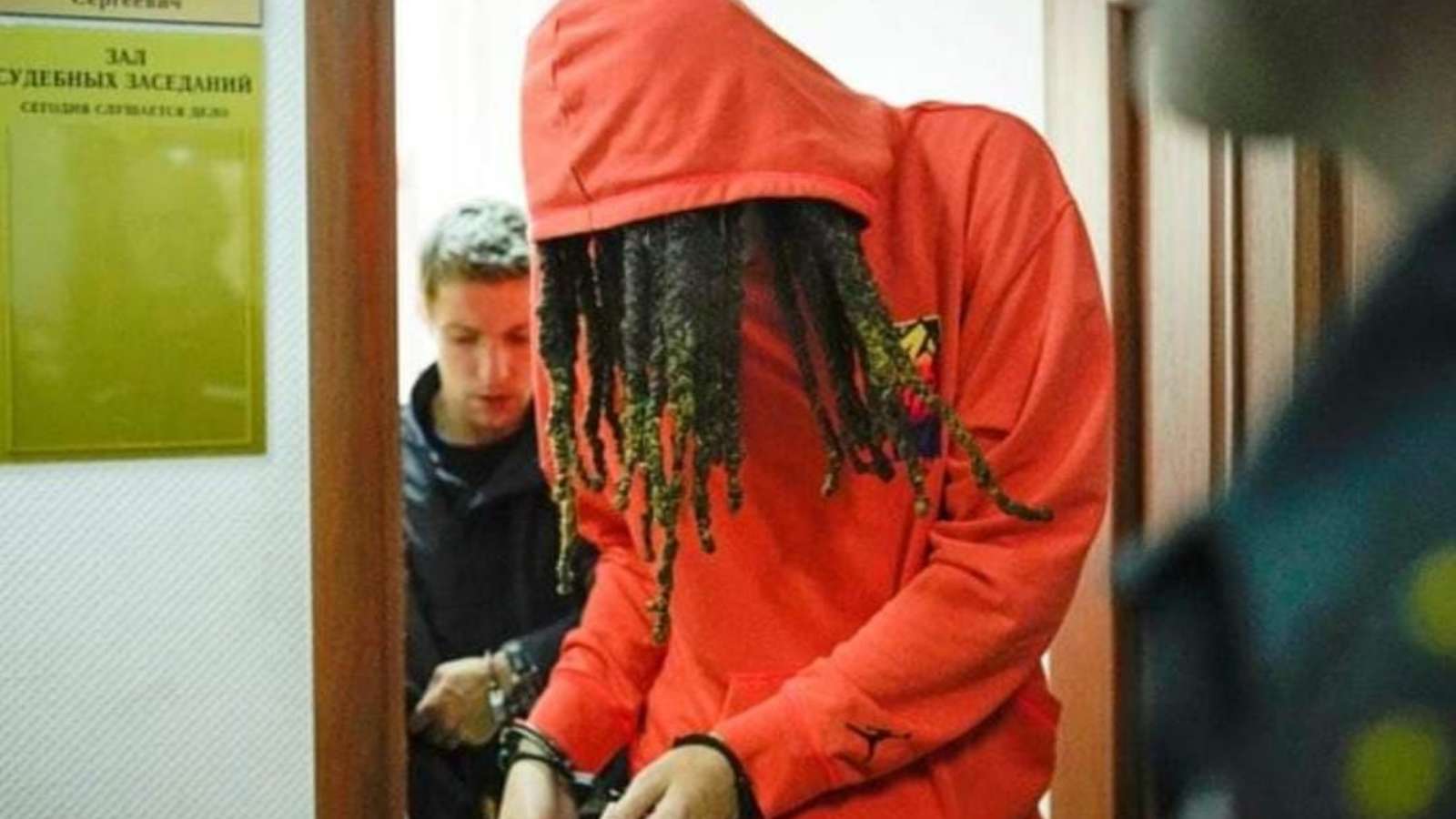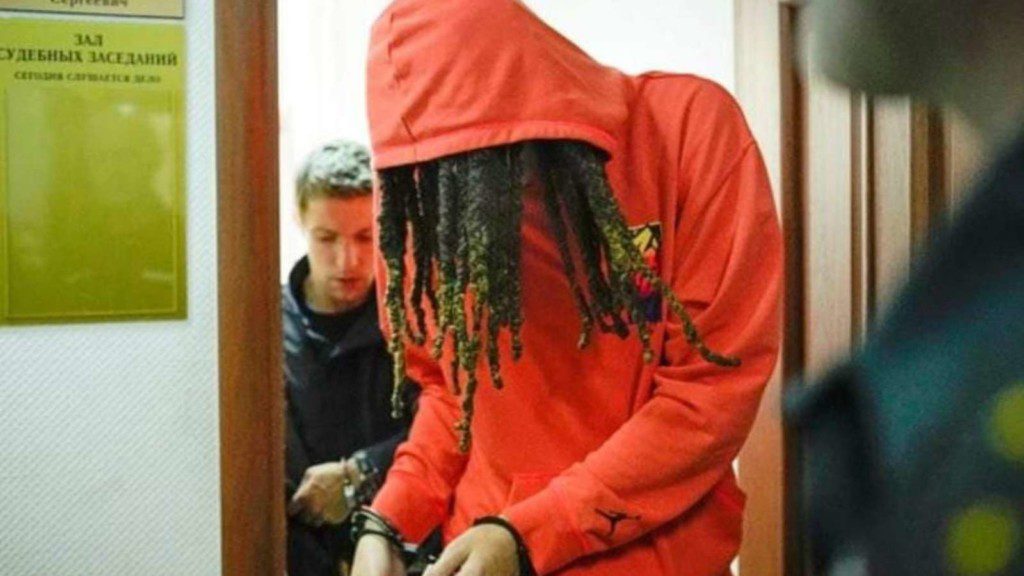 If you are not aware, then to bring everyone on the same page. Being captured in Russia for drug smuggling suspicion or even worse, Brittney Griner has been in the country since February. The update on her trail even seems to be getting delayed every other day. With the situation getting worse, Morant cannot help himself but show supports towards fellow WNBA star Griner.
How did Ja Morant react?
Recently, Griner was seen with handcuffs and hanging his head while slouching to cover her face as she exited from a court hearing. The photo has since gone viral, and the Memphis Grizzlies star, Ja Morant retweeted it with a prayer emoji to show his support to the embattled hooper.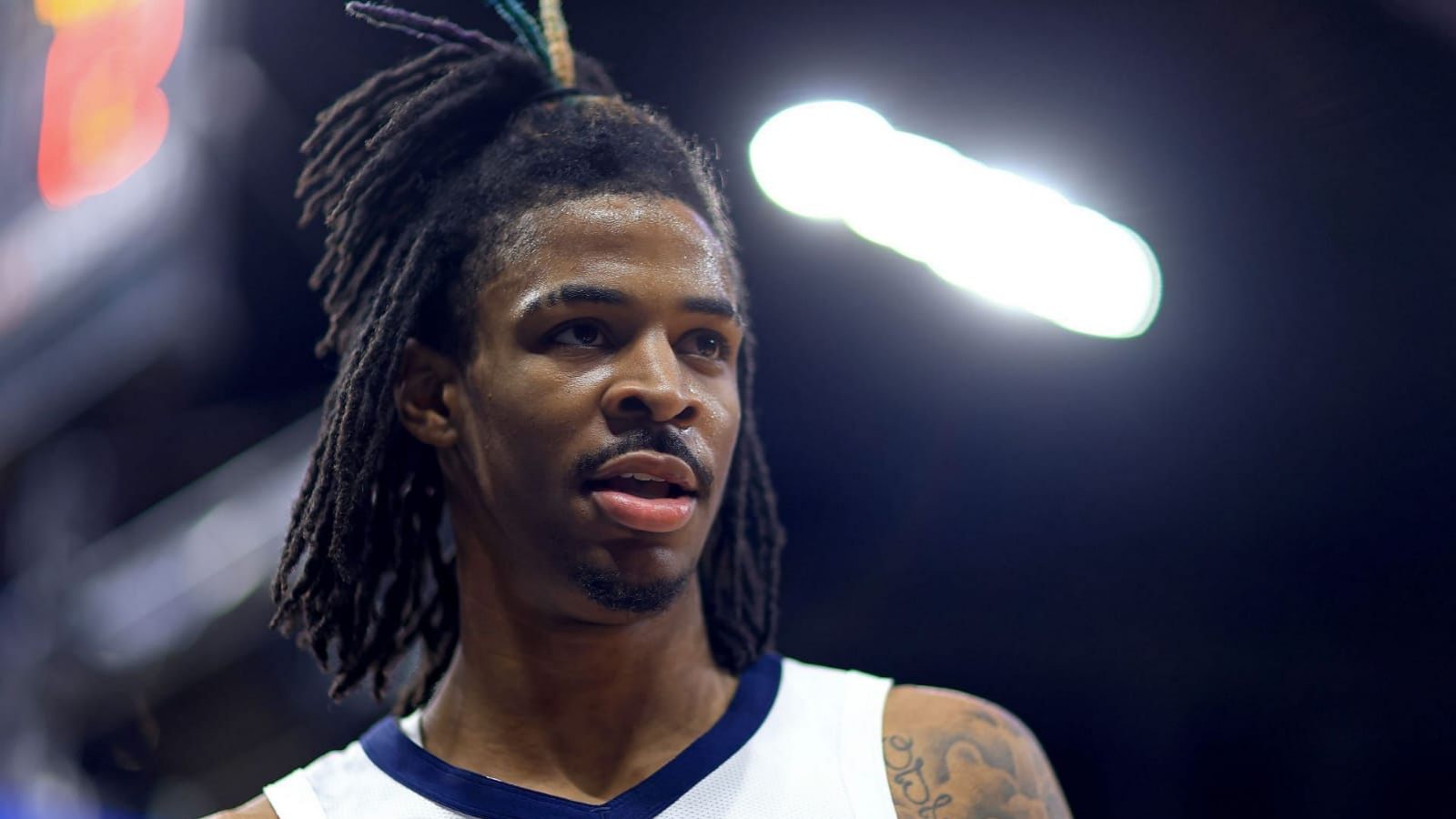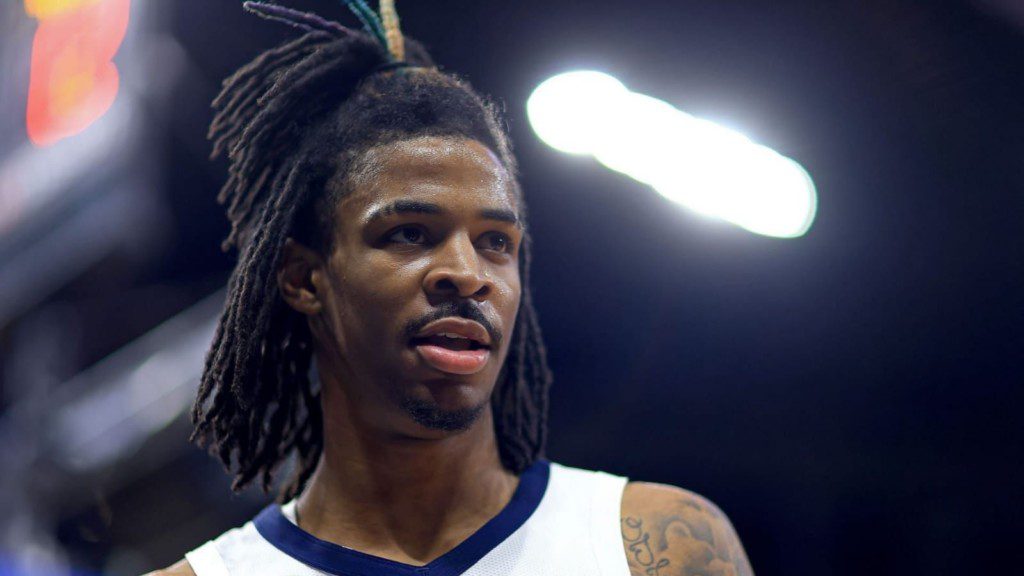 Apart from Ja Morant showing his genuine concern for Griner, there has been rumors about Russia's demand to free Griner. Basically, Moscow allegedly wants a prison swap in which they release the WNBA player in exchange for convicted arms trafficker Viktor Bout. Which only goes onto display that the diplomatic relations between Russia and United States of America might get even worse, if the demands are not completed. Surely rotting even more relations which go beyond imagination.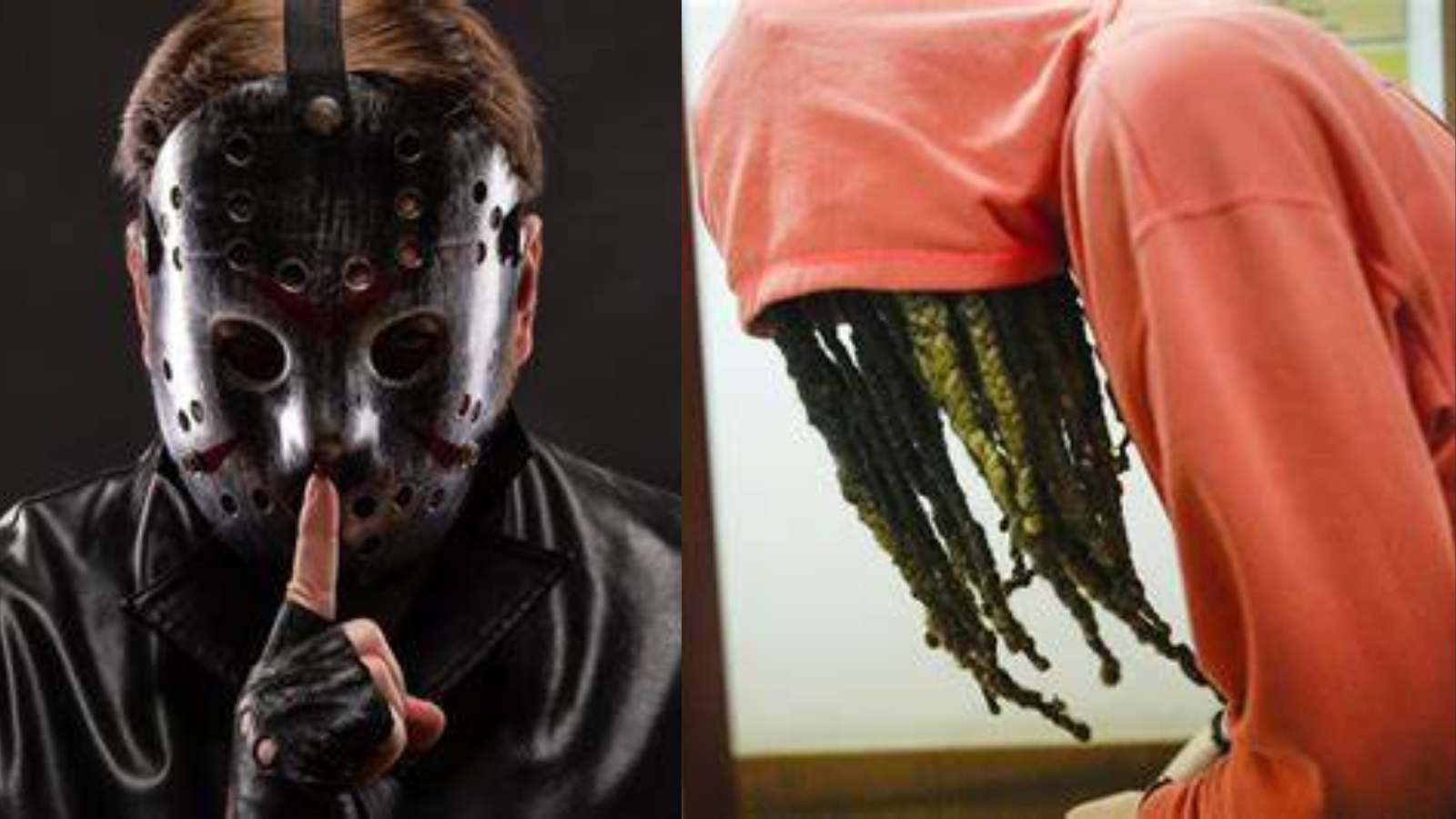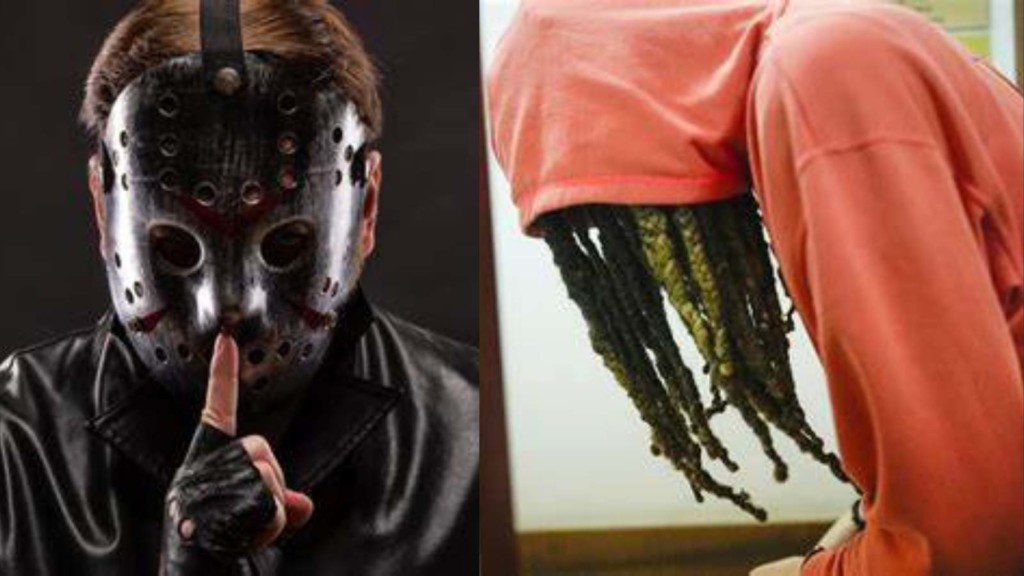 The main question being asked by ever American and especially athlete is whether or not US is going to take the risk of releasing Viktor Bout for bringing in their star hooper. Well, if anyone was to advice, Griner's well-being in the foreign land are a matter of serious concern, especially after her picture in the orange hood went viral. What drama and update await on the same story? We'll surely let you know in the coming days.
Also Read: "Devin Booker had the audacity to mock a clearly superior player"…
Also Read: "He was so bad, it almost looked intentional" Stephen A. Smith…