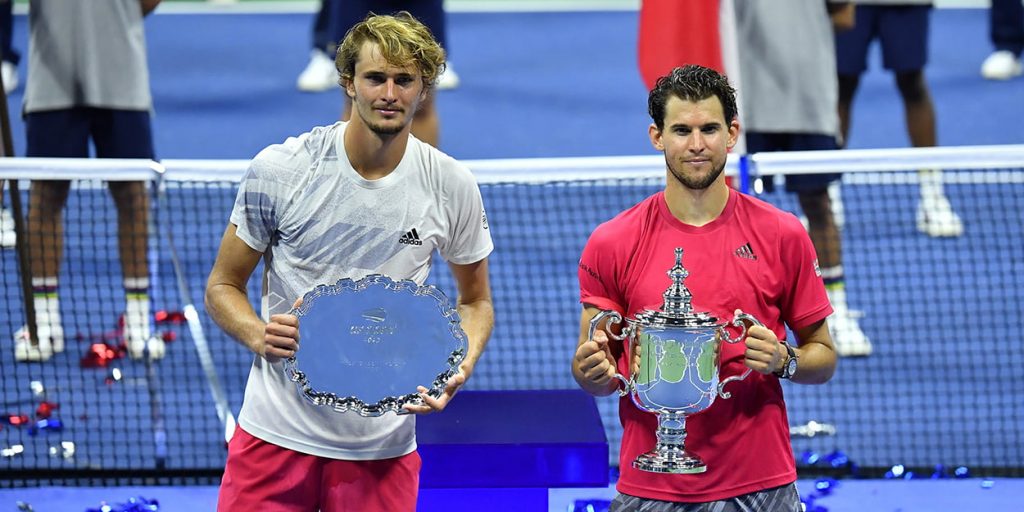 In the recent US Open 2020, the men's final saw two next-gen, Alexander Zevrev and Dominic Thiem. They made it certain that tennis also has a new set of players other than the Big 3– Roger Federer, Rafael Nadal and Novak Djokovic.
Bulgarian tennis player, Grigor Dimitrov has asserted that the next-gen final was surely something unique. It was the first Slam since 2004 without at least one of them in the semifinals.
It was bound to happen: Dimitrov
Grigor Dimitrov lost out early at the US Open 2020. He lost to Marton Fucsovics at both the Cincinnati and US Open. While playing at the Italian Open, Dimitrov spoke about his opinions on the change of guards at the US Open.
"I cannot think of one person that deserves it more than him to be completely honest," Dimitrov said after his three-set win over Italy's Jannik Sinner on Friday.
"He's been so close on so many occasions, he was bound to win it, that's just how it is – whether it's now or the French Open or whatever else, I think it was good, it's new, it's fresh for everyone," Dimitrov added.
Thiem has made some appearances at the finals if the grand slam. He lost the French Open finals twice and the Australian Open in 2020. However, for the Austrian, the 2020 American slam helped him to achieve his target of winning a grand slam.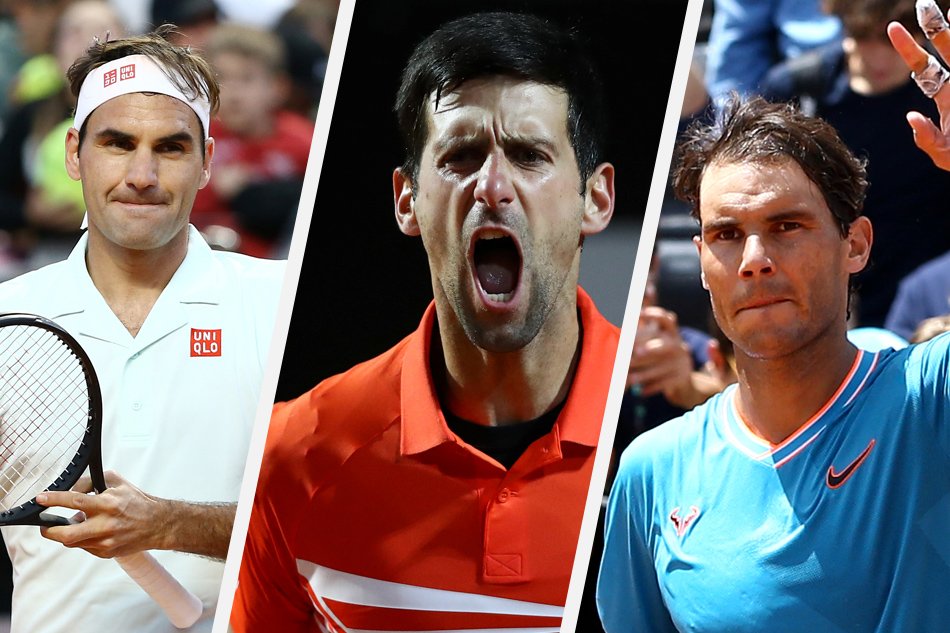 "It's intriguing as well at the same time. It helps the young generation to believe a little bit more. You're going to see a lot of more different winners I think overall. It was definitely bound to happen, it had to happen eventually, right? He absolutely deserved it and I think it's great for the sport," Dimitrov said.
Dominic Thiem and Alexander Zverev are two of the bright stars amongst the next-gen. The duo has skipped the Italian Open but will return to French Open courts.
Also Read: "Even if I beat the BIG 3, it isn't worth less or more," USO winner Dominic Thiem spurns the ongoing belief