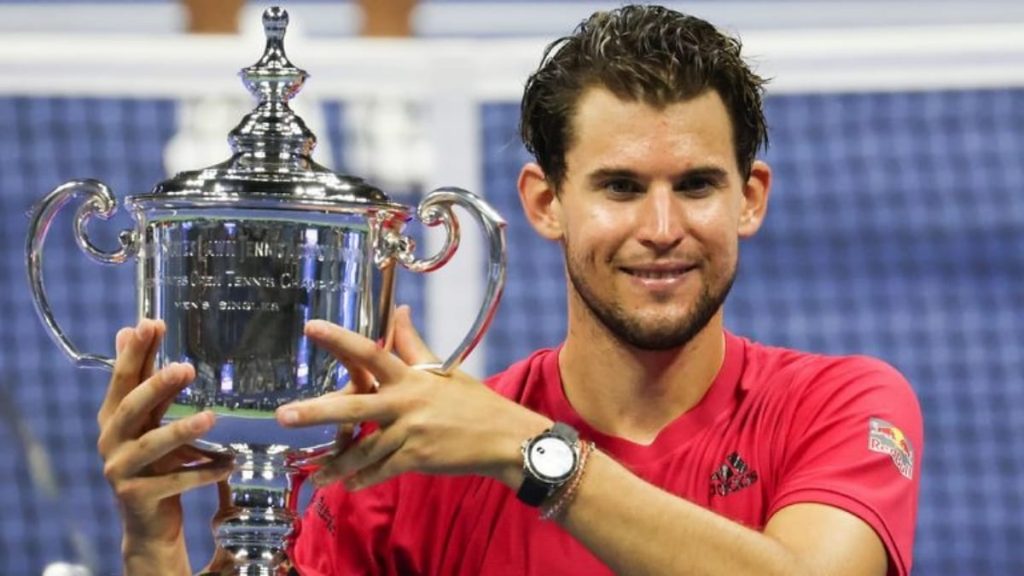 US Open 2020 winner Dominic Thiem finally aced his first Grand Slam on Sunday, post an astounding upturn against the first time finalist Alexander Zverev. While many believe that the Austrian now joins the exclusive club of elite men's tennis which includes the Big Three, there are equal beliefs that the absence of Federer, Nadal and Djokovic (after the fourth round) made US Open 2020 an easy win for him.
However, the champion who lost three Major finals previously, feels otherwise.
World No. 3 dismisses the ongoing perceptions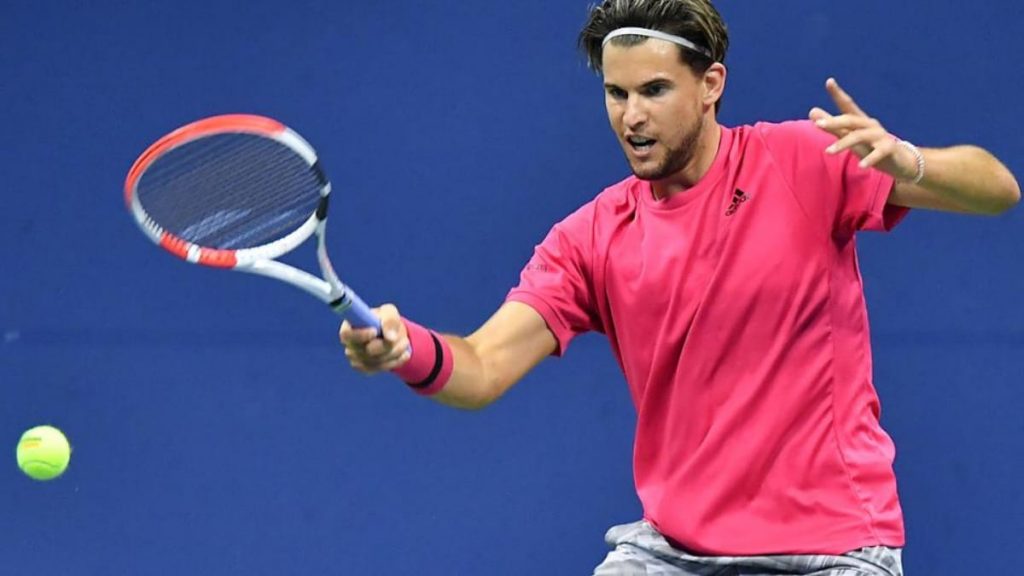 During his interaction with the New York Times after the triumph, Thiem reflected on his outlook of the tournament in the absence of the Big Three. He spurned all the ongoing notions, asserting, "Not at all, for me, it's not worth less or more. Whoever I beat, it doesn't matter to me. I had the chances in my previous finals to beat one of the Big 3 or even two of them on the road to a title."
He further stated his positive outlook on the chances at Roland Garros. "I failed (at beating Big 3 at other Slams), but I hope that I'll get more chances to do so. There is the French Open around the corner," Thiem said.
Thiem expresses gratitude for his long-time mentor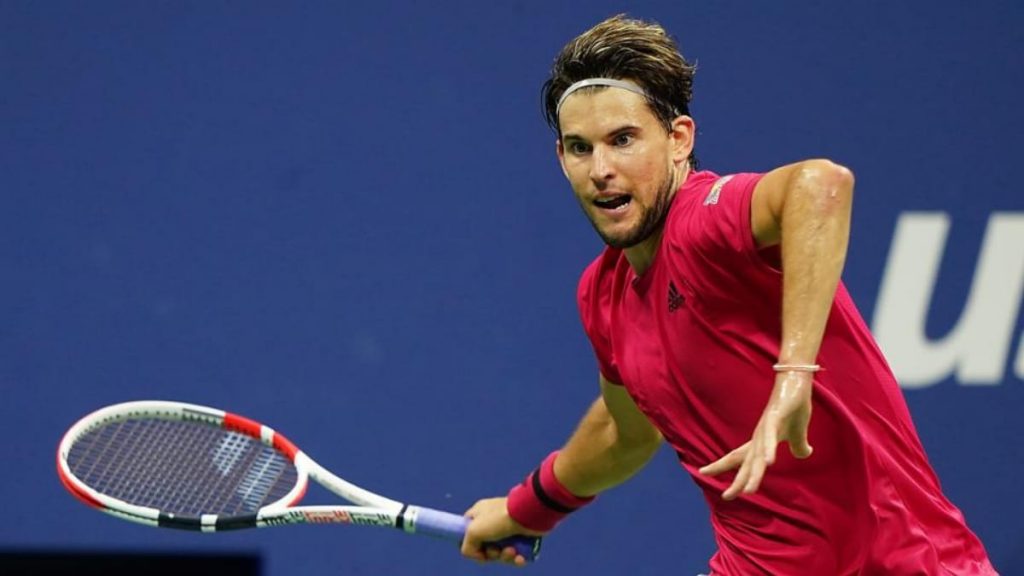 The 27-year-old briefed upon his recent break-away from his former coach Gunter Bresnik as the mentor had launched a lawsuit against the Thiem camp over contractual obligations. He remarked that the tough step has made him more responsible regarding his career and playing style, enabling him to set up a more specialized team that clearly showed the results, recently. However, he was grateful for the long-term guidance of Bresnik who had been with him since the age of eight.
"Independence and growing up is so important, on-court if it's 5-5 in the fifth, you have to take the decisions, your own decision. It was a huge step and a very tough decision," Thiem reiterated.
"Of course, I have to thank Gunter a lot. He taught me all the strokes I have, but at the same time I felt there were some little parts of my game that I really can improve so much, and that's what Nico [Massu] helped me with, especially the improvement I did on the faster surfaces," Thiem added.
Also Read: Dominic Thiem reveals his favourite player, calls Roger Federer a "superstar"