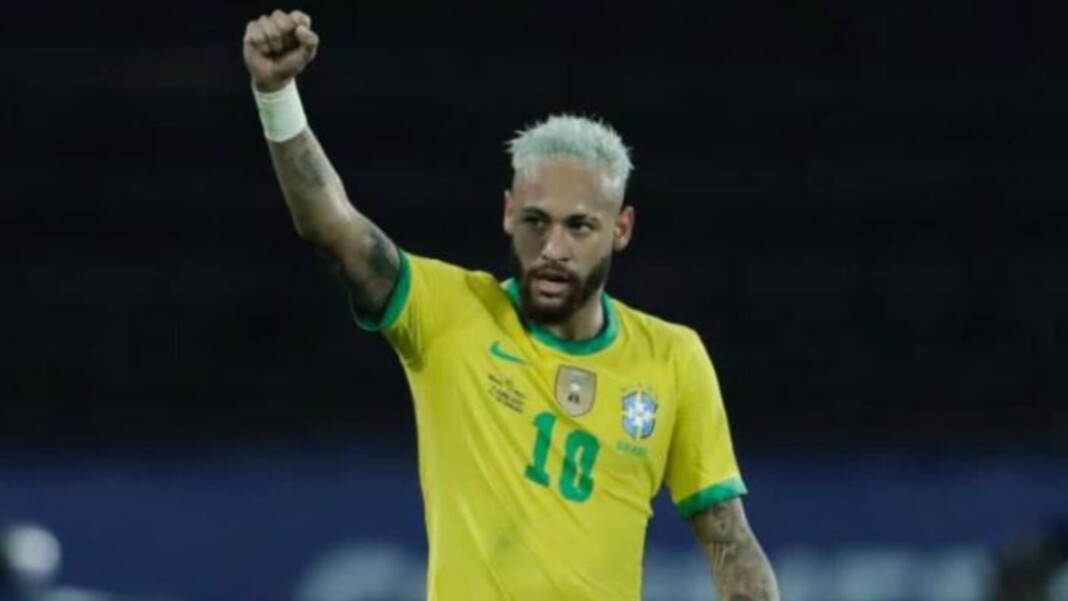 The FIFA World Cup in Qatar next year will be Neymar Jr's last one for Brazil according to the star himself. The PSG and former Barcelona star have represented Selecao at the 2014 World Cup on home soil and 2018 in Russia respectively but expects next winter's World Cup in Qatar most likely to be his last appearance for Brazil on the mightiest stage in international football.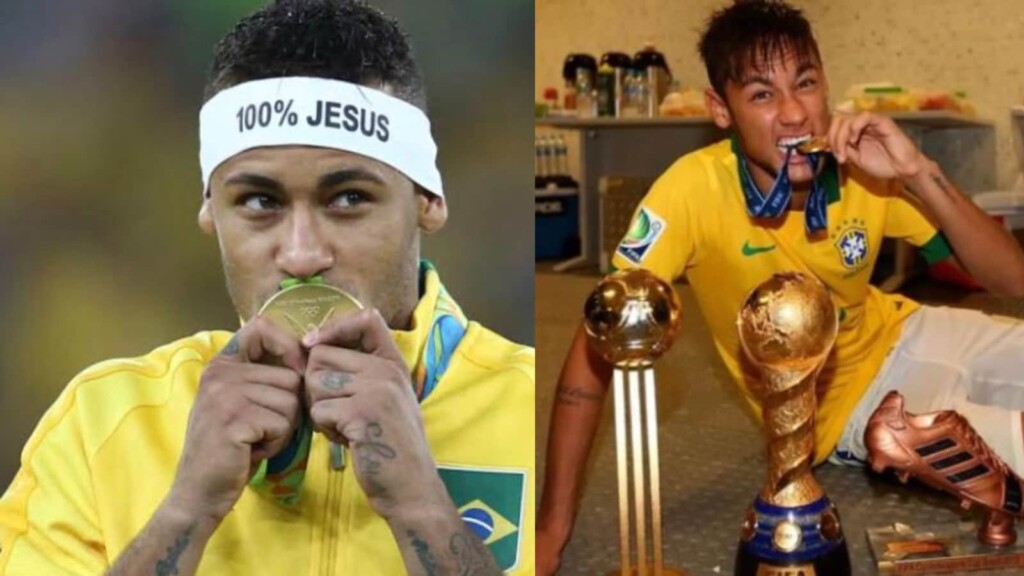 Neymar has scored a combined six goals in the 2014 and 2018 World Cup. In 2014 in his home country Brazil were trashed 7-1 by eventual winner Germany a game which Neymar missed through a back injury sustained in quarterfinal which ended his tournament early. Thiago Silva also missed the game against Germany and saw his side fall against the mighty Germans on home soil.
Four years later Brazil were knocked out by Belgium in the quarterfinals in Russia. Neymar has won a total of 18 trophies across his PSG and Barcelona career but has been unsuccessful in translating club success at international level. Neymar's only major accolades with Brazil is winning the 2016 Olympic gold medal and the 2013 Confederations Cup victory.
Neymar said this with an exclusive interview with DAZN for his making of 'Neymar & The Line of Kings' documentary. He said "I think it's my last World Cup, I see it as my last because I don't know if I have the strength of mind to deal with football anymore."
He further added "So I'll do everything to turn up well, do everything to win with my country, to realise my greatest dream since I was little. And hope I can do it."
Neymar's recent disappointment with Brazil came against Argentina in the Copa America final in July when Messi inspired the Albiceleste to their first major trophy since 1993 and and a first major tournament victory on Brazilian soil in more than 70 years. Neymar will be 34 years old by the 2026 World Cup comes around as USA, Canada and Mexico set to host the competition for first time since 1994.
Neymar returns for Brazil for their World Cup qualifier against Colombia
Neymar is back for Brazil after given a well deserved rest against his side's 3–1 victory over Venezuela in the CONMEBOL World Cup qualifying campaign. Neymar & Co will look for a tenth successive win in as many games when they take on Colombia away from home at the Barranquilla. Brazil are top of the table leading second place Argentina by 8 points and can strengthen their lead at the top by a win on Sunday.
Also read: UEFA Nations League Final: Spain vs France Live Stream, Preview and Prediction