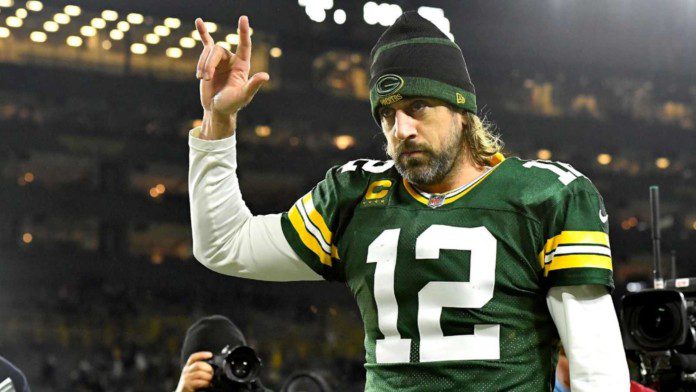 Aaron Rodgers is a superstar in the world of the NFL. He has been nothing short of sensational through the years for the Packers and he continues to lead them by example. The man has always found himself in the news for a variety of reasons.
Recently, some of the things Rodgers has said have done more harm than good to his reputation. His 'expert analysis' on vaccines has almost forced innumerable people to troll and reprimand him, and who can forget his famous vaccine lie which triggered widespread criticism.
"Can't live in nostalgia or too ahead in the future": Aaron Rodgers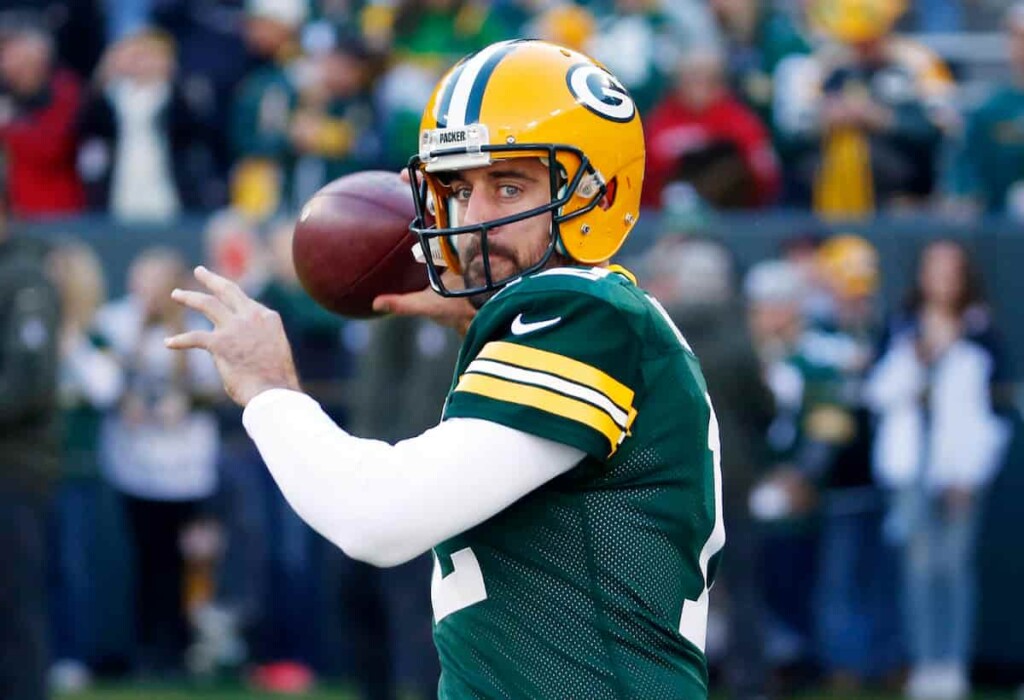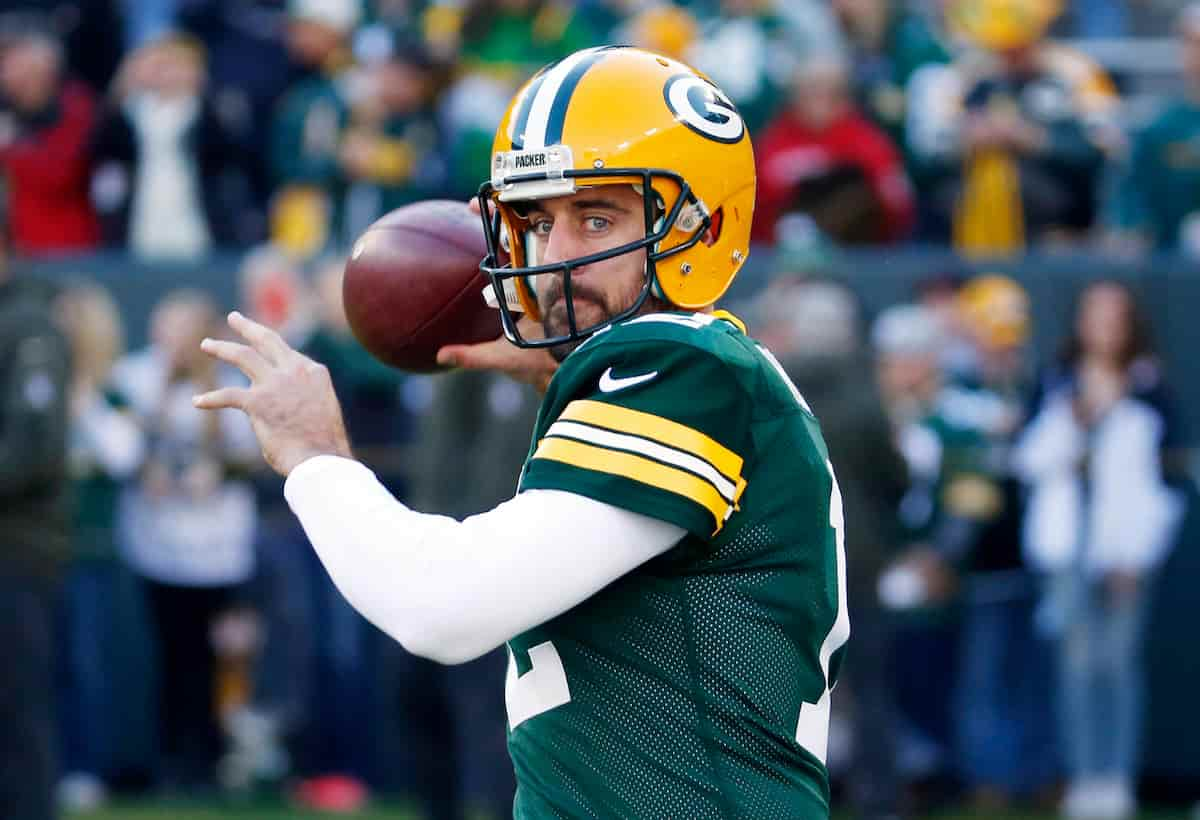 Apart from his comments on vaccines, Rodgers recently made the headlines when he hinted at his possible exit from the Packers after the current season ends. Addressing all such rumors on the Pat McAfee Show, Rodgers said, "I have given a lot of my life to his game."
"I didn't start playing until eighth grade, then four years in high school, three in college in my 17th. At some point, you know the ride stops and you gotta get off," he said. "You wanna, I think still be able to play, still be able to walk so be able to have cognitive brain function when you are done playing," he added.
He went on to add that this year, he is just trying to stay in the present as much as he can. "People want to talk about my future and what I want to do and I respect that, I appreciate that, but I can't have two feet in the past, you know living in the nostalgia of what we've accomplished, ore two feet in the future thinking about the decisions that are looming moving forward."
Rodgers went on to claim that he wants to focus on the present to enjoy the little things. He said that his focus has been on the coaches, the teammates, the cafeteria staff as they make every day incredibly special for him.
Also Read: "Brady put his neck on line for AB."- Shannon Sharpe after Antonio Brown's foolish act