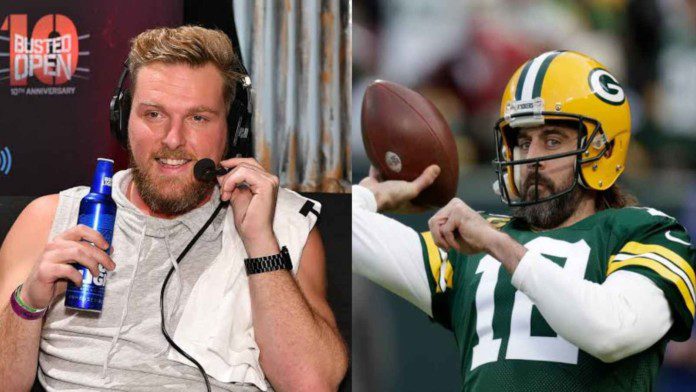 Aaron Rodgers is one of the most talked-about athletes on the planet. He regularly finds ways to stay in the limelight. While generally, he used to make the headlines for his astounding gameplay, the focus has now shifted towards his take on the COVID vaccines and methods of treatment.
Rodgers was brutally reprimanded for his vaccine lie a while ago. Experts, talk show hosts, fans, everyone was disappointed in Rodgers. Although he made a brilliant comeback on the field after recovering from COVID-19, he has continued to defend himself and his methods of treatment which is not pleasing the general public.
"If science can't be questioned it's not science anymore, it's propaganda": Aaron Rodgers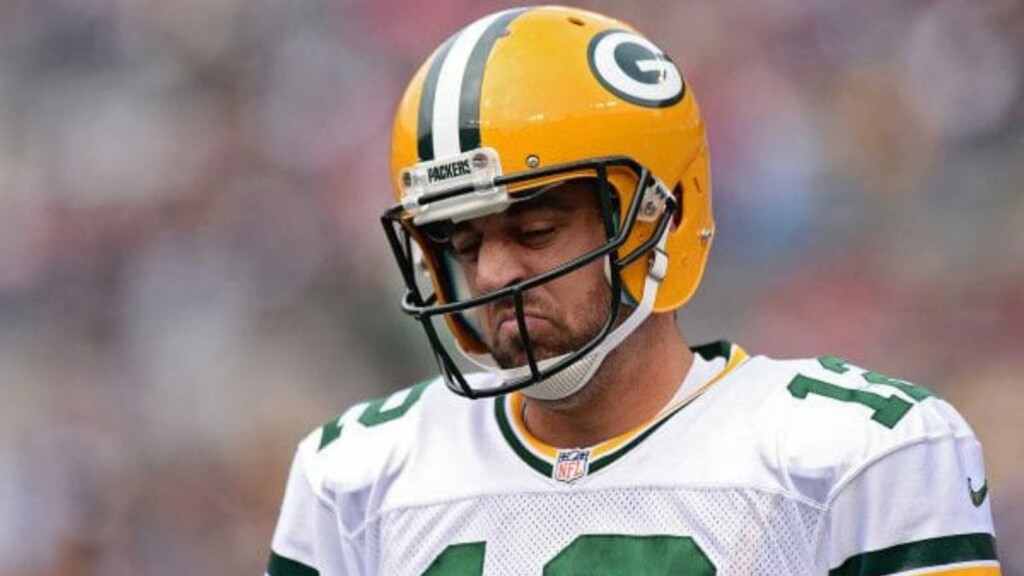 Recently, Rodgers appeared on the Pat McAfee Show where he made a few points about how vaccination must be a choice and how important it is to question science. "The treatment methods I used to get better are being used by a number of people and doctors."
"One of my issues is that people don't want to talk about the fact that many are getting better using these methods. That's fine, but how come in a league when 51 people were on the list yesterday, there is still zero conversation, at least publicly, around treatment options."
He also claimed that there are many NFL teams that are using and recommending the same treatment which he received. "I do know behind the scenes, this is 100% true," he said, adding that even if people don't agree with his treatment options, they can discuss using other ones instead of just putting people in isolation with zero options for treatment.
"If science can't be questioned it's not science anymore it's propaganda," Aaron said. He stated that he doesn't have any problem with the people who are vaccinated but also added that it should be an individual choice. The QB concluded by saying that he does have a problem with vaccinated people who catch the virus anyway and then blame the unvaccinated individuals.
Also Read: "What a brave and courageous journalist": Tom Brady trolls reporter who asked an unusual question to Coach Bill Belichick after a loss