Aaron Rodgers has found himself under the scanner for a long time now due to the Covid-19 virus related issues even more so than his performances on the field for the Green Bay Packers. The star quarterback admitted back in November that he had not taken the vaccine and has no plans on taking it in the near future.
He went through plenty of scrutinies for his stance on the Covid-19 vaccine and even attracted a fine from the NFL authorities for not following their protocol.
Aaron Rodgers has been vociferous against the Covid-19 vaccine ever since it was introduced
Aaron Rodgers however resorted to alternative treatments from the deadly virus instead of NFL-licensed vaccines. He is apparently allergic to the ingredients used in the vaccines.
To back his strong negative stance on the virus, he made a bold claim while speaking on "The Pat McAfee Show" saying that he is aware of the fact that many other NFL teams have resorted to his alternative treatments instead of the vaccine to get their players cured.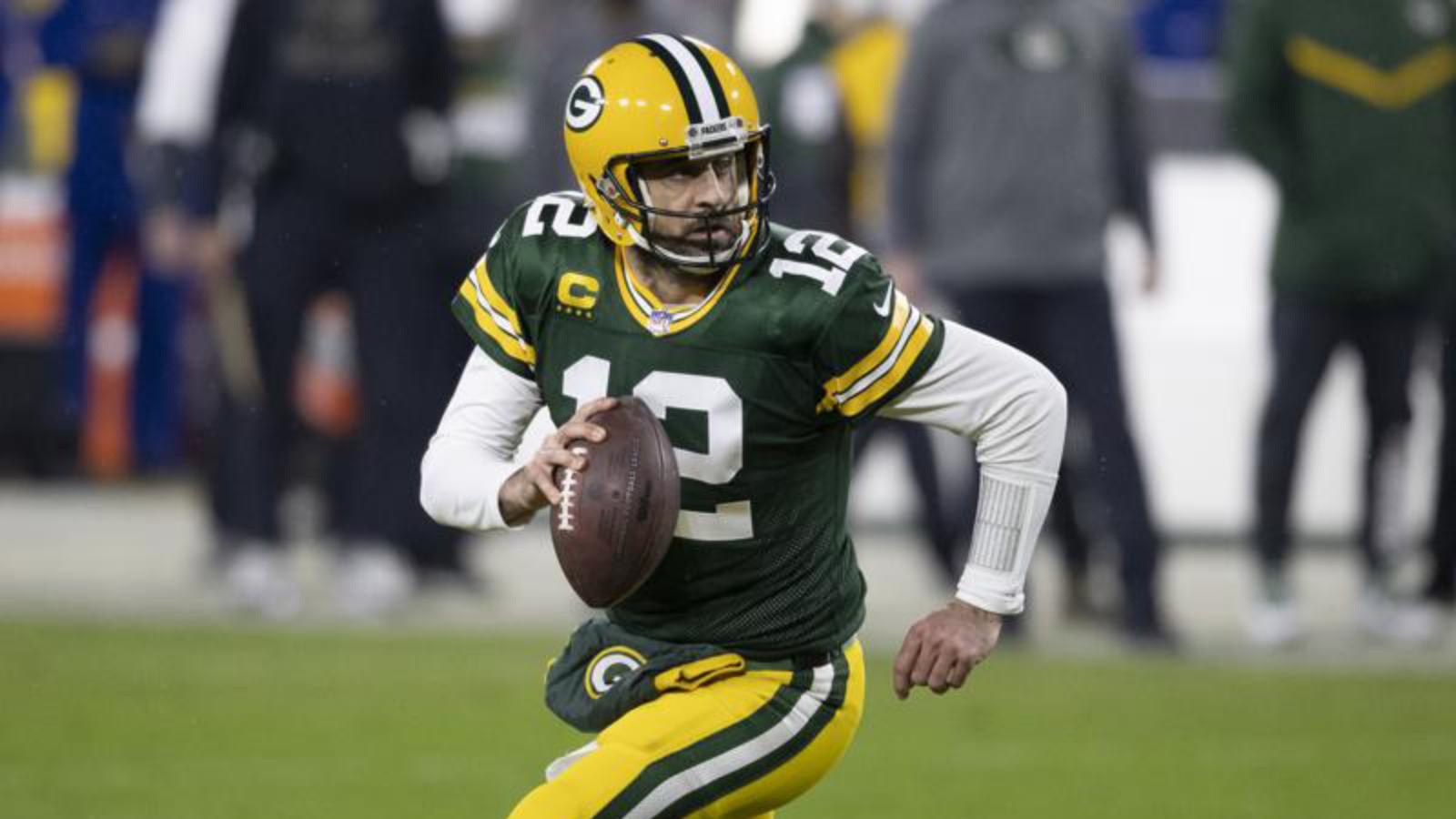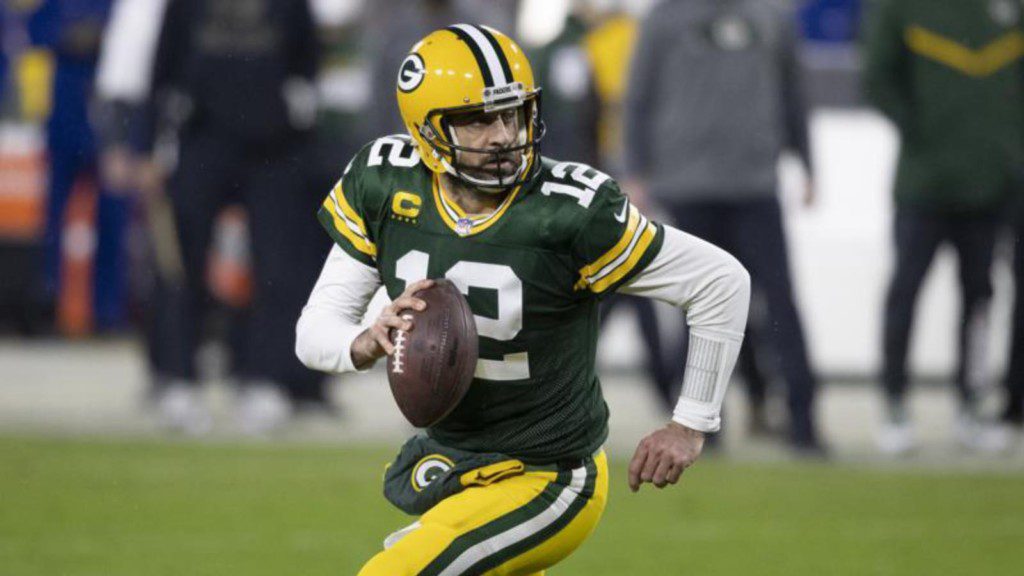 "I do know, behind the scenes," Aaron Rodgers said, "this is 100 per cent true; there are many teams who are using — who are recommending a lot of the same treatments that I got for their players."
The Green Bay Packers quarterback was 100 per cent sure that the other teams have recommended his treatments to their players, in a massive reveal on the show. He even mentioned the drugs which he used to get cured and it includes monoclonal antibodies, zinc, vitamin C and D, HCQ — and the polarizing Ivermectin.
Also Read: "Joe Burrow is different class," Brett Favre in awe of Cincinnati Bengals QB