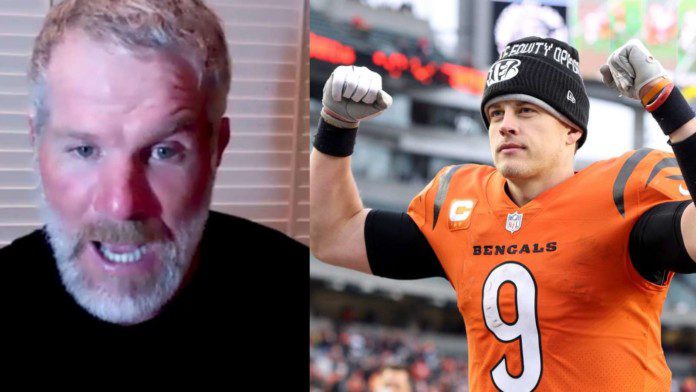 The Cincinnati Bengals are on their way to make it into the playoff rounds this year, after having already pocketed the AFC North title. The Bengals will potentially be the only side from their division to make it into the postseason, and it has been possible due to some outstanding performances from their quarterback Joe Burrow.
The second-year QB has had a phenomenal season which has helped him earn plenty of plaudits from the fans and former players of the game. Former Green Bay Packers quarterback Brett Favre is certainly one of them and lauded the 25-year old for his scintillating performances this season.
Joe Burrow's hot streak carried the Cincinnati Bengals to the AFC North Division title and into the playoffs
Speaking on a podcast for the SiriusXM NFL Radio station, Favre spoke very highly of Burrow for making the transition from college football to the NFL.
"A guy like Joe Burrow is certainly in a different class. He's basically picking up where he left off his last year at LSU. And so is (Ja'Marr) Chase," Brett Favre said.
"That being said, very impressive against an extremely good football team in Kansas City. They needed to beat Kansas City. And Kansas City jumps out and looks great. I'm thinking this is over before it even started. But Joe – he got on a hot streak, and the rest is history."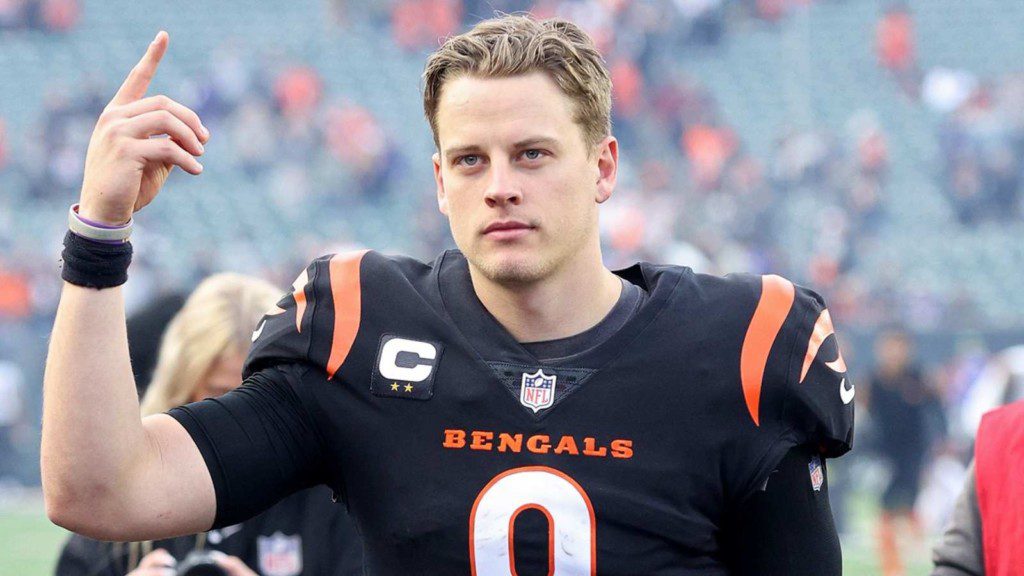 In his 16 appearances for the Cincinnati Bengals, Burrow has thrown for a massive 4,611 yards and has 34 touchdowns. While he has not missed any game for his side so far, he is all set to sit out of the final match of the regular season in order to return fresh for the business end of the postseason.
Brett Favre continued his approval for the second year QB saying, "That's why [the Bengals] drafted Joe – because of what he did at LSU," the Hall of Fame quarterback continued. "They expected the same thing. … The front office will say, 'We expected this right away.' But I think the fact that it's happened as quickly as it has – and really the collapse of the rest of the division – has got to be somewhat of a surprise to even the AFC North faithful. I didn't see it coming.
"But I saw success coming for Joe. I felt like he and Chase would have a good rapport in the pro game much as they did in the college game."
Also Read: "That's the Last Time," Tom Brady comments on signing INT for Brandin Echols in Week 17