| | |
| --- | --- |
| Name | Andrew Walter Reid |
| Age | 64 |
| Occupation | American football coach |
| Other sources of wealth | Endorsements |
| Net worth | $30 million |
| Residence | Kansas City, Missouri |
| Sponsors | – |
| Charity | – |
| Marital status | Married to Tammy Reid |
| Last updated | February 2023 |
In the world of American football, Andy Reid, the Kansas City Chiefs head coach, is a household name. His team has successfully advanced to the Super Bowl LVII by the end of 2022-23, where it will compete against the Philadelphia Eagles, a rival team Reid previously coached.
Reid started as a vendor when he was a teenager while also attending high school and playing football. After graduating from high school, he became an offensive tackle and played for Glendale Community College. He worked as an offensive line coach for four colleges for the next nine years after graduating.
The official coaching career of Andy Reid in the NFL began in 1992 when he was hired by Holmgren as the Green Bay Packers offensive lineman and tight end coach. The team won Super Bowl XXXI while he was the offensive assistant coach.
From 1999 to 2012, the Philadelphia Eagles had the privilege of playing under Reid's direction. In addition, from 2001 to 2012, he held the position of general manager of the team. He led the Eagles to nine playoff appearances, six division titles, five NFC Championship games, and an appearance in Super Bowl XXXIX after he was named coach.
He left the Eagles in 2012 after witnessing the team's eventual decline, despite all the honor and fame, and was hired as the Kansas City Chiefs head coach in 2013 to restore the team to its former glory. With consistent 10 seasons, he drove the team on great fruitful seasons.
It is safe to say that Reid delivered solid returns with the team winning 7 Division titles, 5 AFC Championship games, 3 Super Bowl appearances, and winning Super Bowl LIV, their first title in 50 years. In addition, Reid is the only coach in the NFL to have won 100 games and participated in two conference championships.
Related: Andy Reid Contract details: How much will the Chiefs' head coach earn in 2023?
Andy Reid's net worth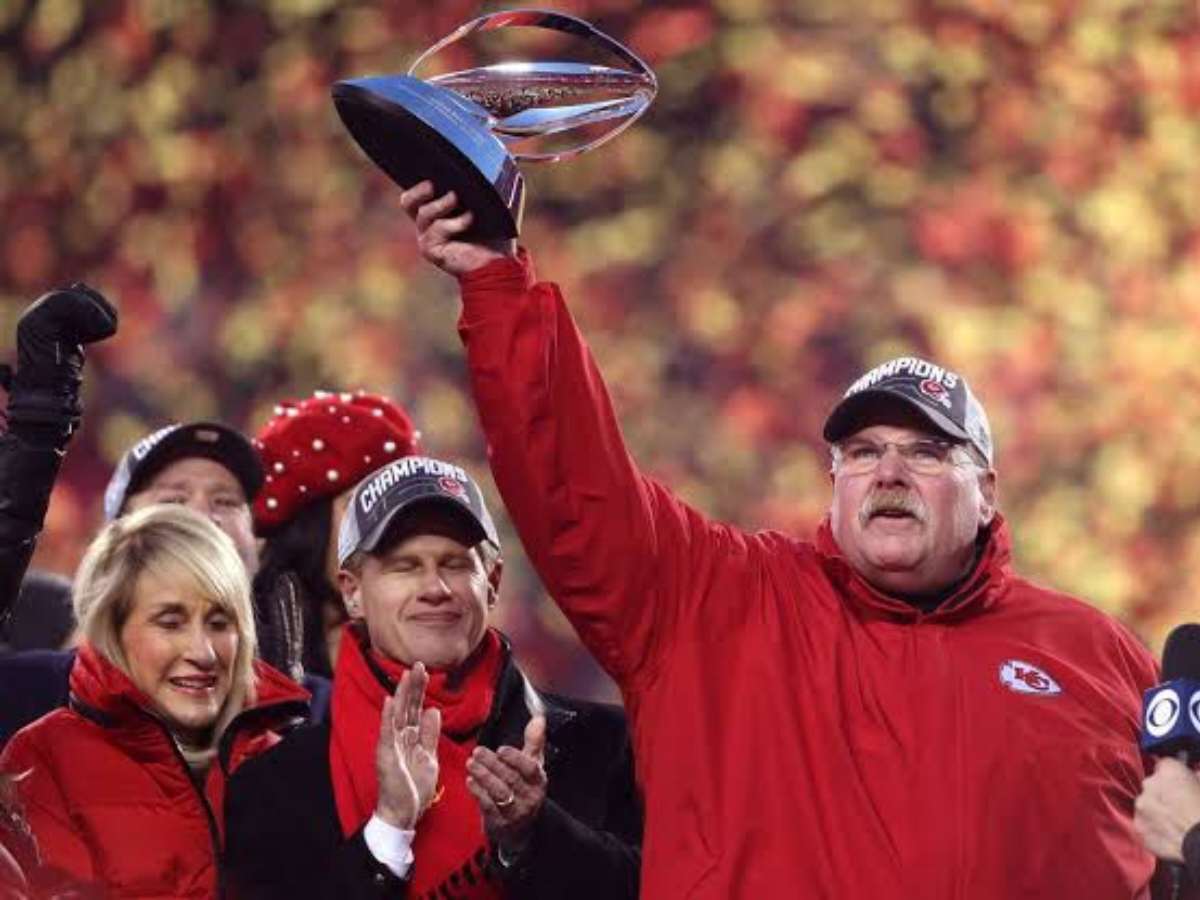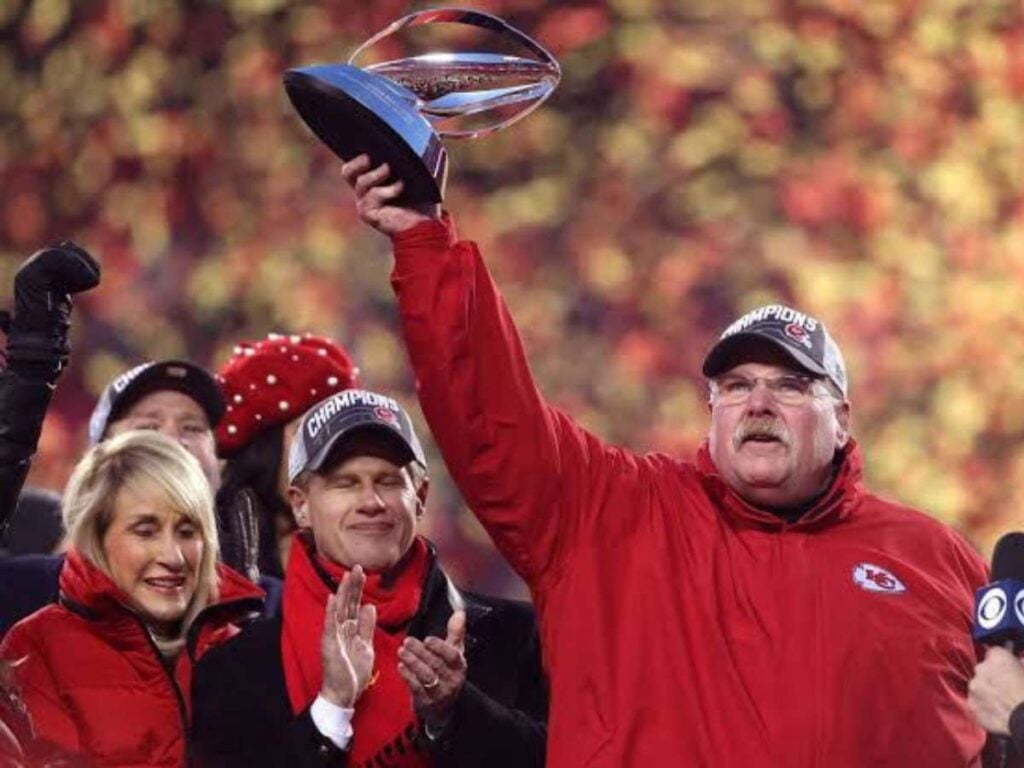 As the head coach of the Chiefs and his appealing assistance has leveled up the paid game in the NFL. He has a net worth of $30 million, which he accumulated from his professional career as a coach. He signed a 6-year extension in 2020 with the Chiefs and is said to be earning $10 million per season. If we are to calculate his 6 seasons, he will have $60 million garnered so far in his bounty.
Andy Reid Brand deals and Endorsements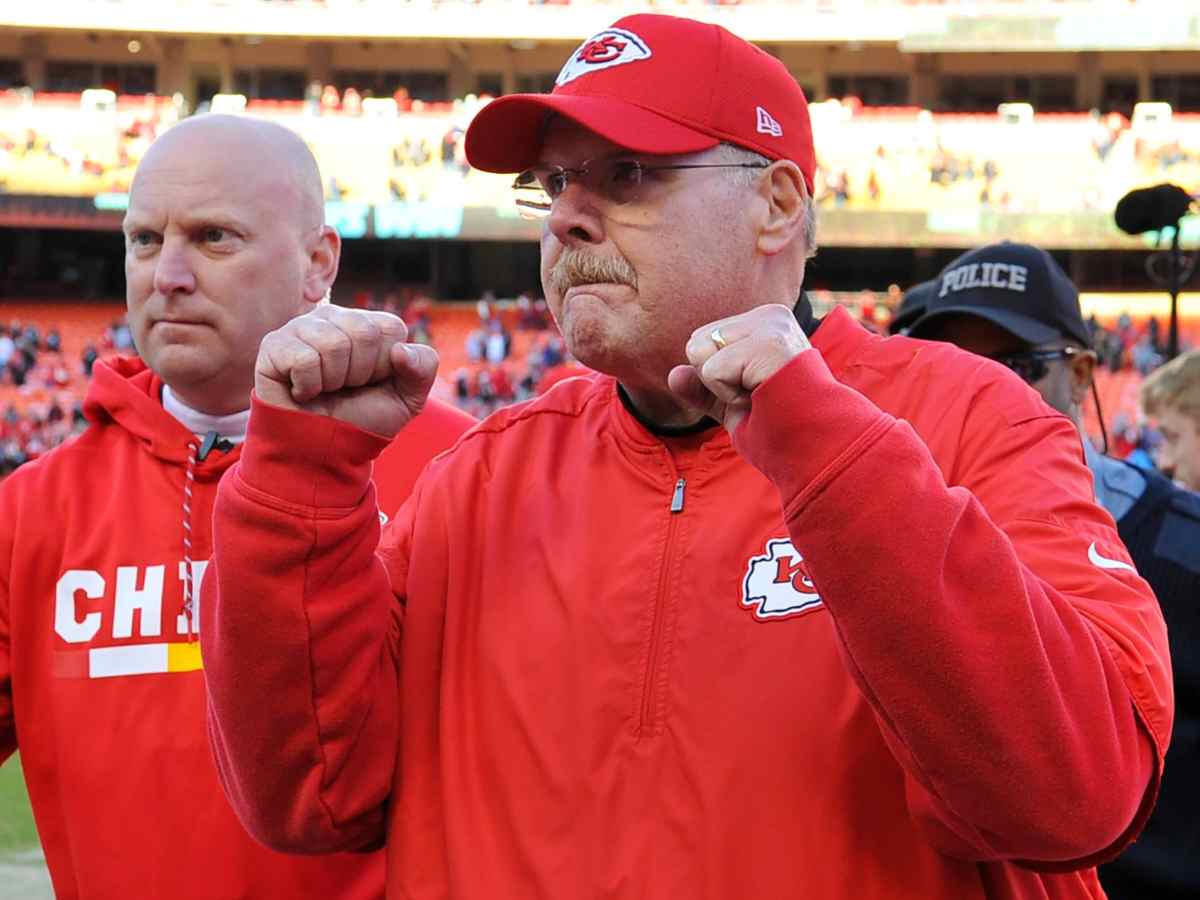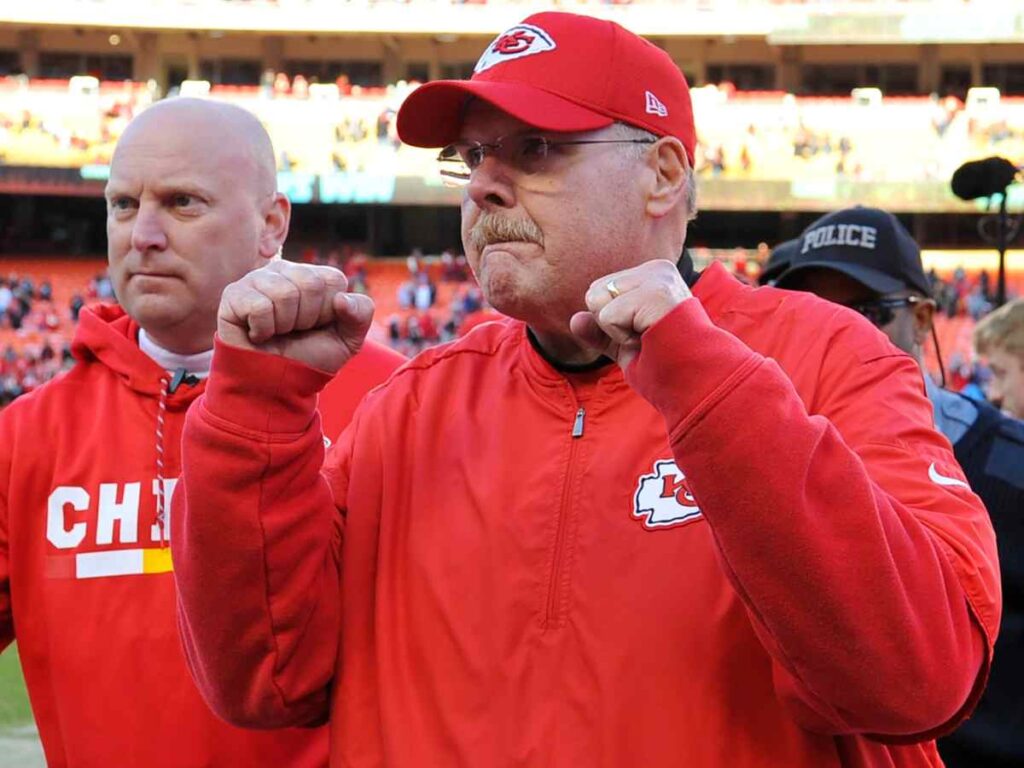 Reid as a coach has not signed any brand deals or endorsements. He is a well-paid coach in the NFL and has created a pretty sound wealth from his professional contracts.
Does Andy Reid have a charity?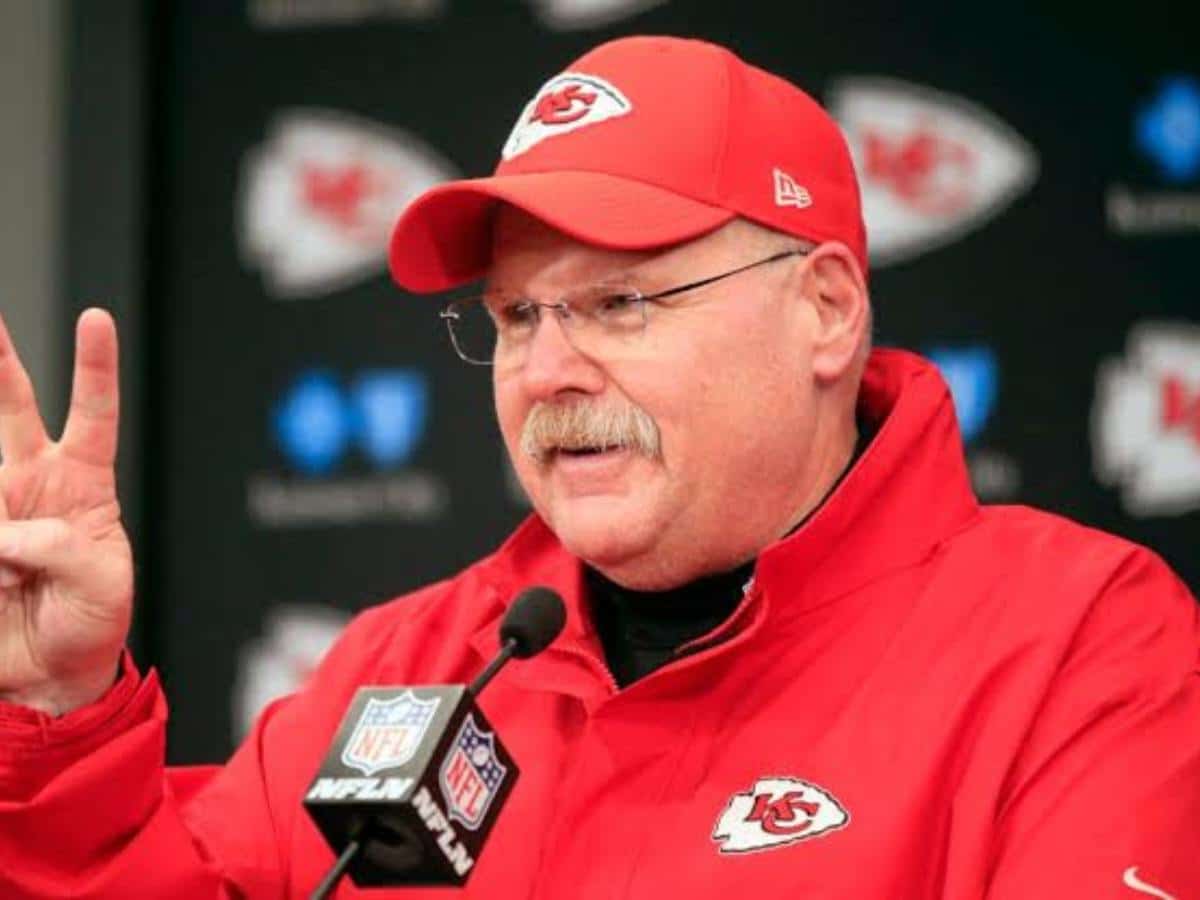 No, there are no reports of Reid being involved in charity shows or fundraising platforms. Could it be a possibility that he is a silent giver of alms?
Andy Reid House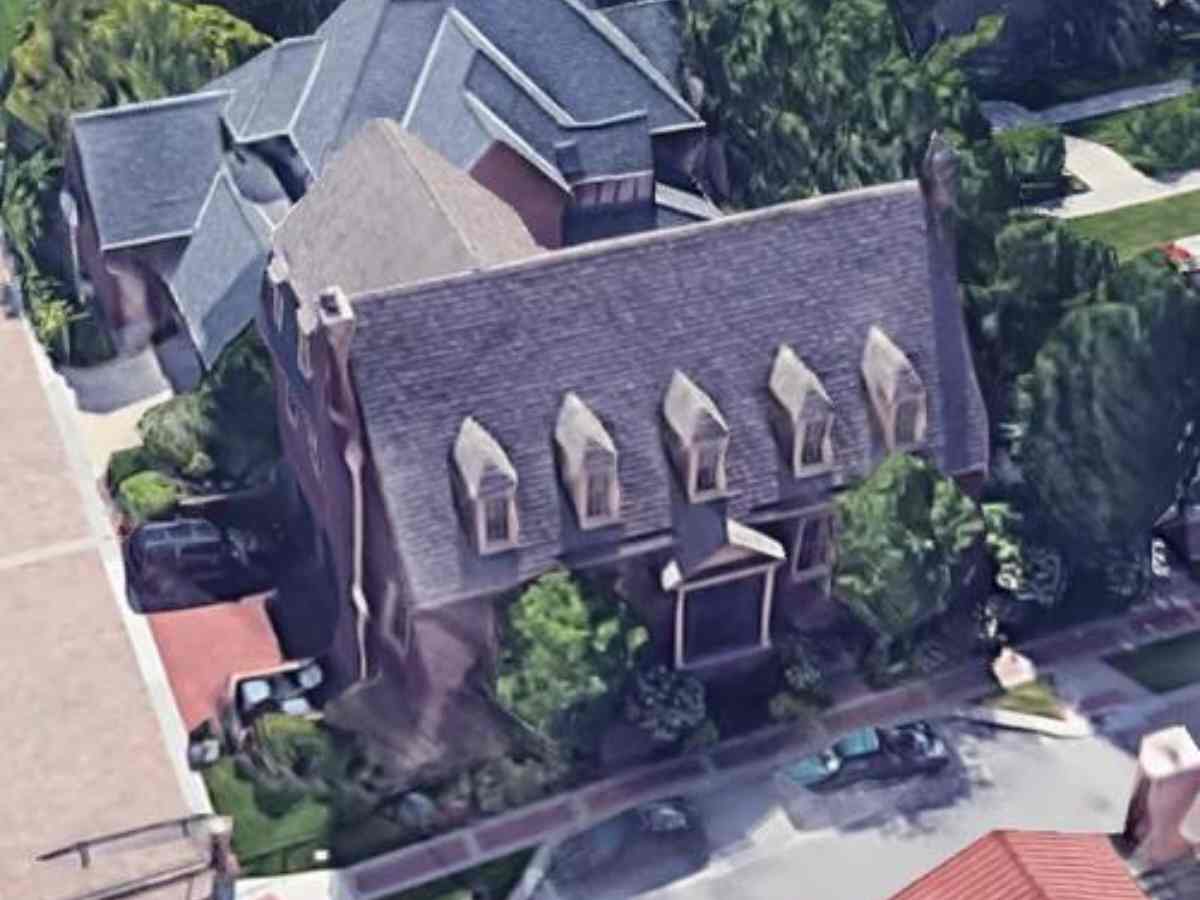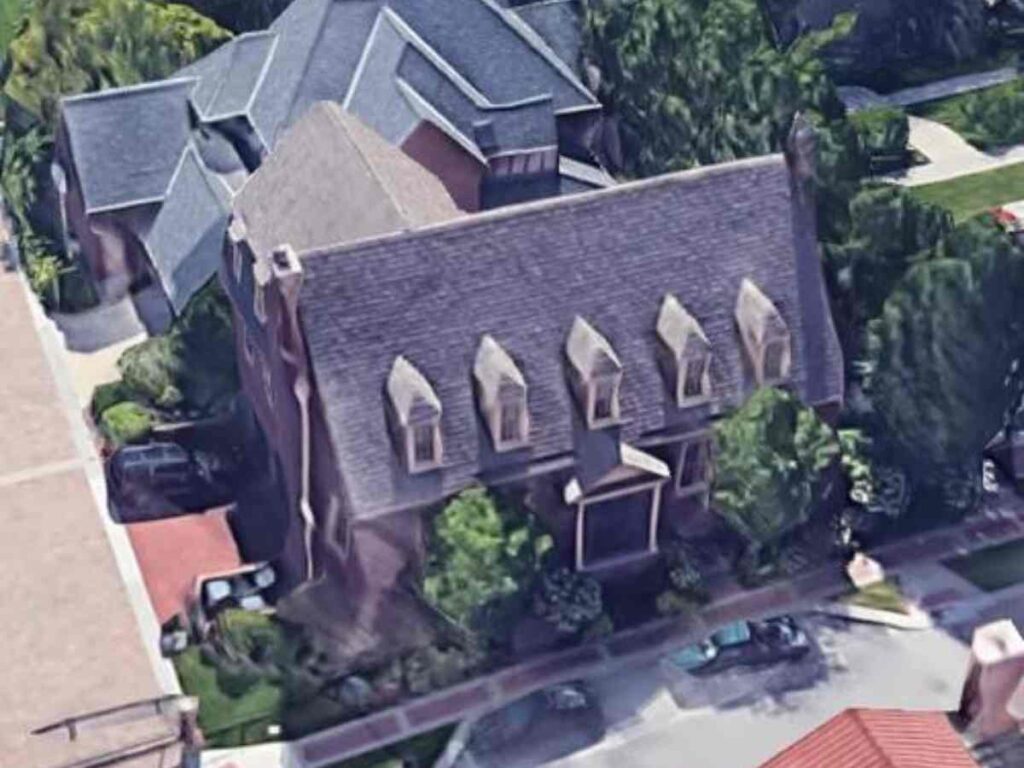 According to virtual globetrotting, Reid has a house in Kansas City, Missouri, where he is living with his family. We are unable to fetch the pictures of his beautiful abode at the moment, however, stay tuned for any updates.
Andy Reid's wife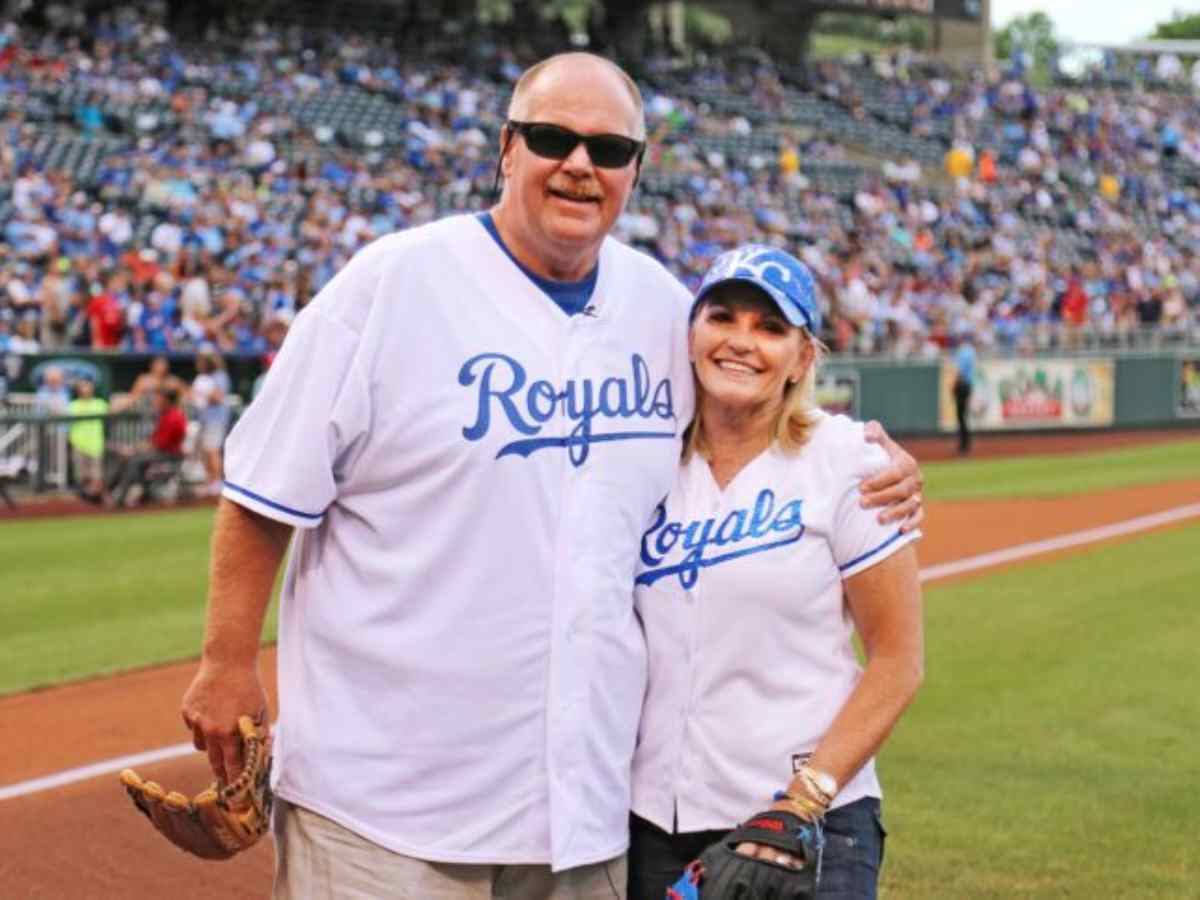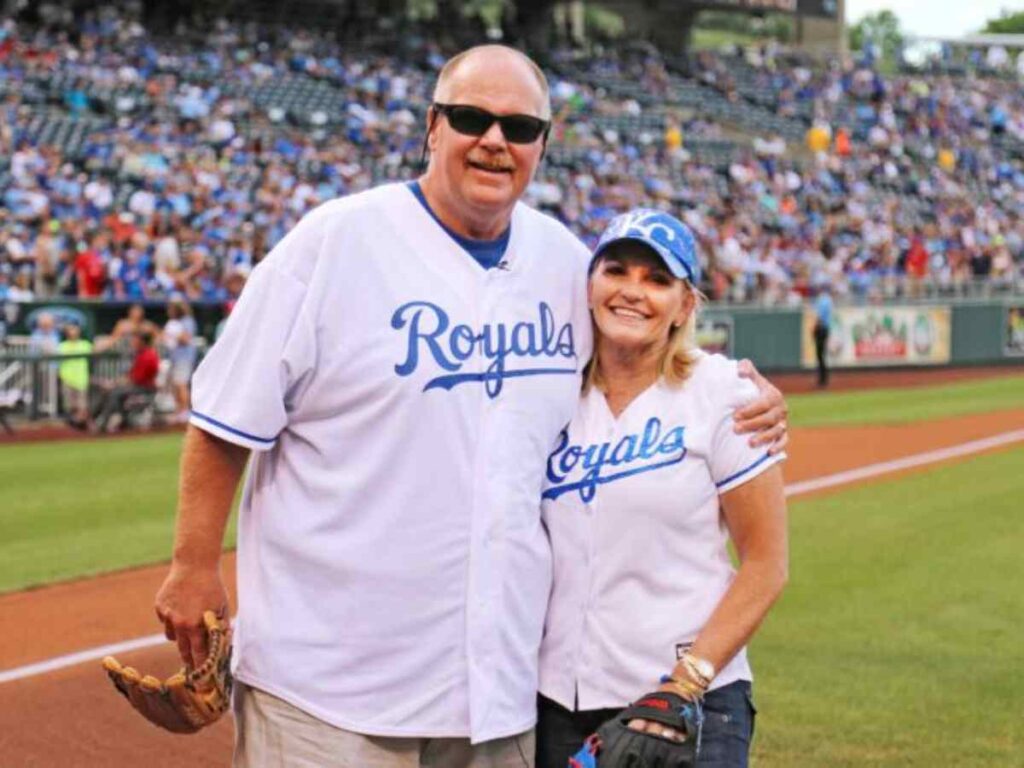 Andy Reid has a beautiful wife, Tammy Reid, who has been his constant since day one of his NFL career. The duo first met during their university days when they were studying in the same vicinity. Having the same inclination towards tennis, they together signed up for the tennis class and later fell in love.
After dating for a couple of months, they decided to upgrade their relationship and marry each other. Their marriage took place on August 8, 1981, and is still going strong. Their love blossomed with the passing years and had 5 kids: Britt, Spencer, Crosby, Garrett (who passed away in 2012 due to a drug overdose), and Drew Ann.
Do follow us on: Facebook | Instagram | Twitter
Related: "Greatest player and career," Bill Belichick can't stop gushing about his former Patriots QB Tom Brady who announced his retirement after 23 years in the NFL
Related: "DO NOT let him out"- Twitter reacts to Notorious Kansas City Chiefs superfan Xavier Babudar's bond being lowered to $80,000 by a Tulsa County judge