A historic 2021 NFL regular season has come to a close slightly later into January than ever before as all teams played a 17th regular-season game for the first time ever. With the end of the regular season all eyes turn to the playoffs and what comes with that is the inevitable annual discussion of who deserves the MVP award. Cooper Kupp's triple crown in the receding category is a pretty strong case as well as Jonathan Taylor's 1811 rushing yards and 18 touchdowns.
But in the end, the MVP award is dominated by quarterbacks once again this year and two of the greatest competitors in the sport, Tom Brady and Aaron Rodgers, have stood out above the pack. Let's dive into their seasons to see which one deserves the MVP award.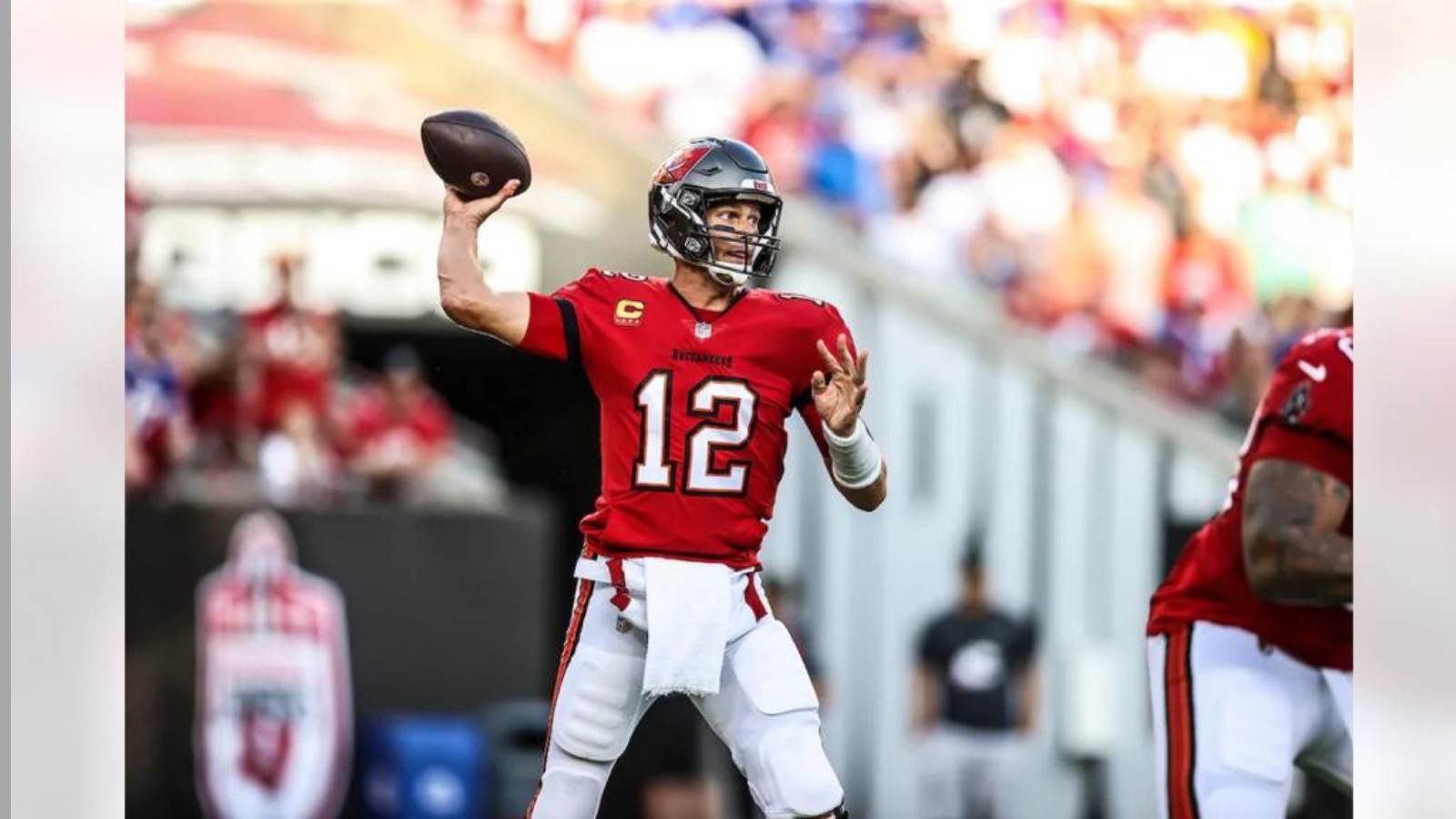 Can Tom Brady clinch the title?
There isn't much that can be said about Brady that hasn't been said before such is the longevity of his career. The consensus greatest quarterback of all time once again has proven that age simply means nothing to him as he put up numbers this season like he was 30 years old not 6 years away from being 50. His metrics this season are unbelievably good however as he finishes the season with 5316 yards, 43 touchdowns, 12 interceptions, a 102.2 quarterback rating and completed 67.45% of his passes.
It's the first time he's crossed 5000 yards since his 2011 campaign and his second season in a row of 40+ touchdowns. Brady's 5 game winning drives could sway some votes his way as that is a factor and is something he's known for. Something worth noting is that the Buccaneers tailored their offense much more around him this season which resulted in a career high 719 passing attempts over the season. That number is 68 more than anyone else in the league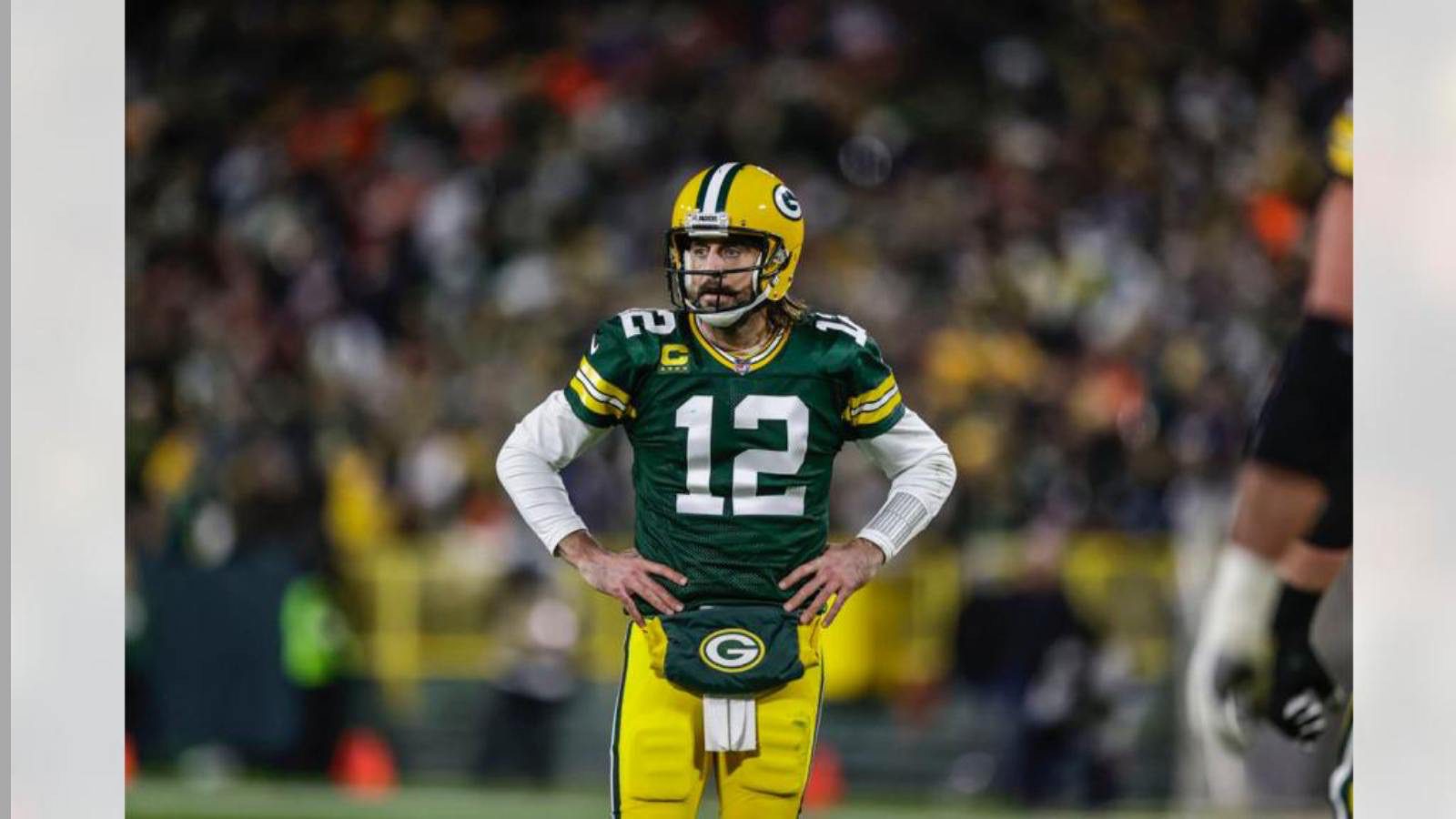 Has Aaron Rodgers done enough?
While Brady has the league leading stats, for the most part Aaron Rodgers has been leading the MVP conversation since the middle of season because when Brady started to cool off a bit and throw more interceptions, Rodgers simply kept his efficiency up and kept on winning. Rodgers' stats at the end of the season look like this: 4115 yards, 37 touchdowns, 4 interceptions, 111.9 quarterback rating and a 68.9 completion percentage.
Obviously a quick glance at the numbers will tell you that Brady should be the MVP and it's possible the voters go that route but what they'll need to consider is that Rodgers had nearly 200 less attempts with 531 compared to Brady's 719. His offense had the running game going much more than the Bucs which somewhat flatters Rodgers numbers but can't take away from his performance at all.
Despite the volume not being there he still nearly threw for 40 touchdowns and only 4 interceptions. That's right, 4. In a 17 game season where he's been needed to win games for his team by being efficient and protecting the ball, he's done it all season long and has been productive too. When numerous Packers have gone down with injury or COVID, Rodgers has stayed there cool and calm through it all and kept up his level of play.
With everything he had to deal with in the season, it's more than just numbers for him and voters will know that too. While Rodgers doesn't have as many game winning drives as Brady(2 compared to 5) he is majorly responsible for the offense working this season through all the misfortune with injuries. It is worth noting that his team finishes with the #1 seed and the Bucs have the two seed but both teams finish with 13 wins each.
It's a tight debate for the award this year as valid arguments can be made both ways. In a battle of the metrics vs the efficiency the consensus might lean towards Aaron Rodgers getting his second MVP award in a row. The stats are unbelievable for Brady but the volume and mid season slow down can't be ignored. Yes Rodgers doesn't have the same numbers but his level of play stayed sky high throughout the season and vaulted him above Brady in most peoples eyes and week 18 doesn't seem to have provided anything that could say otherwise.
Also Read: WATCH: "Flush The Vikings Down The Drain" Crazy Packers fan installs Vikings logo inside the crapper