The Green Bay Packers have a loyal fanbase and we would have to say that the franchise has well and truly earned it. With as many as 13 wins and just the 3 losses, Green Bay has well and truly dominated the tournament. They are the NFC North champions.
Riding high on a five-game winning streak, the Packers are eyeing the ultimate glory. With Aaron Rodgers reporting astonishing numbers yet again, the men from Green Bay have been way too hard to stop.
Packers eyeing the ultimate glory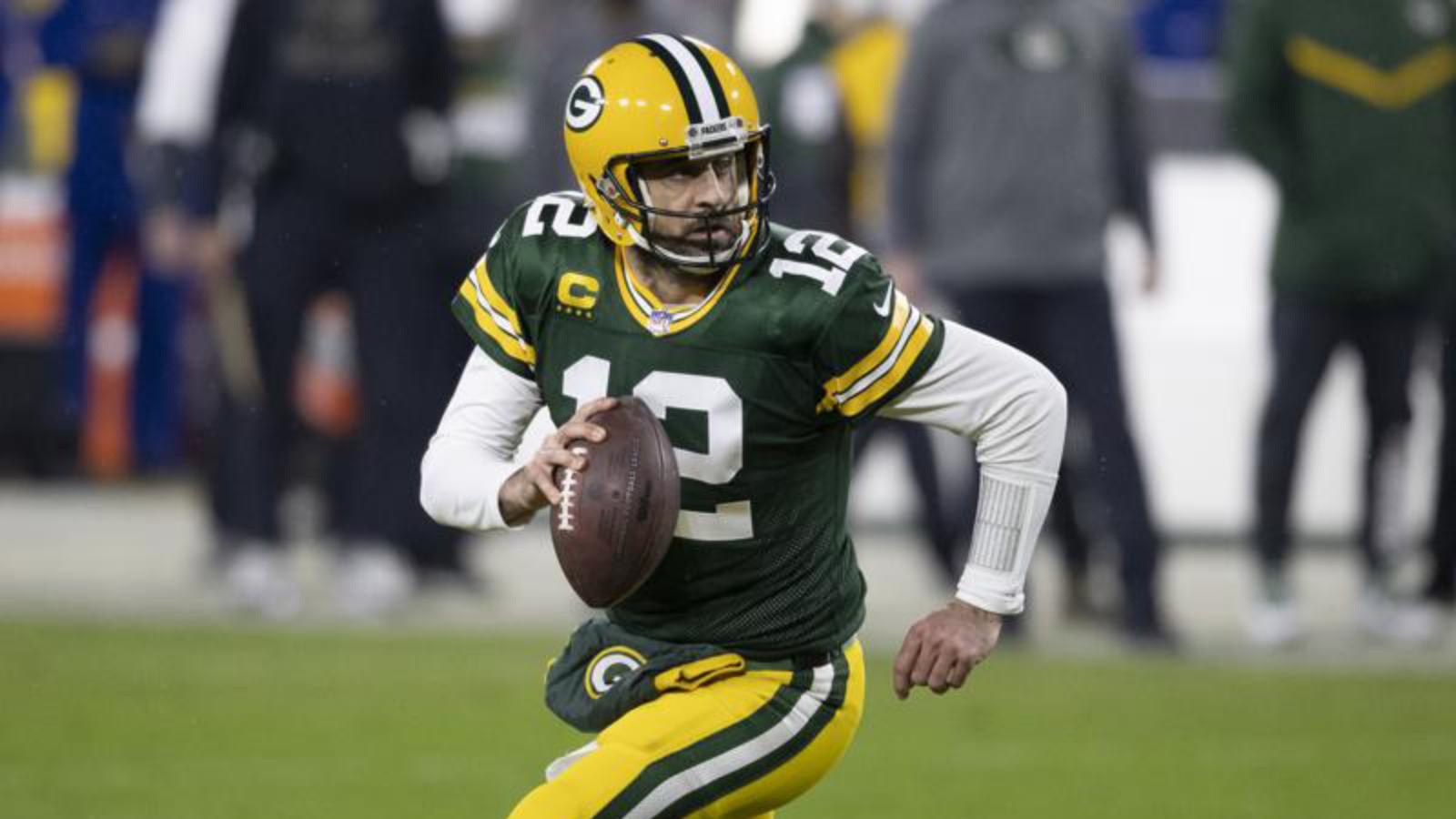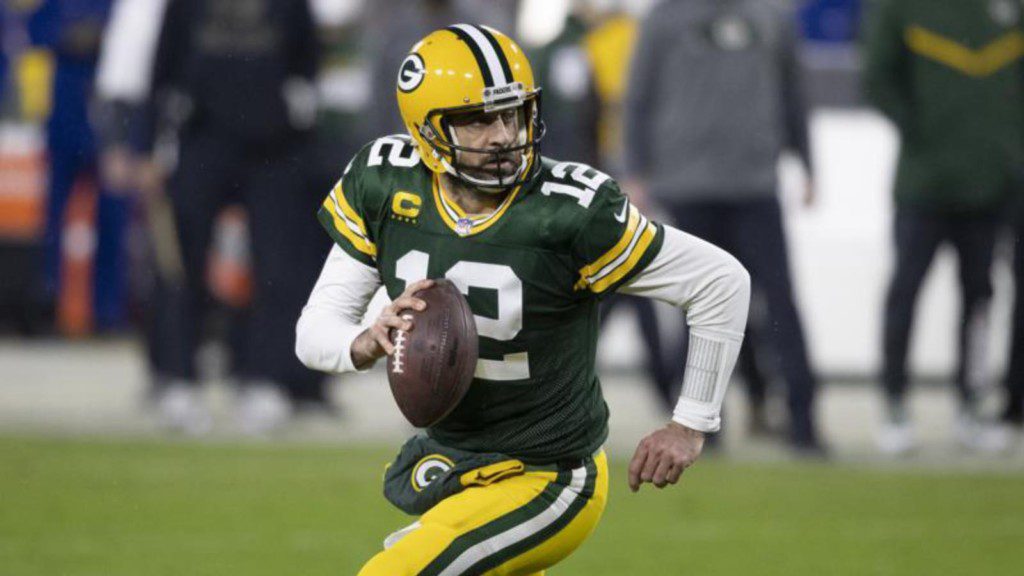 Talking about a crazy fan base, we know that Green Bay has quite a crowd that backs them up in every game they feature in. However, there is one special fan who went a step ahead to show his love for the side. In a video uploaded by NFL Fox on Instagram, a man gives a tour of his house.
The Green Bay fan has installed everything related to his favorite franchise in his house. From furniture to doormats to paintings, everything in the house was colored in Green, white and yellow. However, one special segment in the video is actually gaining more attention than the rest.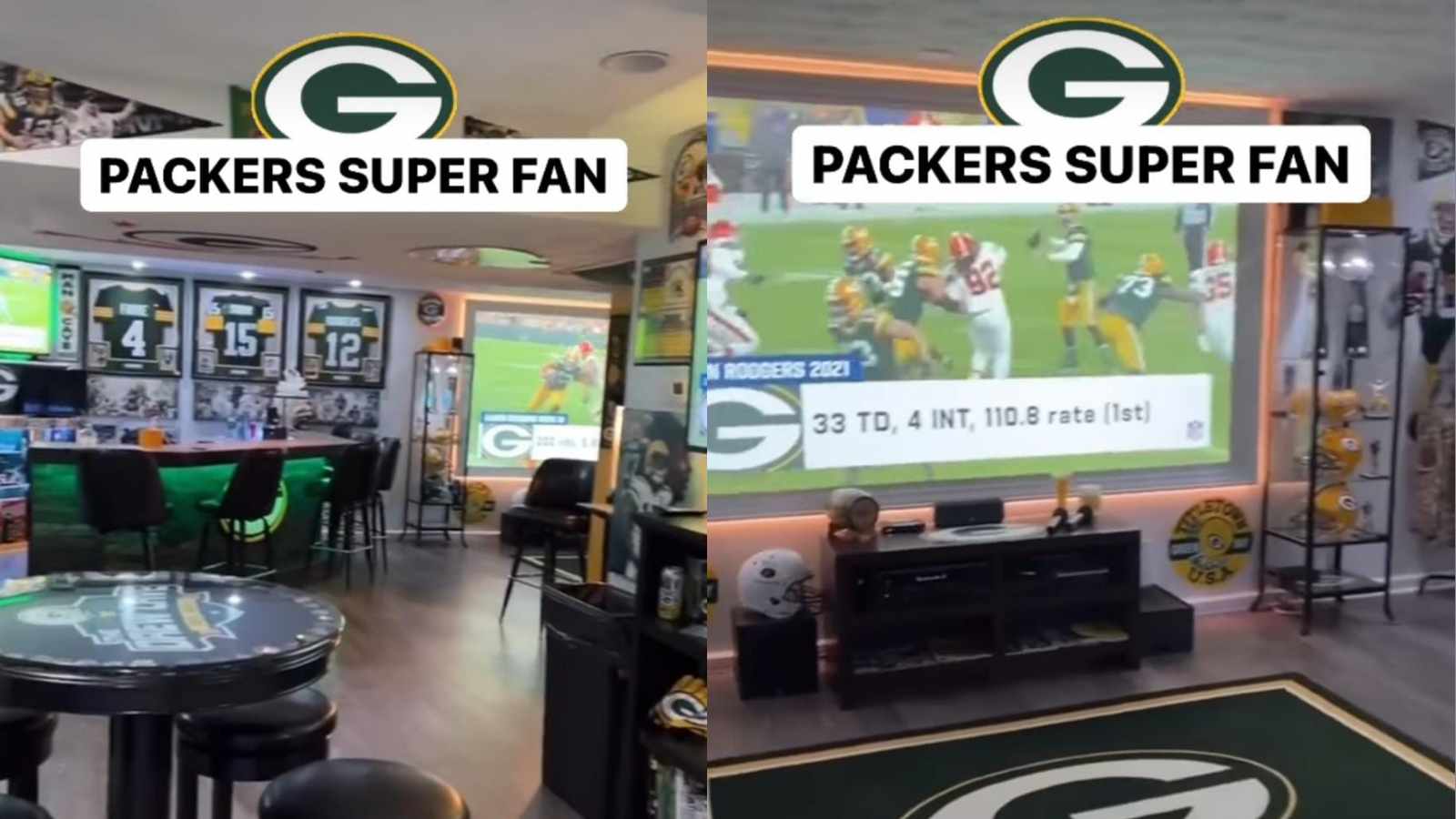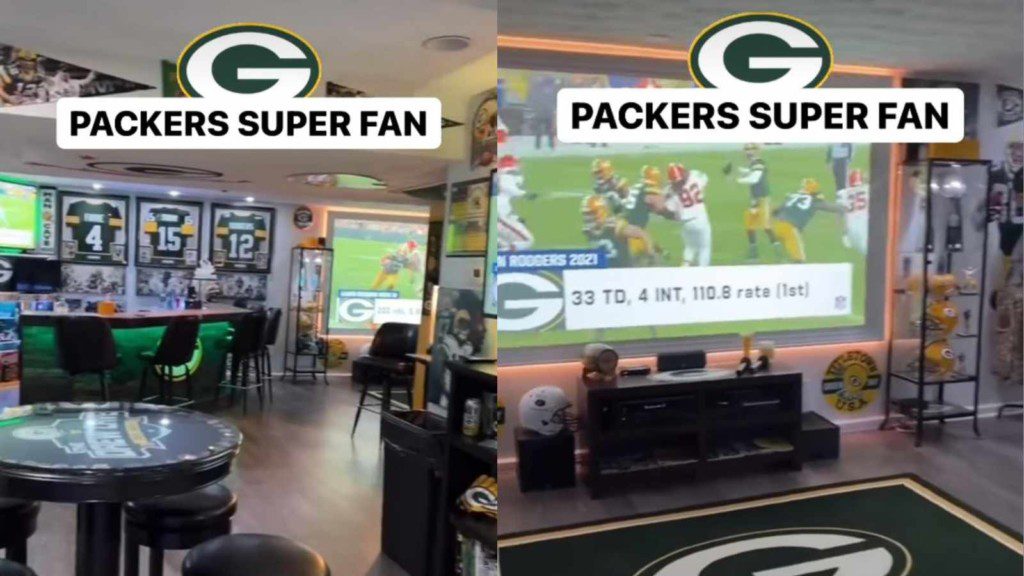 The fan has installed a Minnesota Viking logo inside the crapper to show how much he loves Green Bay. Indeed, such a fan is hard to find. As far as the Packers are concerned, they lost against the Vikings in a close encounter earlier this season, but they took their revenge recently when the team from Minnesota was thrashed by 37-10 by the mighty Packers.
Also read : Watch: Antonio Brown takes off after taking his shirt in a bizzare incident against Jets in 3rd quarter