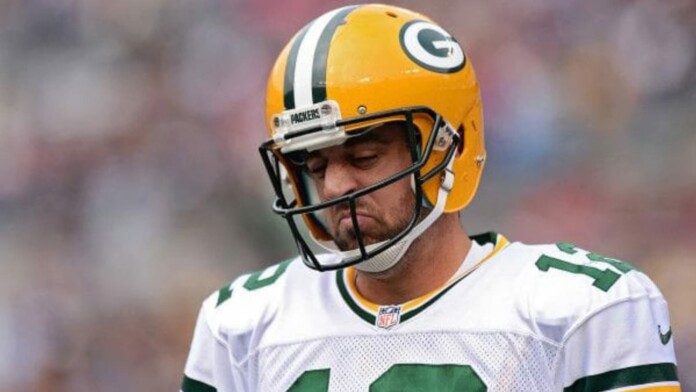 Aaron Rodgers is undoubtedly one of the biggest names in the world of the NFL. The Green Bay quarterback has played a pivotal role in guiding his side to innumerable victories and is expected to deliver similar performances in the future. However, Rodgers' love for controversies has done more harm than good to his reputation. He got criticized brutally for his vaccine lie, however, he redeemed himself by giving impressive performances upon return.
Just when the world though that he would focus more on his performances and refrain from giving vague statements on vaccines, Rodgers again landed himself amidst controversy by suggesting that vaccines must be questioned as "science without question is not science anymore, it is propaganda," he had claimed.
"Don't think he is more valuable than Jonathan Taylor or Cooper Kupp": MVP voter Hub Arkush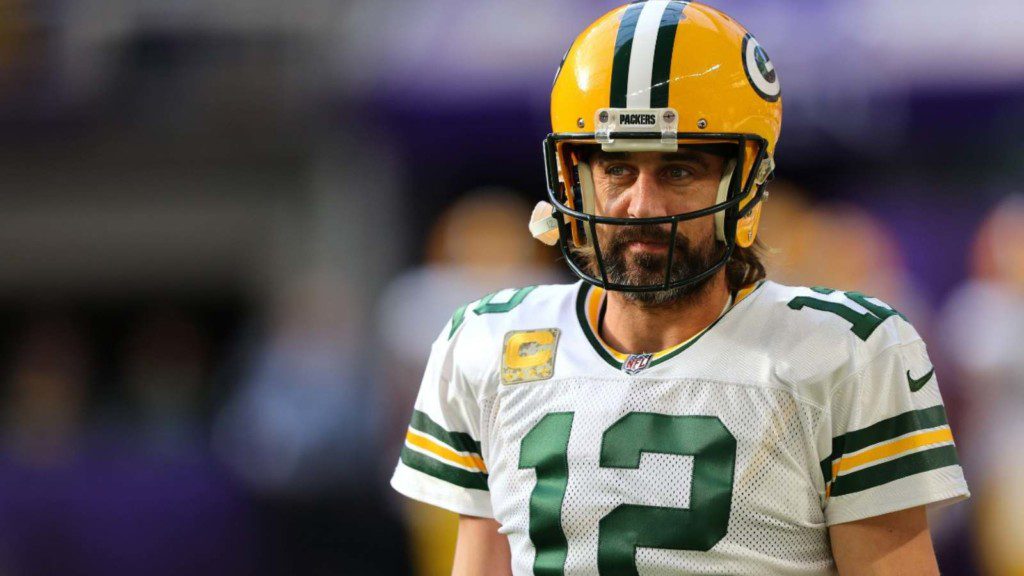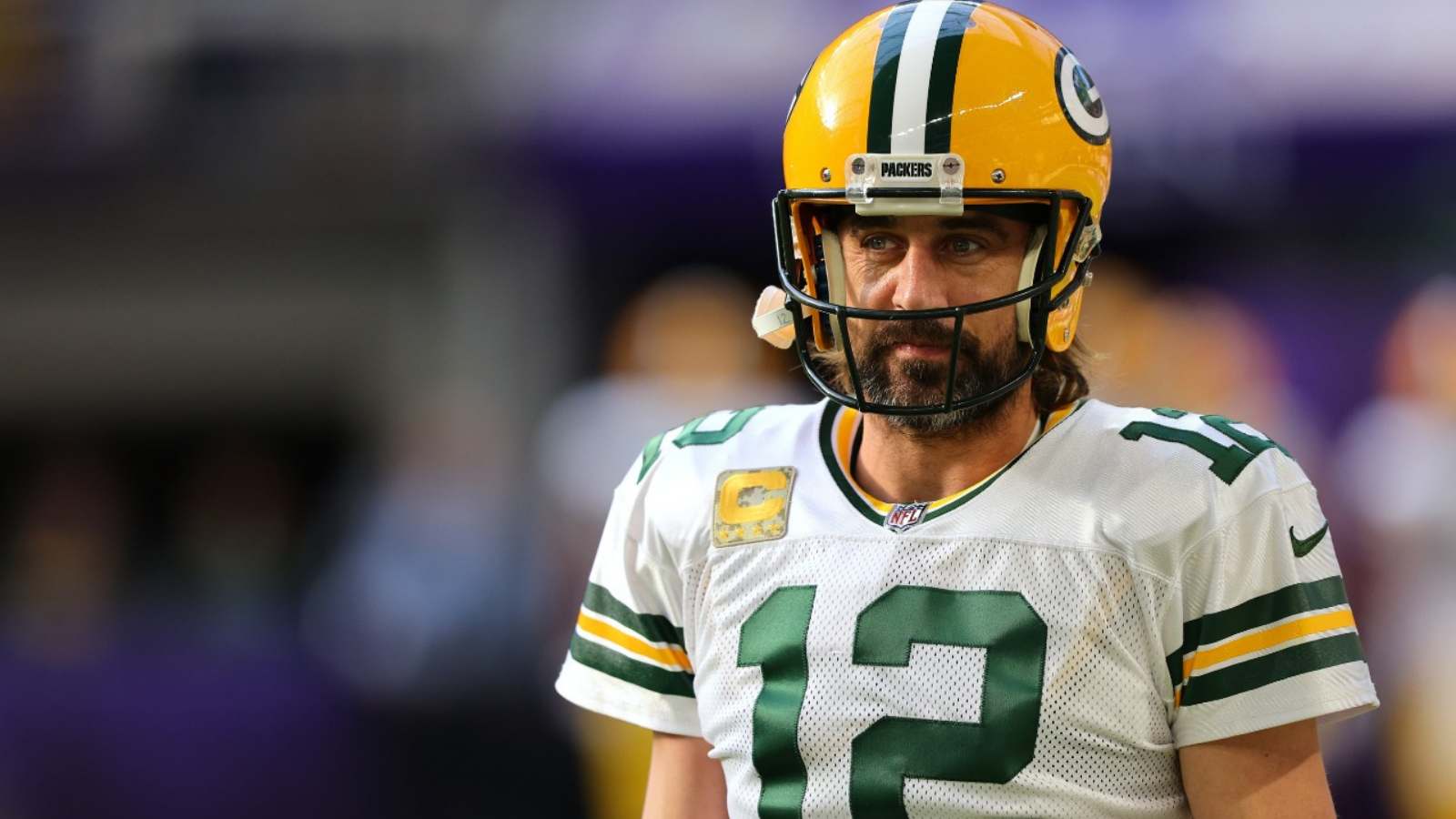 Although he is a front runner for the MVP and has played a major role in Packers' success this season, an MVP voter has already made it absolutely clear that he will not vote in favor of Rodgers. Hub Arkush, one of the 50 members of the media who decide which player will get the league MVP award, has stated that he will not vote for Rodgers as he is a 'bad guy.'
"I don't think you can be the biggest j*rk in the league and punish your team, and your organization and your fan base the way he did and be the Most Valuable Player," Arkush said. "Has he been the most valuable on the field? Yeah, you could make that argument, but I don't think he is clearly that much more valuable than Jonathan Taylor or Cooper Kupp or maybe even Tom Brady," he added.
However, Arkush added that Rodgers might still end up winning the award as many of the voters might not have a similar approach as his. He also added that he is free to consider off field issues as well before finally casting his vote as there is no written rule which states that only on-field performances should be considered.
"There's no guidelines," Arkush said. "We are told to pick the guy who we think is most valuable to his team. And I don't think it says anywhere, 'strictly on the field,' although I do think he hurt his team on the field by the way he acted off the field," he claimed.
It will be interesting to see if Rodgers, amidst all the chaos and controversies, get to win the prestigious award or not.
Also Read: "Brady put his neck on line for AB."- Shannon Sharpe after Antonio Brown's foolish act