Tom Brady's Tampa Bay Buccaneers take on Los Angeles Rams in their match, in what will be a huge encounter for both sides as they play in the divisional round for a place in the Super Bowl.
In a podcast, with former Carolina Panthers offensive guard, Geoff Schwartz talks were made up of whether the match would turn out to be a great watch for the neutral or it would rather be a low scoring match, as Colin Cowherd seemed to back up on the latter claim.
"I think the Rams season ends this weekend," Geoff Schwartz bets on Tom Brady for the Tampa Bay Buccaneers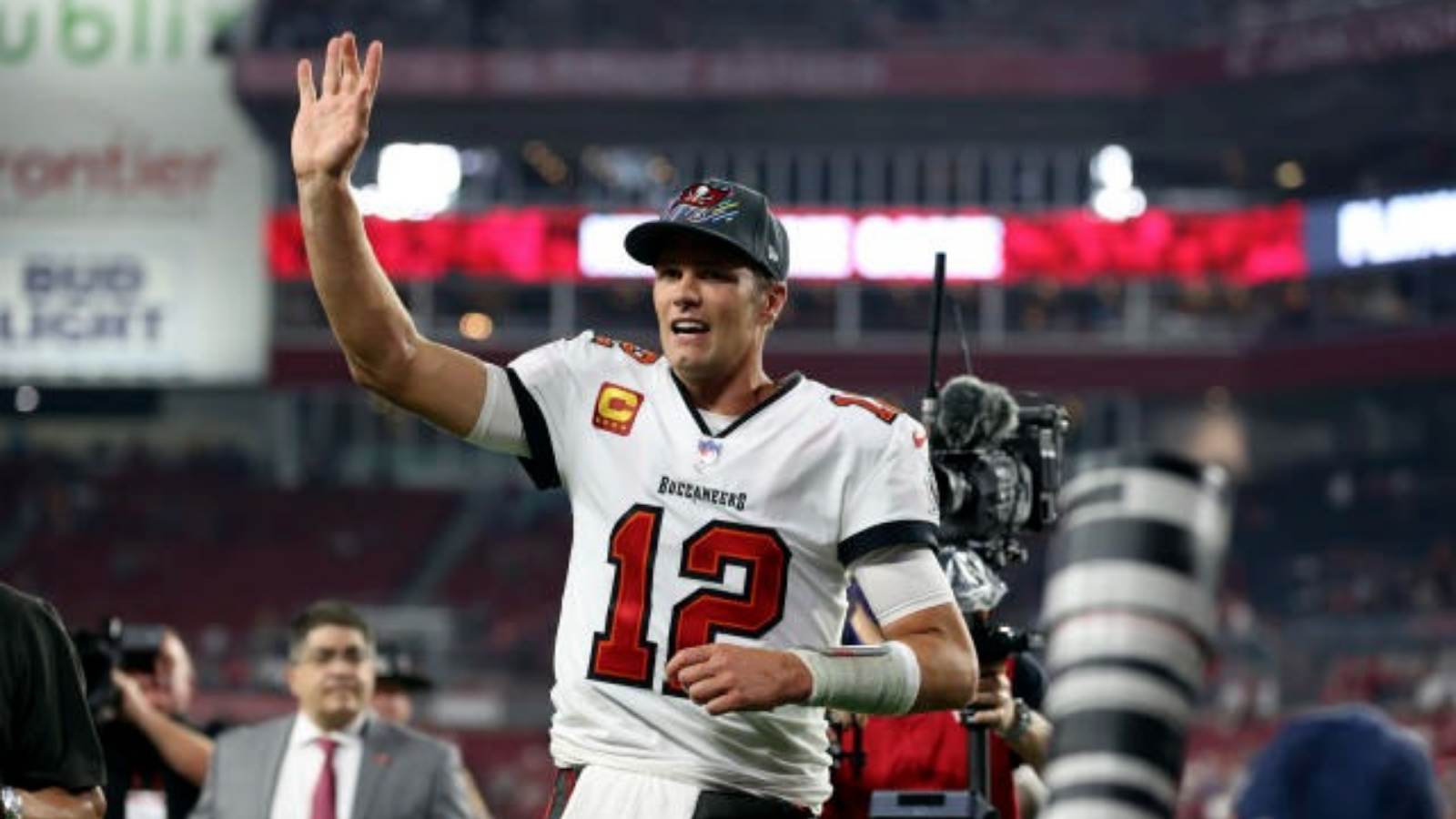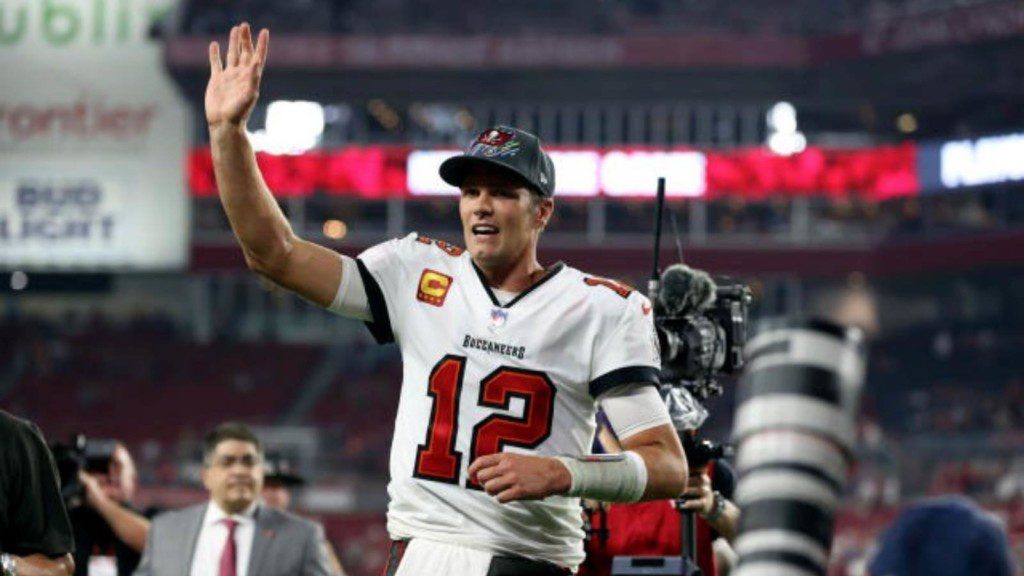 Cowherd seemed to rule out Tampa Bay Buccaneers, showing a greater sense of inclination towards the Rams. However, Geoff Schwartz put in his weight behind Tom Brady to lead the Buccs to a victory.
"Don't bet against Tom Brady. Stop doing this guys, I think he's won 9 of his last 10 home playoff games, and the one he lost in 2018, the team wasn't very good. He was carrying that team."
"You mentioned it, it's Matthew Stafford, who nobody really trusts in this spot. If he threw the ball 17 times, I promise you he won't put it in 17 times in the Tampa base," said Geoff Schwartz when being asked to give his opinions on the upcoming postseason match this weekend.
Geoff Schwartz also went ahead with the discussion and made a bold prediction saying that the Rams would not be able to get over the line against Tom Brady and will eventually lose by at least a touchdown.
"Tom Brady's been great at home this season. He's been great at home in the playoffs. I think the Rams season ends this weekend and they lose by about a touchdown."
Also Read: "He Should have an opportunity," NFL analyst identifies Matt Corral's replacement at Ole Miss Rebels in 2022