The hilarious Twitter feud between Usain Bolt and Tyreek Hill is far from over. The legendary sprinter poked fun at the Chiefs' receiver on Sunday after Super Bowl LVI.
Both the speedsters have been challenging one another over who's the fastest man alive. Hill is considered to be the fastest man in the NFL and well Usain Bolt needs no introduction. Bolt's comment on Tyreek Hill on Sunday night is sure to ignite the feud.
"He's not ready" – Usain Bolt is having too much fun after Tyreek Hill lost his Pro Bowl race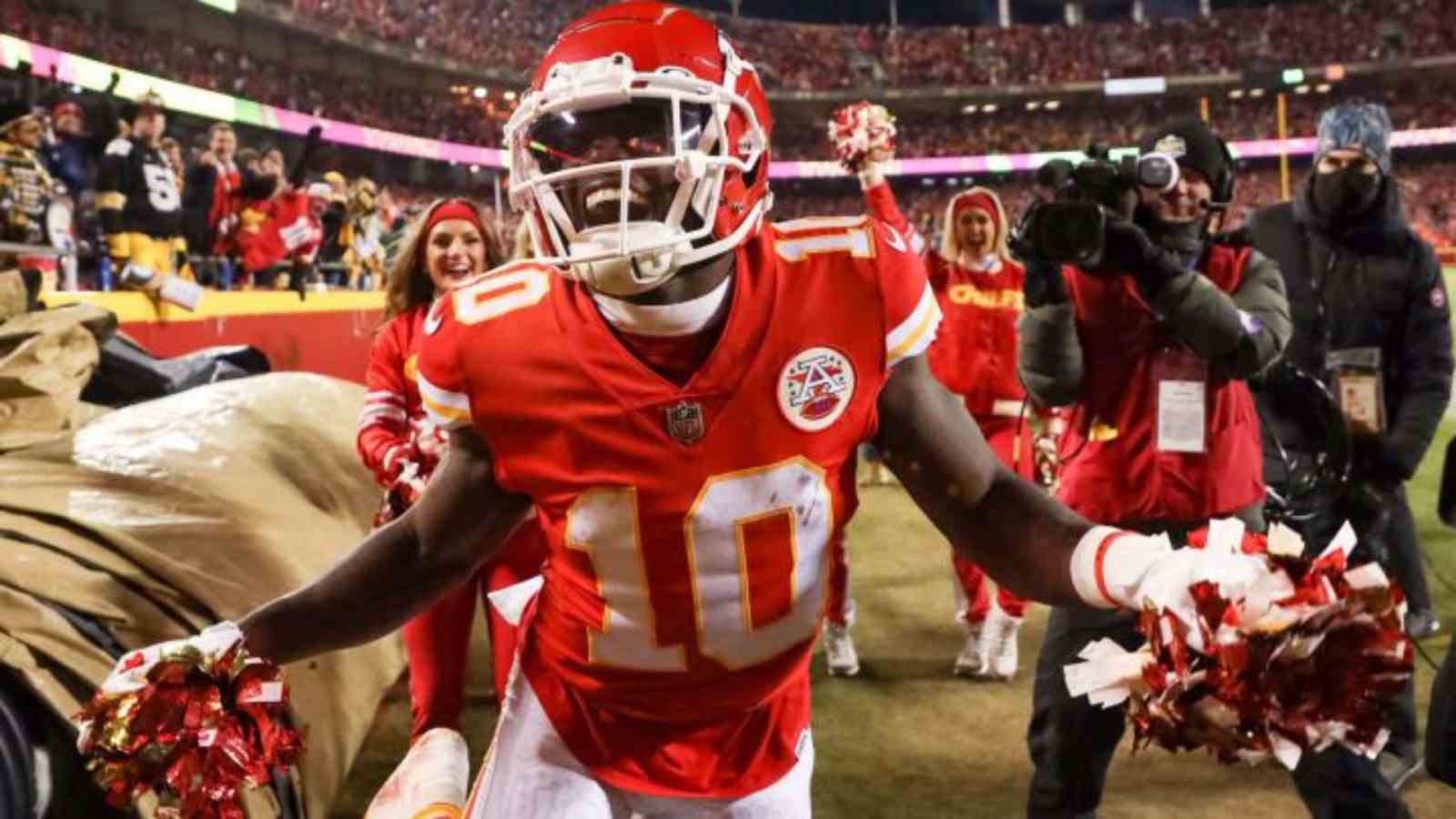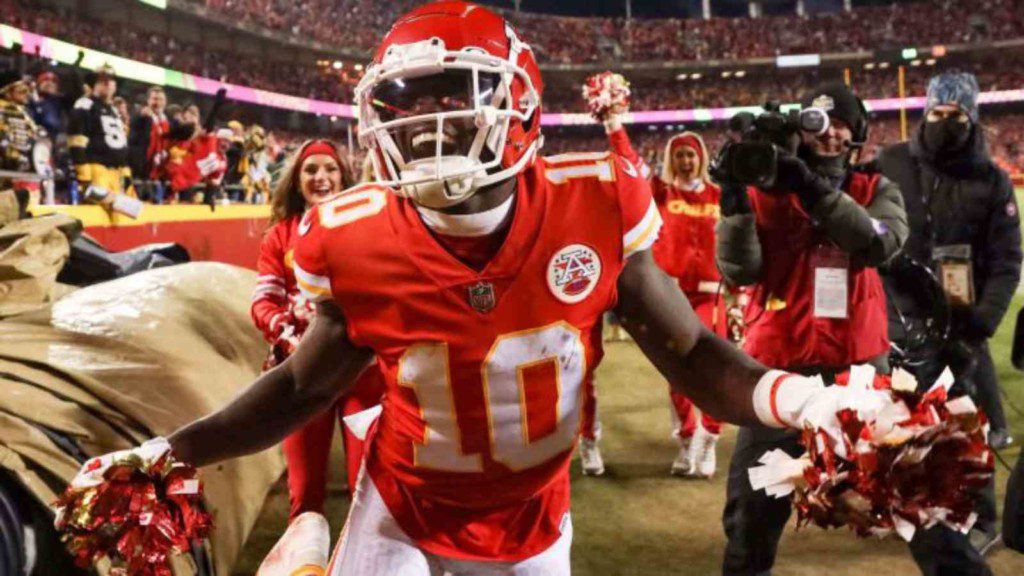 The 11x World Champion sprinter talked with TMZ Sports on his way while leaving the Super Bowl on Sunday. "He's not ready," Bolt said of Hill. "He got beaten by some linebacker! He ain't ready for this!" Bolt threw jabs at the wide receiver after he lost a race to Cowboys' rookie linebacker Micah Parsons in the Pro Bowl 2022 skills showdown race.
Despite being retired for 5 years now, Bolt is confident he can beat Tyreek Hill without breaking a sweat. "I'm the fastest man in the world," Bolt said. "What do you mean?!" Bolt and Hill have been trading words on Twitter and hinting at a possible race for months now. Bolt even upped the stakes after he challenged Hill that he would throw in his Olympic gold medal for his Super Bowl LIV ring on the line.
"Right now, it's getting kind of personal," Hill said after Bolt increased the stakes in the race. "Right now, it's about my ego right now. Because I feel like he just tried me. First of all, my momma always told me you never let nobody talk trash to you if they're wearing a tight shirt like that. Like, his Puma shirt was choking him. I'm not fittin' to allow that to happen."
Usain Bolt did his 40-yard dash in 4.22 seconds in 2019 while Hill completed his in 4.29 seconds. Even after being retired Bolt beat Hill by 0.07 seconds. If and when the two of them race each other, it will be one of the most historic events. We sure hope they plan the race soon so that we can determine once and for all which one of them is the fastest man alive!
Also Read: "I would've lit Tyreek Hill up" NFL HOF makes an outrageous claim about his speed during his playing days