Joe Burrow and the Cincinnati Bengals have knocked off Patrick Mahomes and the Kansas City Chiefs. Against all odds, the Bengals will play for the Lombardi.
Everything was set up for the Chiefs to be playing in Los Angeles this February. Coming off a painful Super Bowl loss last year, they had a mission to avenge that loss. All the luck seemed to be in their favor as they pulled off an improbable win last week against the Bills.
In that game, Mahomes was able to get his team into scoring position in just 9 seconds to send the game into overtime. They then won the toss and that was all she wrote. While the Chiefs won the toss in overtime of this game too, it didn't pan out the same way this time around.
Related: "Unstoppable!": JaMarr Chase breaks another NFL record in his rookie season during the AFC Championship Game
Joe Burrow with ice in his veins overcomes 18 point defecit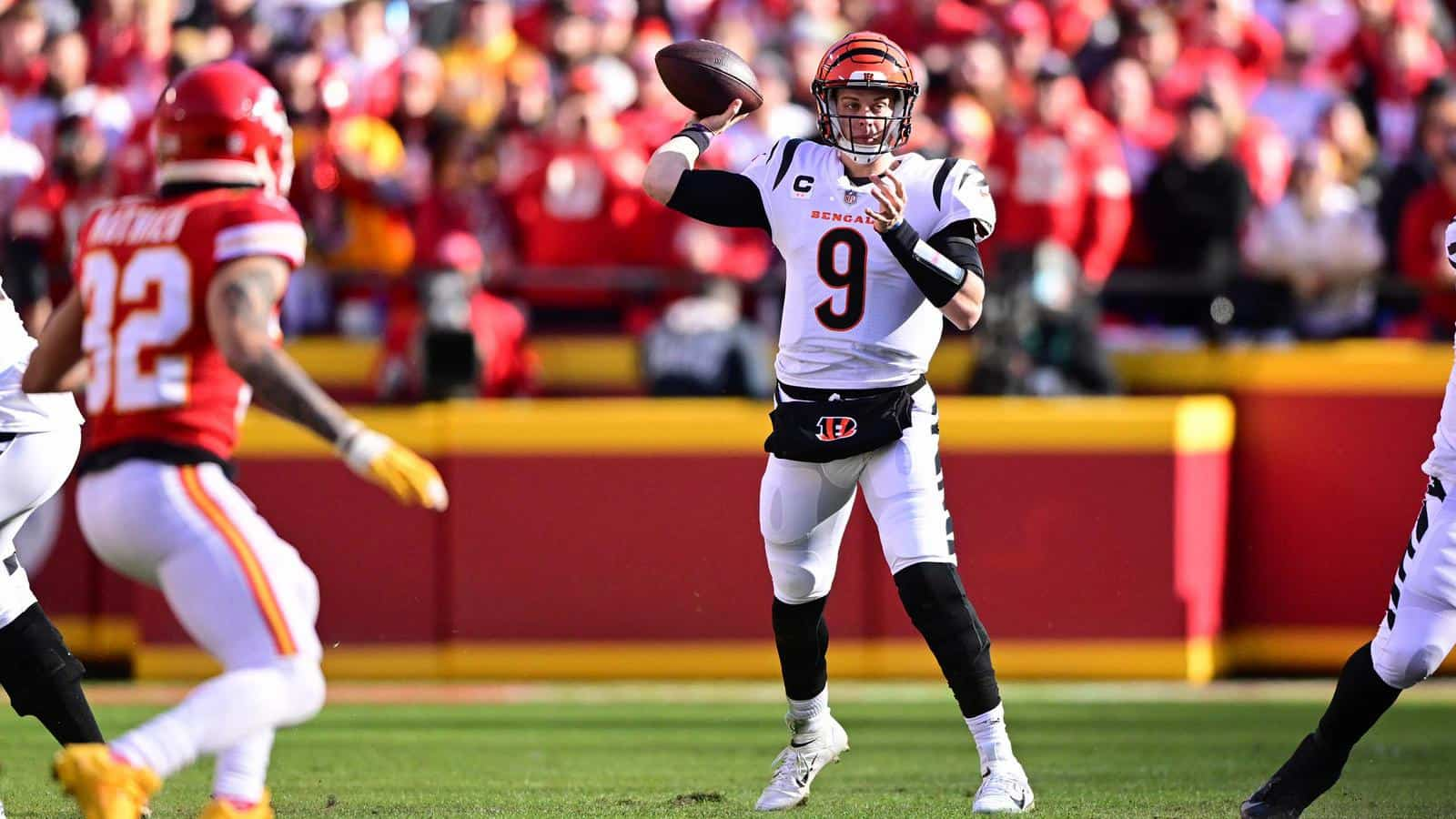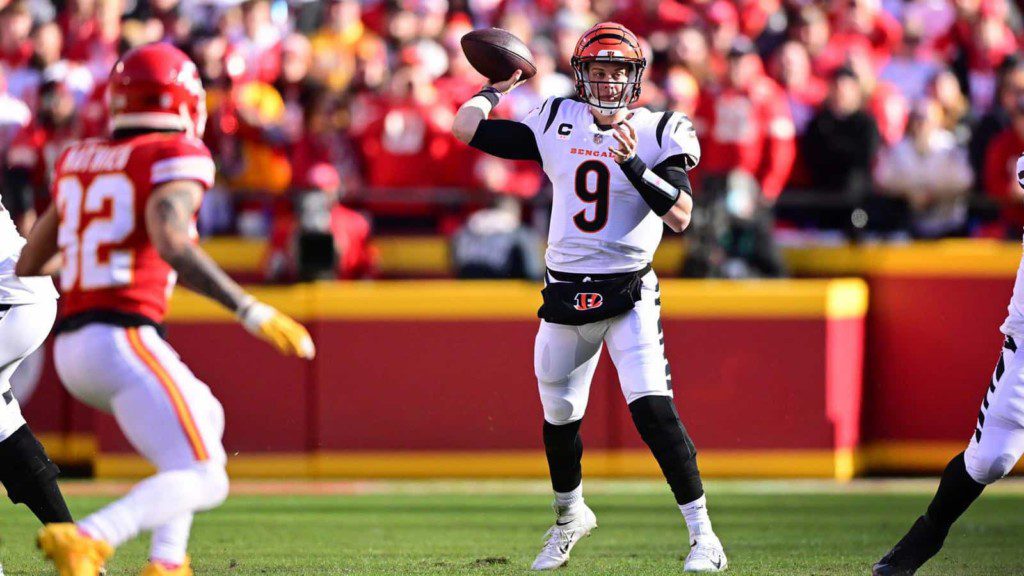 Once the Chiefs won the coin toss for overtime, the game seemed all but finished. It was the same sort of situation that happened last week with Mahomes leading a drive to tie the game as time expired in regulation, however in much more time than 9 seconds. This time, however, the Bengals got a crucial interception to get Burrow back on the field and set up a chance to win the game.
After the pick, it was a formality for Joe Burrow. He methodically led his team down the field and got them into Evan McPherson's range. After that, 'Money Mac' did what he does and send Cincy to the Super Bowl.
After the game, head coach Zac Taylor was quoted saying "We've got a special team. We always believe in all three of our phases. Everyone stepped up. We're not done yet."
His quarterback, Joe Burrow had this to say of the win "I wouldn't call it surreal. I would say it's exciting. I think if you had told me before the season that we'd be going to the Super Bowl, I think I would've called you crazy. But then, we played a whole season and nothing surprises me now. There's still one left."
As Burrow said, they still have one left to go and with the run they've been on, it's hard to bet against the Bengals winning it all. They'll wait to see the winner of the NFC championship game and then preparation begins for the biggest game of these players' lives.
Also read: "Josh Allen would be happy" : Twitter explodes as Patrick Mahomes gets picked off during the Overtime of the AFC Championship Game