JaMarr Chase since getting drafted from LSU by the Cincinnati Bengals in the NFL Draft this season has been on a tear and has been one of the reasons for their big success in this season.
The duo of Joe Burrow and Chase was reunited this season in NFL as the QB and WR played together during their college days at LSU where they won the National Championship before Burrow decided to declare for the NFL draft,
During the AFC Championship Game against the Kansas City Chiefs, Chase has set another record as he became the player with the most receiving yards by a rookie in NFL postseason history.
JaMarr Chase breaks the record of Torry Holt in a sensational rookie season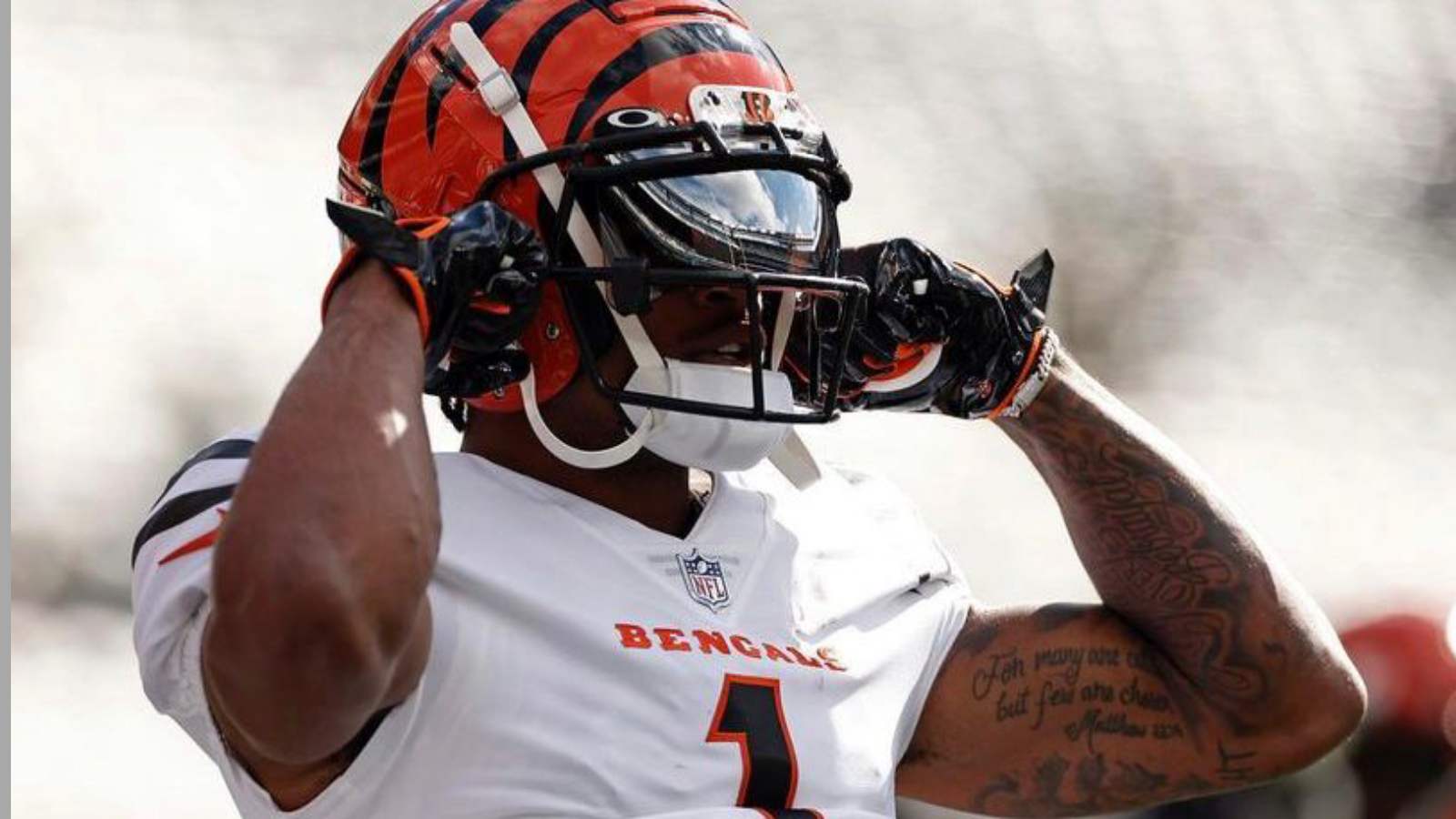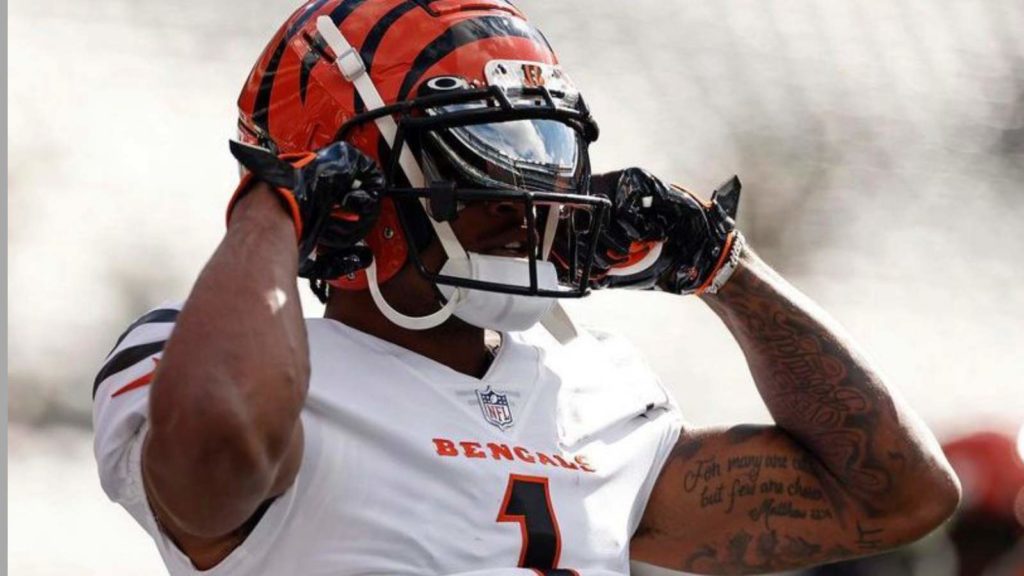 JaMarr Chase has added another record in what was already a super season as a rookie for the Cincinnati Bengals Wide Receiver from LSU as he becomes the rookie with the most receiving yards in the postseason in NFL history.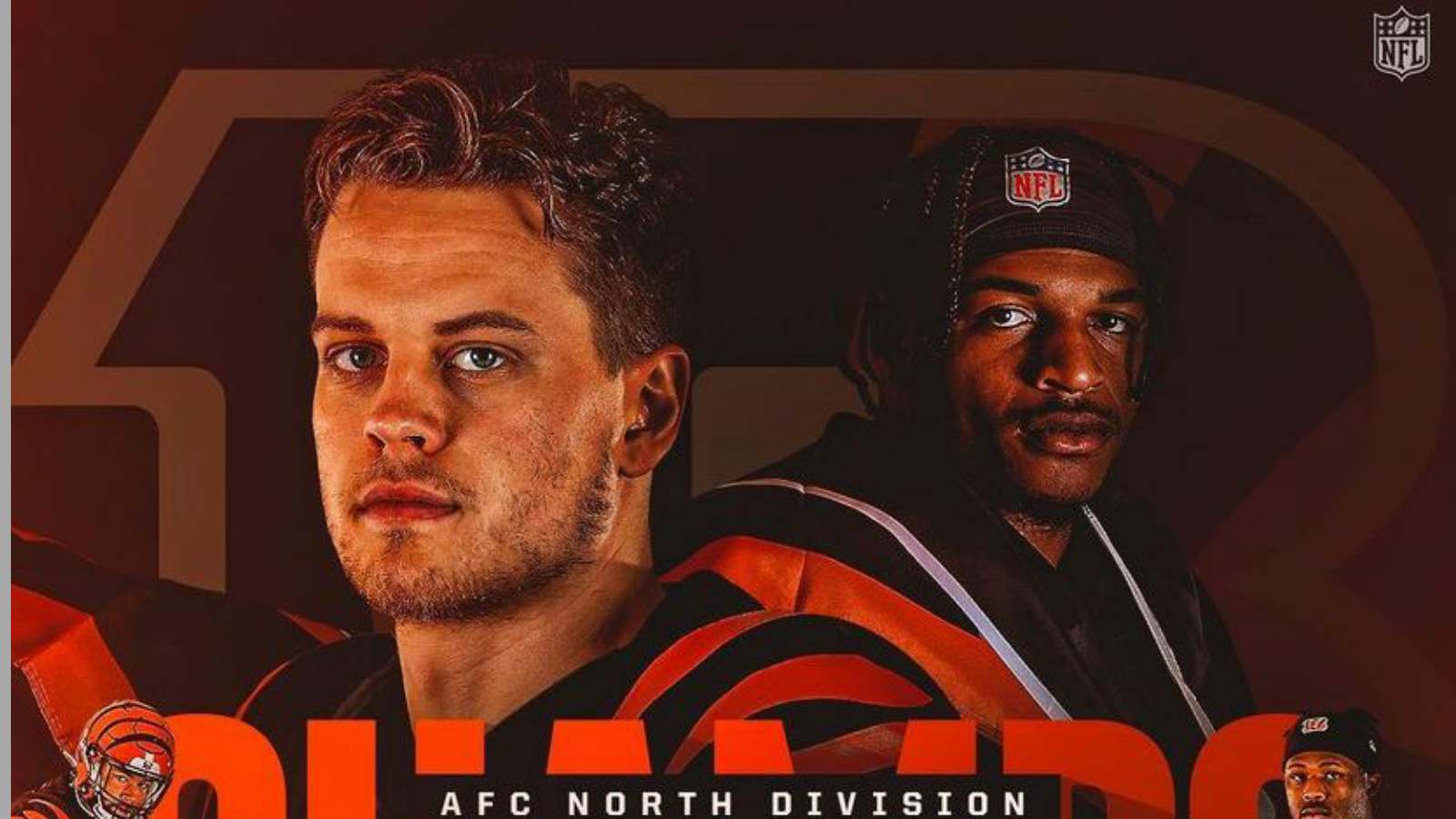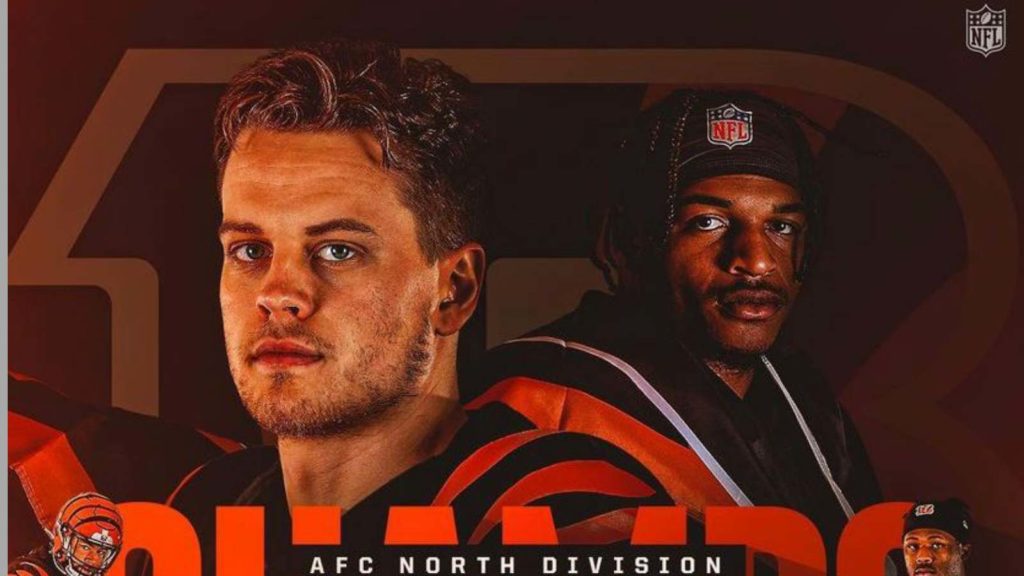 The duo of Burrow and Chase has changed the course of the franchise of Cincinnati Bengals as they have become a solid playoff team from a lottery team in just 1 season the duo has played together in the NFL.
The franchise has a bright future in their hands as Joe Burrow and JaMarr Chase will be leading this team to multiple successful seasons in the future with the support of their teammates who have surpassed every expectation during this season.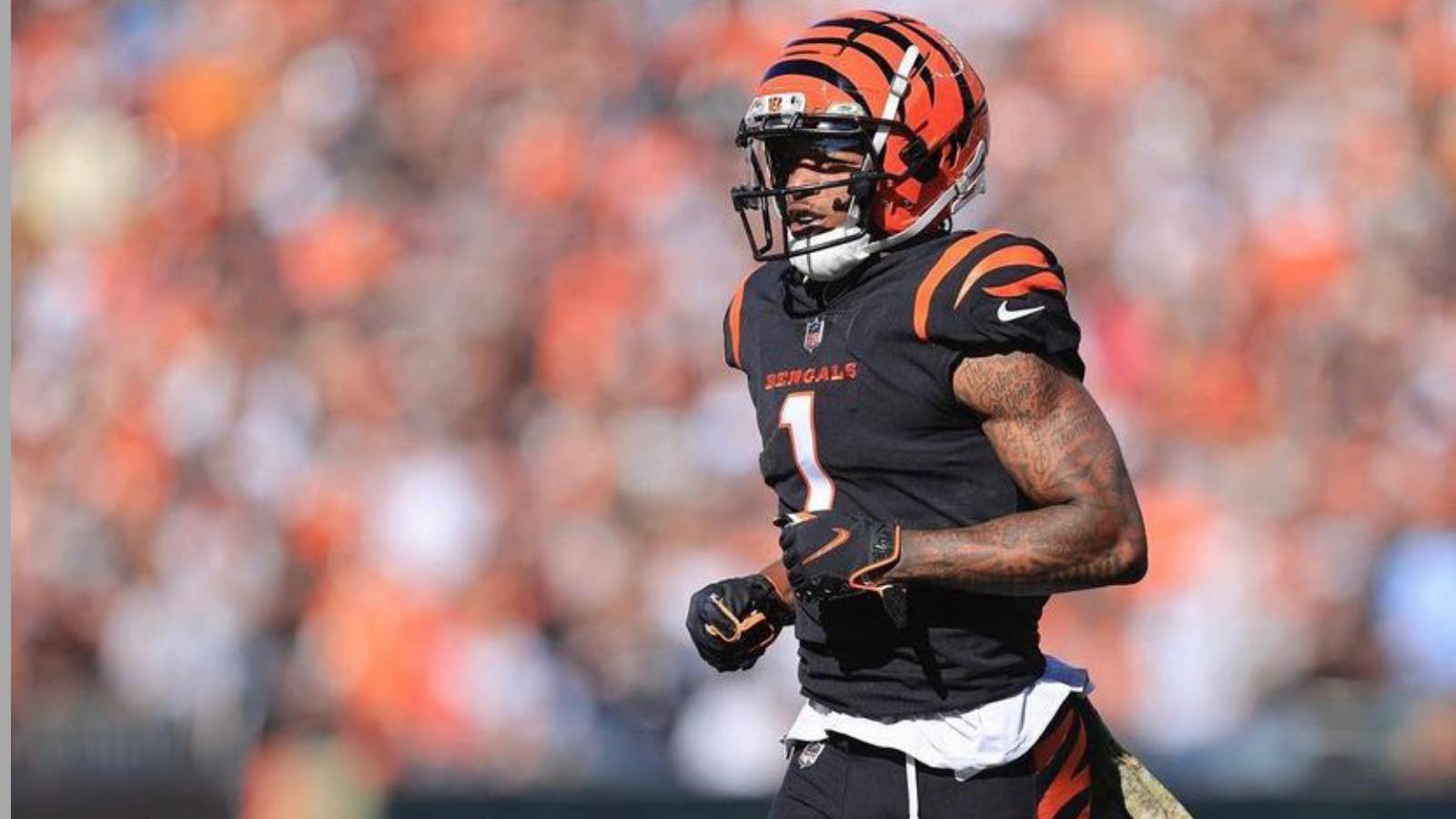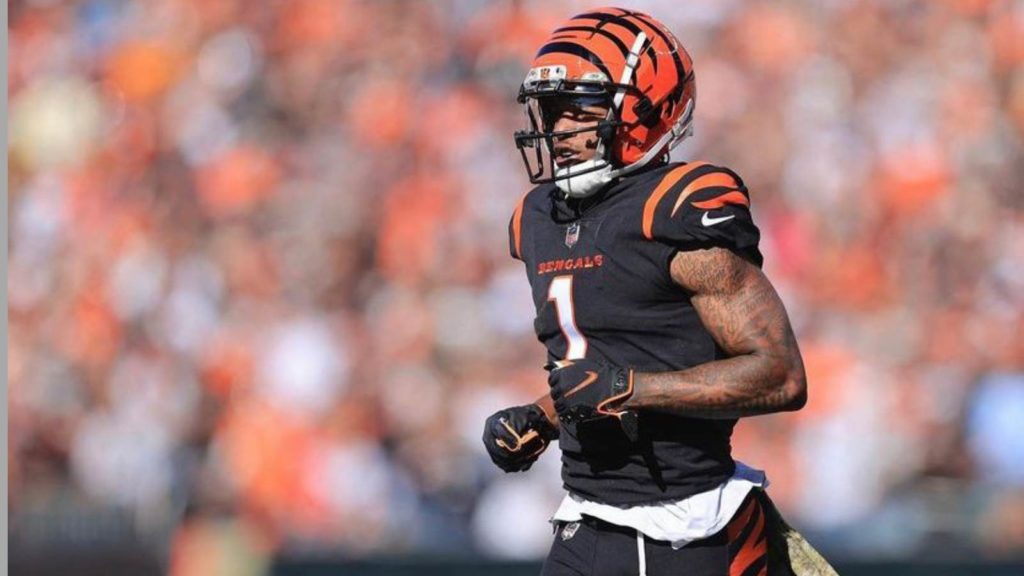 Also Read: "He can't match Mahomes": Nick Wright reckons Joe Burrow can't go toe-to-toe with Patrick Mahomes