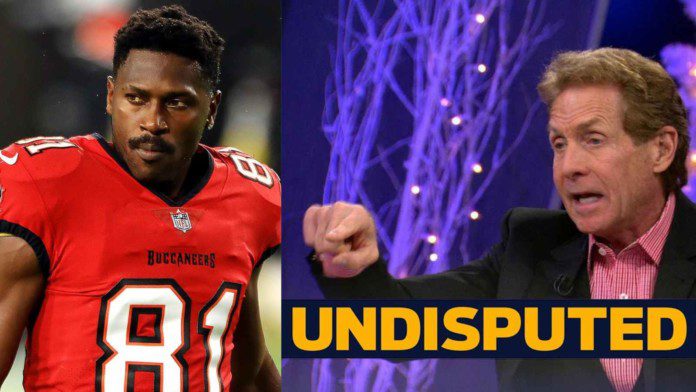 Antonio Brown. At this point, there really isn't much more that can be said about him. He's had just about every high and low conceivable for an NFL player. Being a 6th round draft pick with a chip the size of a boulder on his shoulder, playing in a super bowl in his first season, becoming the most dynamic and dangerous receiver within 5 seasons of being in the league. To where he's at now, a meme, an afterthought, someone no team wants to touch with a 10-foot pole.
The controversy started in late 2018 when a very disgruntled Antonio Brown made it clear that he wanted no part of being in Pittsburgh anymore. Having forced his way out he found himself in Oakland for the 2019 training camp. He wouldn't last too long there as he shockingly demanded a release before the season even started. At this point, teams were already skeptical of him because of his actions. But he was coming off a great season, surely that ability if put into a place where none of the extracurricular nonsense would be tolerated could work out.
New England perhaps? Well who else but Tom Brady and Bill Belichick should come calling? But even that wouldn't last. Come 2020 and one of the few people that actually had genuine faith in AB comes to his rescue again. Tom Brady now playing in Tampa helps bring AB there too for a super bowl project. A successful one too. And now not even a year after winning his first super bowl, Brown has burnt the bridges with the only person who stood up with him? Skip Bayless took all this into account and had some interesting but at this point, not even controversial thoughts on his future.
Related: Tom Brady is my friend because I'm a good football player: Antonio Brown
Skip Bayless makes predicition about Antonio Brown's future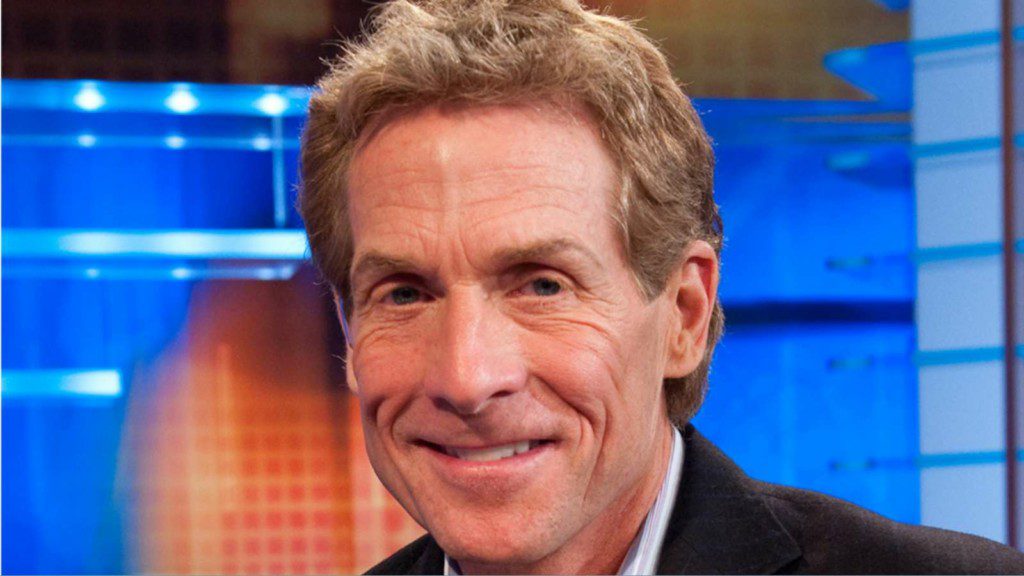 Skip Bayless has been quoted saying on his brand new podcast, The Skip Bayless Show" I'm here to tell you that the NFL will turn on Antonio. I still look back fondly on my time around him but, I'm sorry, he's free now and I think it's going to stay that way as far as the NFL is concerned and I hope he enjoys his next life as a celebrity who's gonna have a hard time getting into the pro football hall of fame." Somewhat strong words from Skip but not very surprising.
Skip has been known to exaggerate to make a point but this claim seems dead on. If someone like Terrell Owens who hasn't had nearly the drama AB has had in just the last 2 years, still can't make the hall of fame, it would be ridiculous to suggest that Antonio Brown is a future Hall of Famer.
When we look back at Antonio Brown's career, if it were to be possible to forget the off-the-field aspect, we would see an undoubtedly spectacular career that could have been destined for some records. 9 seasons into his career, Brown racks up 12291 yards with 83 touchdowns on 928 receptions.
This is someone who should've been a team's number one receiver for the last 3 years so these stats are basically his 6 years in Pittsburgh as since leaving he's only put up 1084 yards and 9 touchdowns. This is a career that was destined for so much more. But instead, he fell victim to the spotlight of the media and became a different being to the cheerful rookie that was intent on proving why he deserves to be in the league.
One can only hope that younger kids as well as the younger generation of NFL receivers pay attention to what went wrong for AB and steer clear of any path that leads down that road.
Also read: "Brady Brand": Tom Brady launches new athletic clothing brand and it's COSTLY