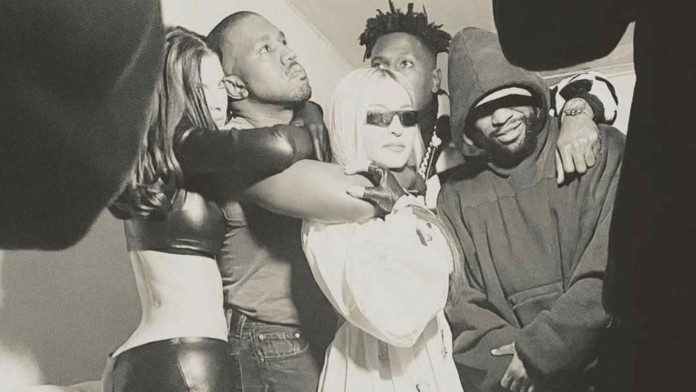 Former Tampa Bay Buccaneers wide receiver Antonio Brown surely is enjoying his time off the pitch. The 33-year old was spotted partying with some other notable personalities on Wednesday night at a music studio in Los Angeles.
Antonio Brown was in the esteemed company of Floyd Mayweather, Madonna, Julia Fox and Kanye West. This comes in only a few days after he was released from his NFL franchise, the Buccs after he infamously left the pitch during their Week 16 fixture against the New York Jets to kickstart a series of controversies.
Antonio Brown's NFL career seems to be down in the dumps at the moment
However, all of that does not seem to bother him any bit, as he has since then made an appearance in a Brooklyn Nets game, at the strip club with an OnlyFans model. All of this points towards the fact that Brown has indeed given up on his NFL career after he was let go of the franchise following his self-oust from the match.
In a video posted by Jason Lee on his official Instagram account, Antonio Brown was spotted chilling with his friends as Mayweather, Madonna, Julia Fox and Kanye West all remained seated on the same couch.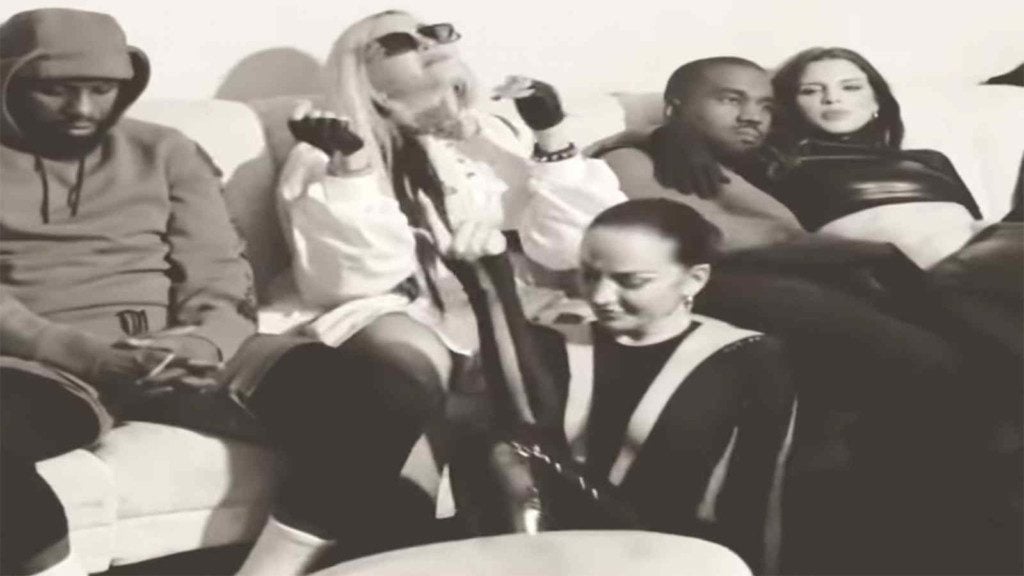 Brown could have had a second shot of redeeming his career, if he decided to focus on his game, with the most important time of the NFL season coming up, the Playoffs. However, he does not look too keen to return to the game anytime soon and is having a lavish life outside of football.
Also Read: Does Tom Brady have enough playmakers around him to win Super Bowl?": Here's what top NFL analysts have to say