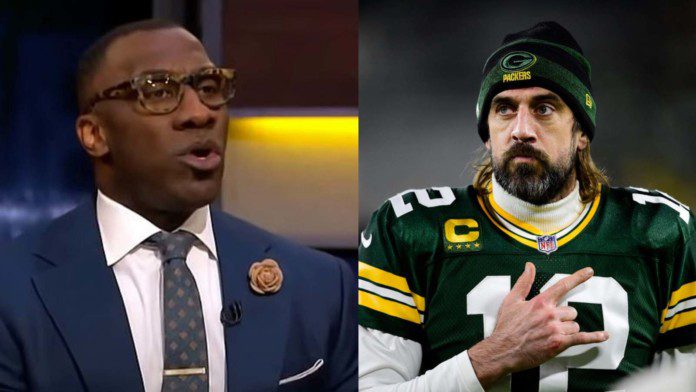 Green Bay Packers were one and done in the playoffs after the 49ers defeated them at Lambeau without scoring an offensive or defensive touchdown. So, after this humiliating defeat, Aaron Rodgers talked about his decision on leaving the Packers.
The reigning MVP said that he's not interested in being a part of a rebuild. Since the contracts of many star players of the Packers have ended including WR Davante Adams, Rodgers said that he will finalize his decision by the end of February out of respect for Adams.
"This isn't about the money": Shannon Sharpe thinks Aaron Rodgers just wants to get back at the Packers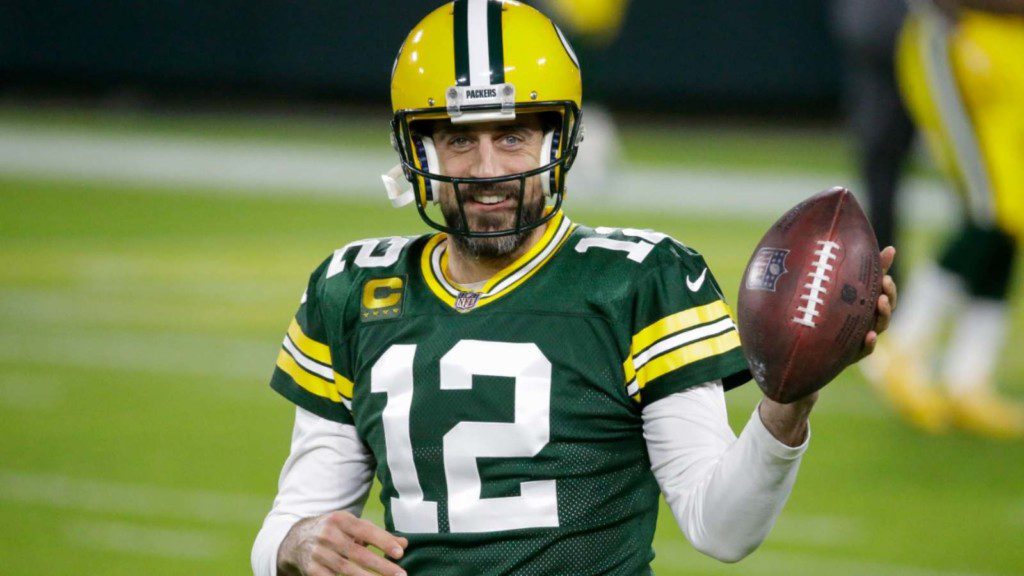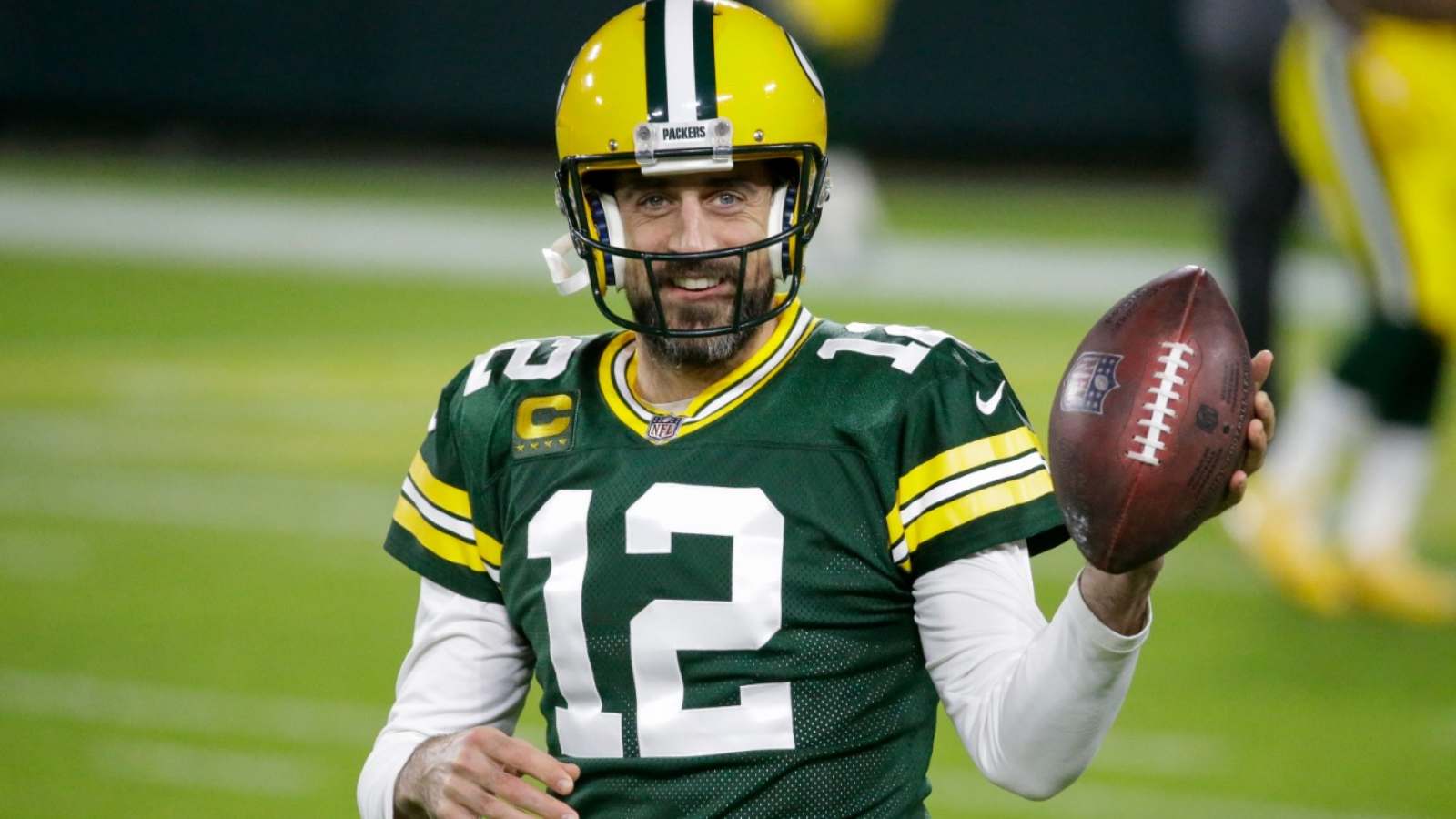 An NFL insider has suggested that Green Bay should pay Aaron Rodgers $100 million for 2 years if they want the star QB to stay with the Packers. It will be hard for the Packers to return the same kind of roster that earned them the NFC's top seed this season because the Packers are currently on track to be some $40 million over the salary cap for the 2022 season.
However, Undisputed co-host Shannon Sharpe thinks the 38-year old QB couldn't care less about the money. Aaron Rodgers has made $264 million dollars on the field in his 17-year career. "This isn't about the money. This is about the Green Bay Packers", Shannon said. "Aaron Rodgers is feeling slight because they took a quarterback (Jordan Love) on his watch."
"Aaron Rodgers will go to any lengths to embarrass you if you've wronged him": Shannon Sharpe feels Rodgers is a very vindictive person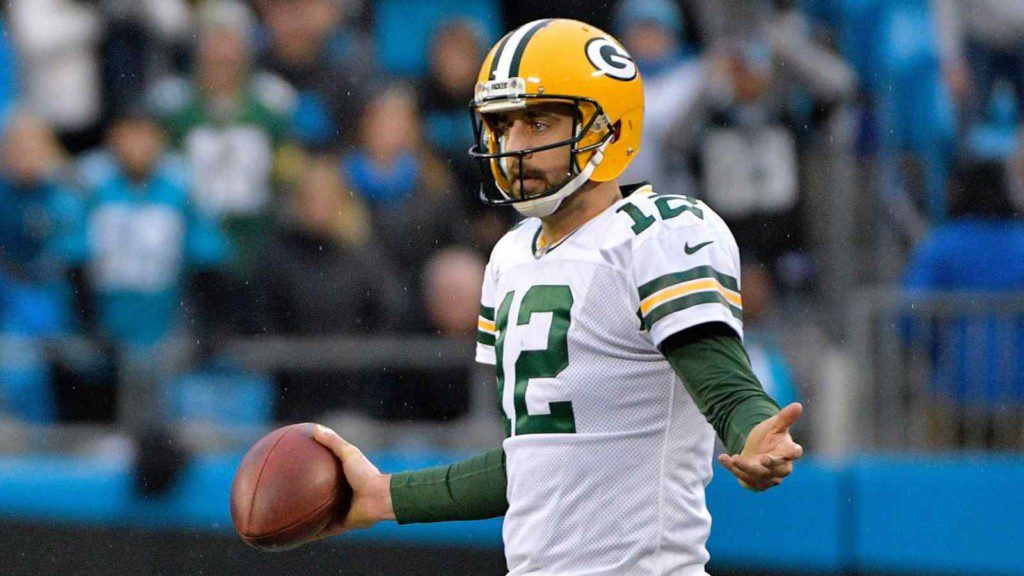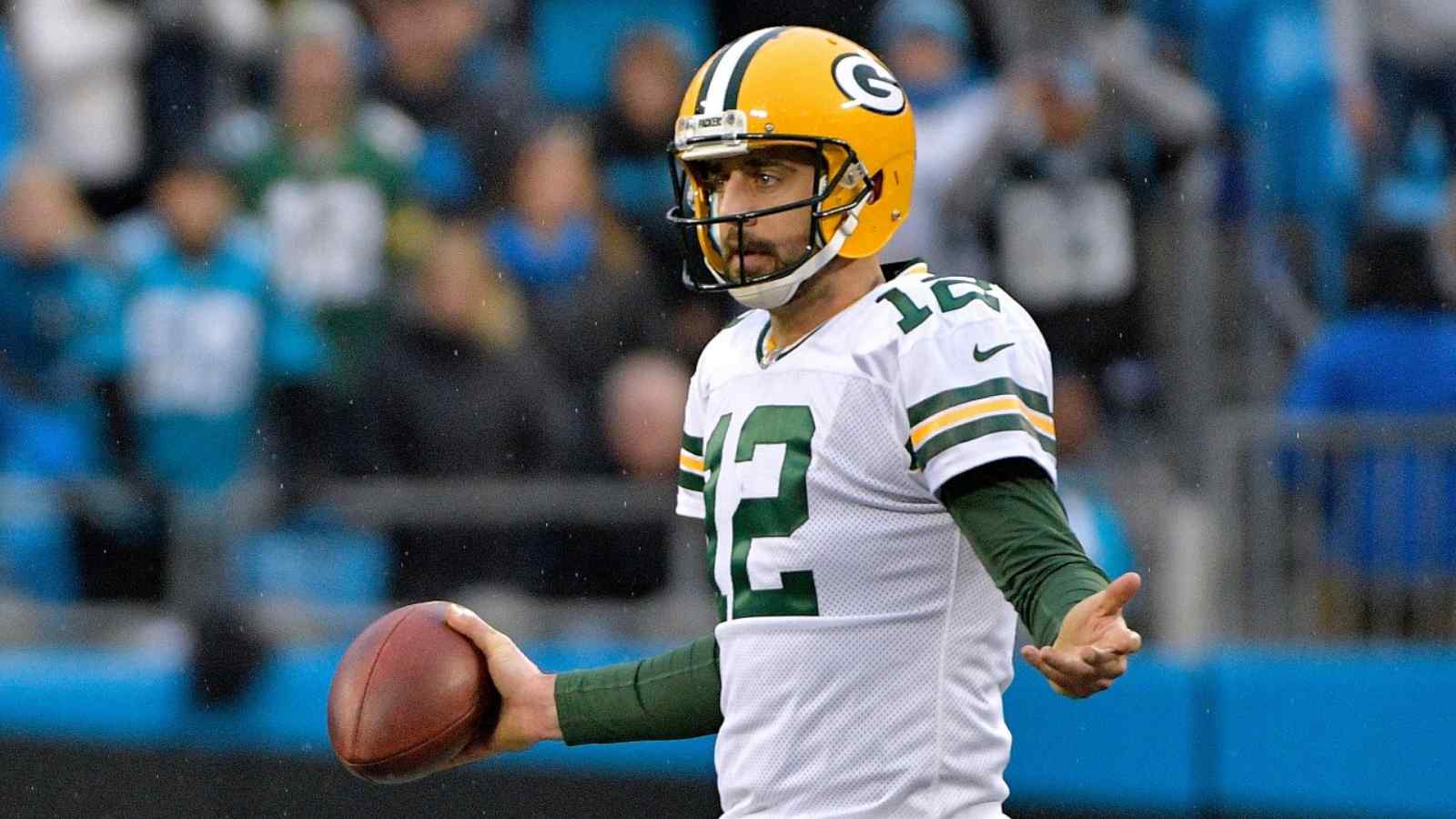 Shannon feels that Aaron Rodgers is just getting back at Green Bay by publicly embarrassing them just as the Packers did him. "Aaron Rodgers is a guy that if he feels you slighted him or wronged him there is no limit to which he won't go to let you know what you've done", added Sharpe.
Shannon Sharpe said that the Packers have bowed down to Rodgers every whim and Rodgers is still making them grovel by not being certain about his decision to stay with them. The Packers even agreed to take 1 year off of his contract to please the QB. "I don't believe this is about money", Shannon continued. "This is about Aaron Rodgers trying to get even for what he deemed was a slight by the organization by taking a QB when I'm still your QB."
Shannon said this is what Aaron Rodgers is thinking right now — "I'm Aaron f***ing Rodgers. I'm the most gifted thrower of the football and y'all did this to me. Here's what imma do for you."
Aaron Rodgers hasn't delivered in the postseason for the third straight year. So, maybe the Packers should move on from him and look for other options. Options that can win them a Super Bowl.
Also Read: "Aaron Rodgers is a f**king idiot," Aziz Ansari rips into Packers QB for his anti-vax stance