Tom Brady is a force to reckon with in the world of the NFL. Often regarded as one of the greatest of all time, Brady has shattered innumerable records in his illustrious career. He spent his first 20 seasons with the New England Patriots and played a huge role in taking the franchise to great heights.
May it be the passing yards, completions, touchdown passes, or games started, the man has got numbers that seem too good to be true. In addition to this, Brady is the NFL leader in career quarterback wins and is in fact the only Super Bowl MVP for two different teams.
"He's the best player who ever walked": Jason Garrett on Tom Brady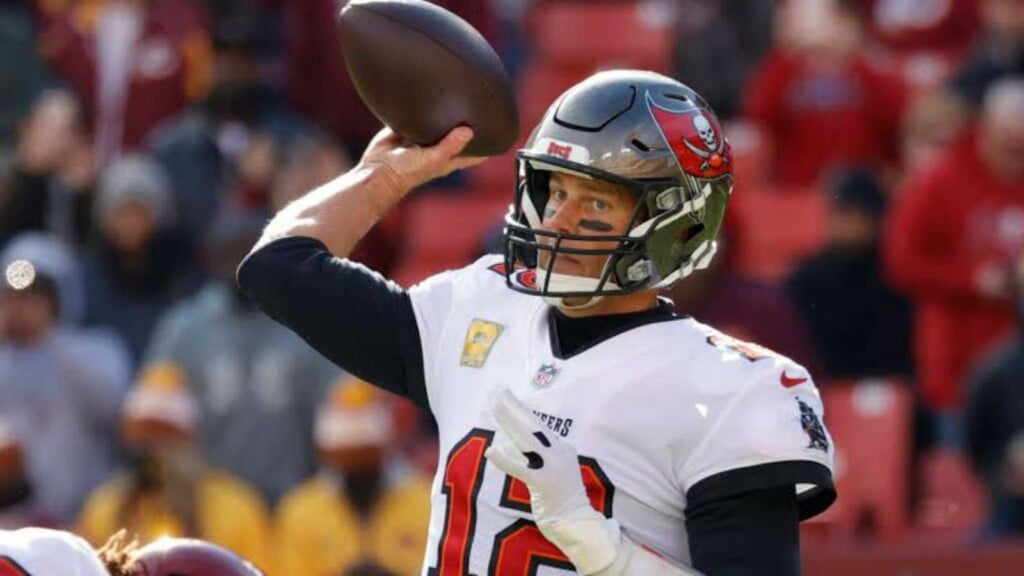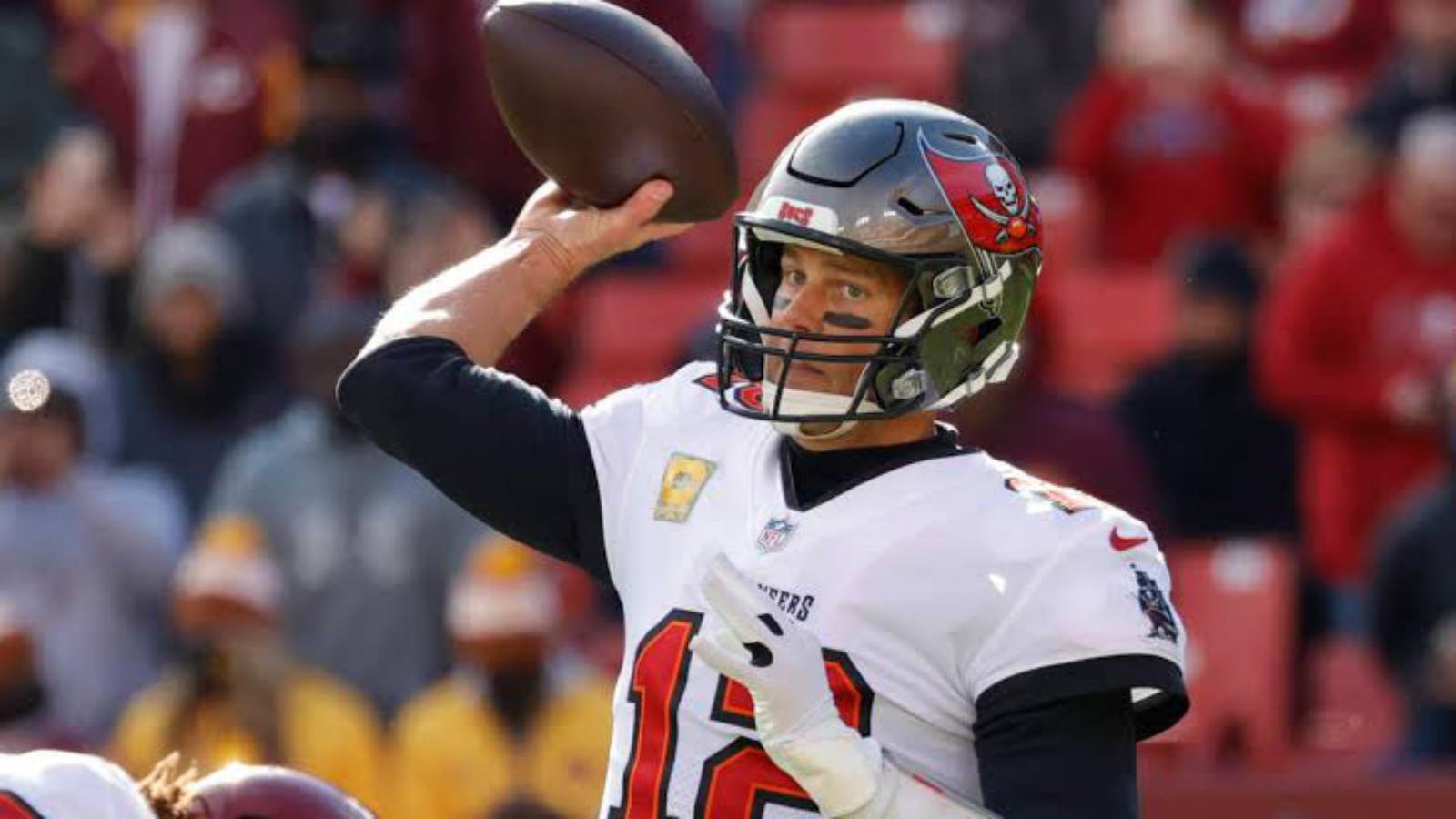 When we talk about Brady, it is just impossible not to talk about the incredible numbers he has in his career. This time around, New York Giants coach Jason Garrett has showered praise on the magnificent quarterback. He claimed that Brady belongs on Mount Rushmore.
"They're going to make a Mt. Rushmore of football players at some point and the first face they chisel will be that guy's face," Garrett claimed. He went on to add that Brady is, without a doubt, the best player to ever take the field. "He's the best player who ever walked," he stated.
However, this time around, Brady's side hasn't had the best of seasons. In fact, Brady looked frustrated and agitated during the post-match press conferences whenever his team failed to live up to the expectations. The Buccaneers have lost their last two games in a frustrating manner and would be looking to make a comeback in the next game against the Giants.
Also read: Twitter Seethes Over Aaron Rodgers' Explanation On His 'Unvaccinated' Status