The New England Patriots have found themselves in some serious trouble lately. After losing their previous two matchups, the Patriots led by rookie quarterback Mac Jones lost to the Buffalo Bills, by 21-33 on Sunday. As expected the loss has raised some serious questions on the Patriots' ability to dominate the AFC East.
Commenting on the same, Kevin Wildes claimed that the Patriots are not as good as they claim to be. Wildes, on First Things First said that he got a dose of reality by how QB Josh Allen played. Wildes had a particular model of who the Patriots were in his own mind. This model was crushed by the Buffalo Bills.
"Josh Allen is the best QB in AFC East": Kevin Wildes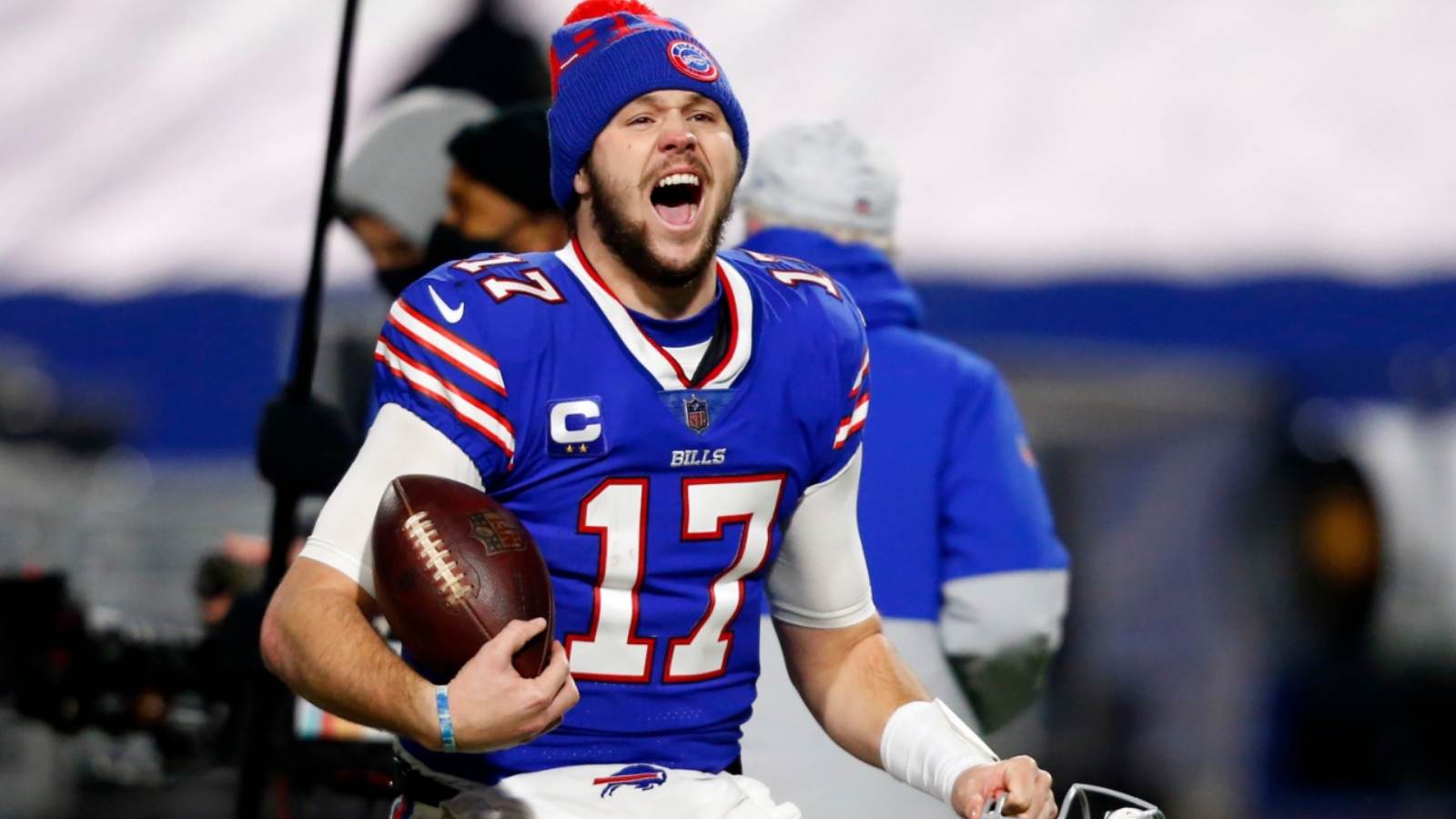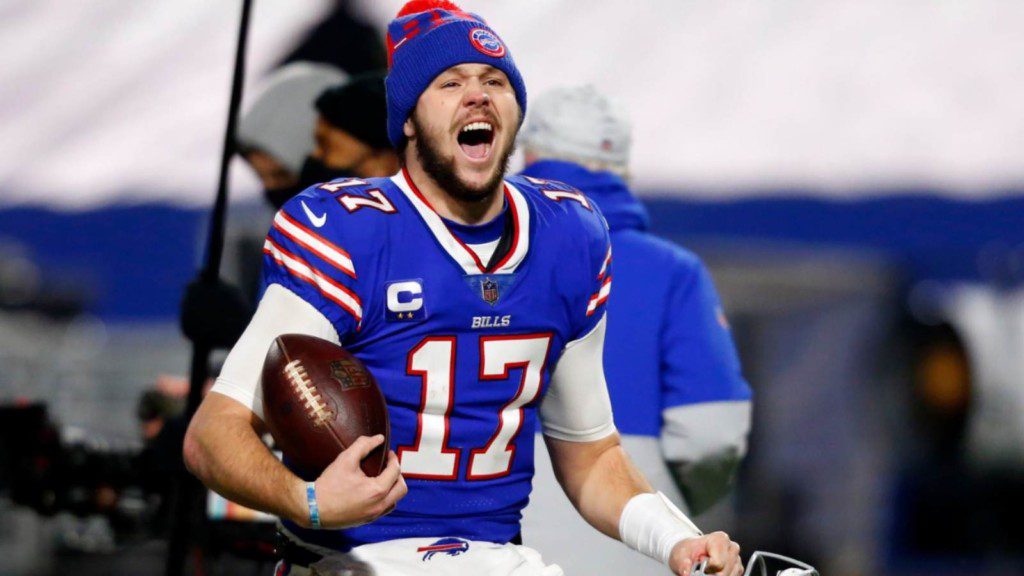 Wildes' first idea as to who the Patriots were was, "Mac Jones couldn't go toe-to-toe with Josh Allen. I saw him go toe-to-toe with Tom Brady. Josh Allen's not as good as Tom Brady." Wildes was thrown down from his imaginary cloud when he automatically assumed that Mac Jones would out-perform Josh Allen.
Allen was 30/47 for 314 yards with 3 touchdowns. Following Allen's incredible performance on Sunday, Wildes changed his notion about the Bills QB and said, "Josh Allen is by far the best QB in the AFC East & I tip my invisible cap to him."
"The Patriots Defense could not carry the Team on Sunday": Kevin Wildes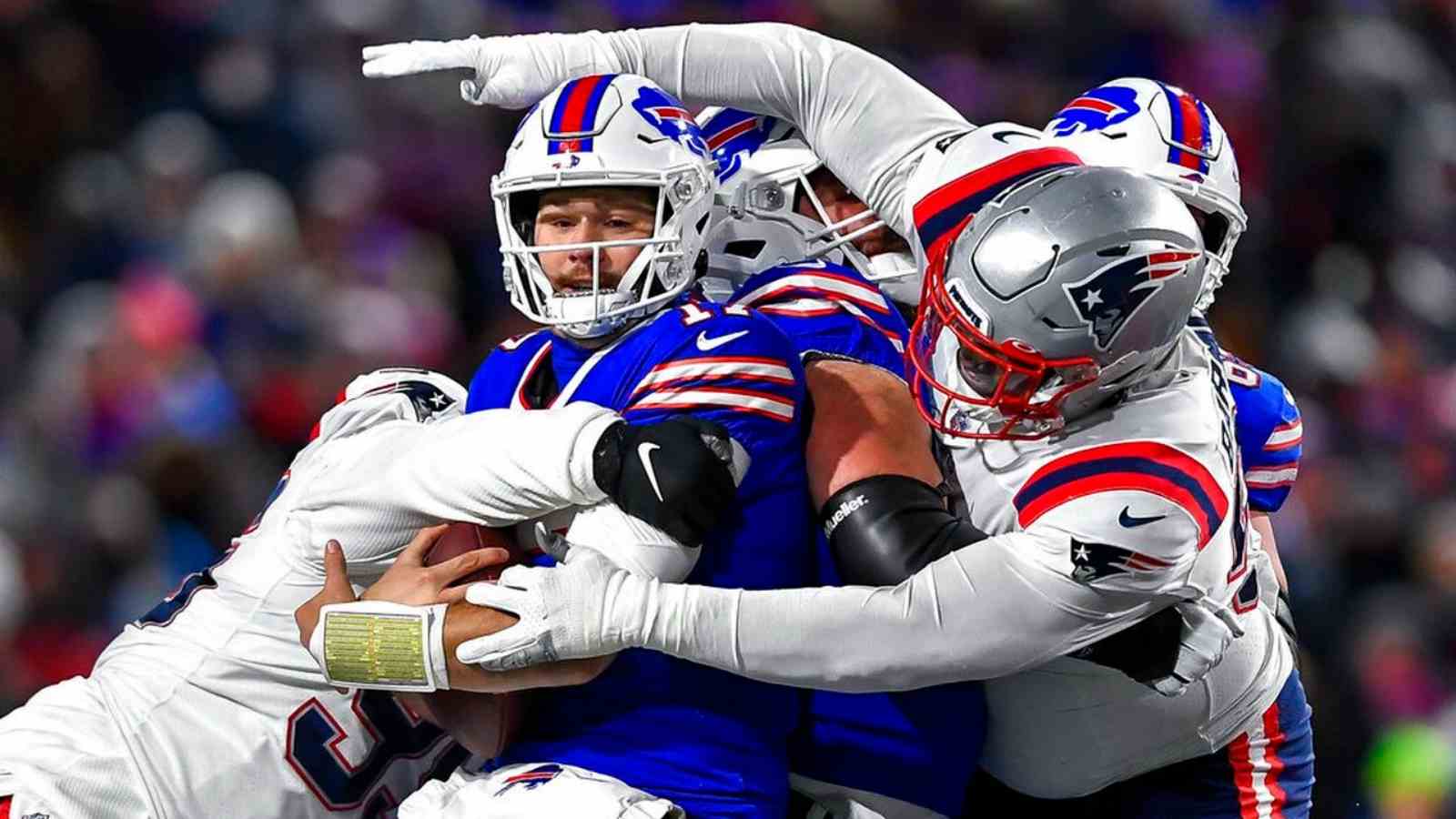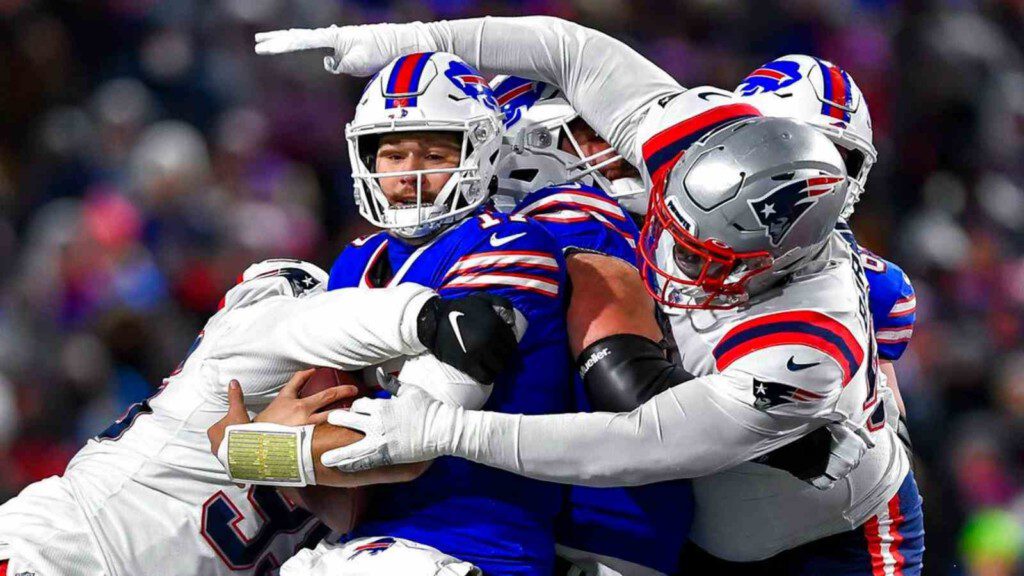 The second idea which Wildes had in his mind about the Patriots was also crushed on Sunday's game. "This defense can carry the team", said Wildes. "I've seen this before with the Patriots team. Maybe the offense is a bit funky but the defense always carries the team." Again, this was proved wrong by the Patriots.
Mac Jones threw 14/32 for 145 yards with three touchdowns and two interceptions. The offense did play badly but the defense was also lacking behind on Sunday. The defense has given up 60 points in the last two week. Wildes added, "The worst team in the league, the Jets gives up 29.9 on average. So, for the last two weeks, we (the Patriots) have been worse than the Jets."
After the loss on Sunday, the Patriots have the same score as the Bills but are behind them in the AFC East division. The Buffalo Bills have gained the No.1 stop in the division. It will be interesting to watch both the teams over the next two weeks to see which one of them attains the ultimate glory.
Also Read: "Best cornerback in the NFL": Twitter Reacts as Trevon Diggs gets his 11th INT of the season for Dallas Cowboys