The Arizona Cardinals had the dream start to the 2021 season. They remained undefeated for the first seven weeks of the season and looked invincible. It felt like the Cardinals were definitely going to Super Bowl as their performances were second to none.
Unfortunately, they could not maintain the same pace for the rest of the season. The mighty Cardinals have only managed to win three of their previous eight games. Many experts and fans have opined that remaining undefeated in the first few weeks got to their heads.
"The Team should be more successful": Kliff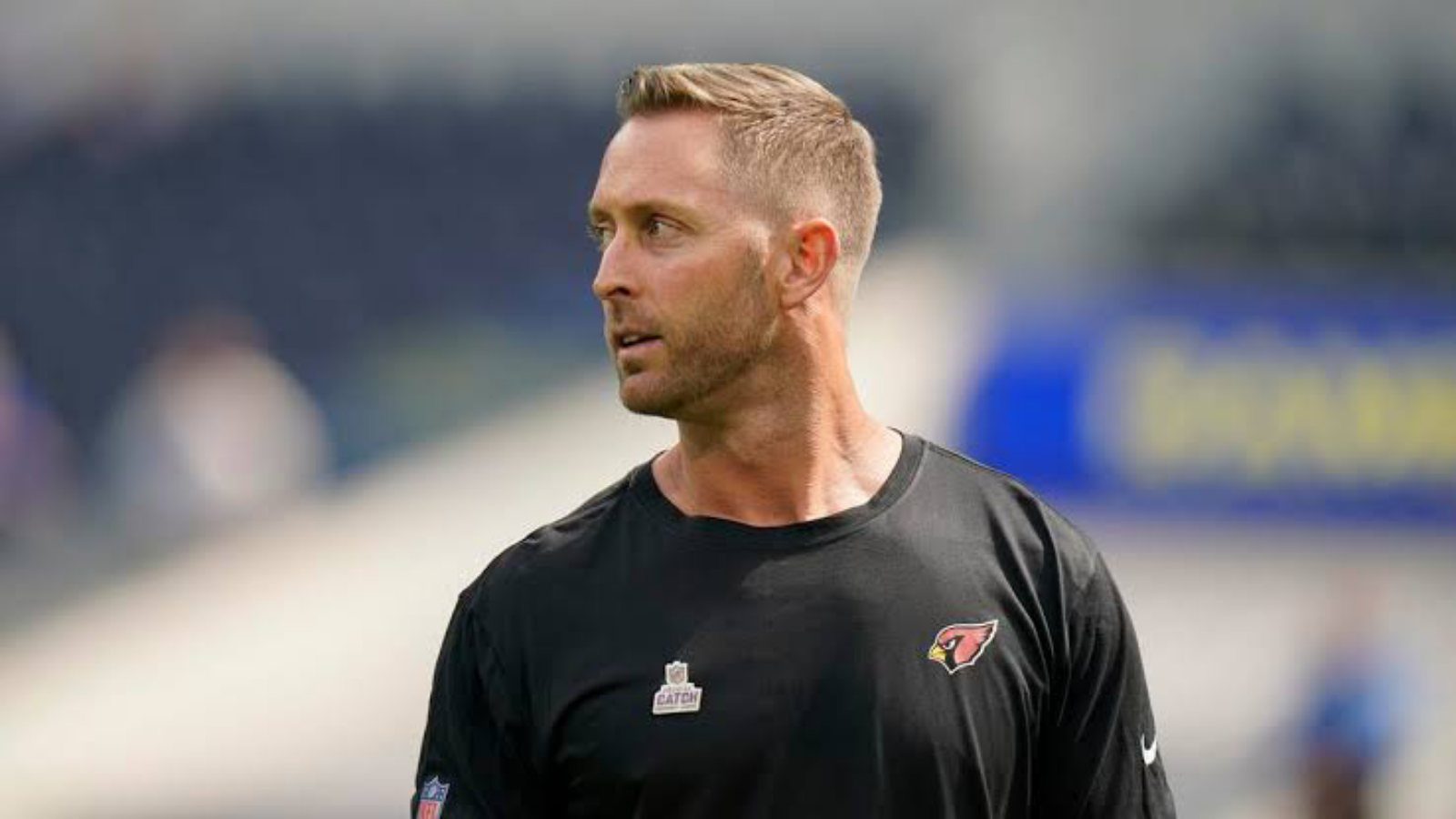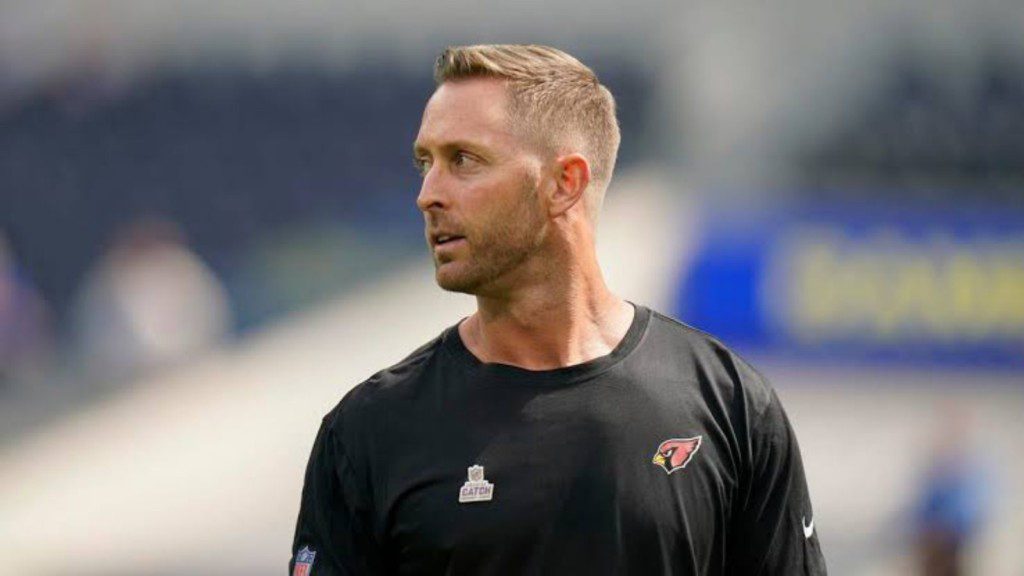 The Arizona Cardinals did manage to clinch a playoff berth despite their recent losses. But securing a spot in the playoff hasn't been their main focus. With the kind of potential the Cardinals have, Head Coach Kliff Kingsburg wants the team to be more successful.
"I don't think (qualifying) was ever on the forefront of our minds," Kingsbury said Monday, via the team's official site. "We've just been trying to improve and play better. That's been the focus. To be in the playoffs with two games left is an accomplishment, and we understand that."
Offense and Defense needs to step up for the Cardinals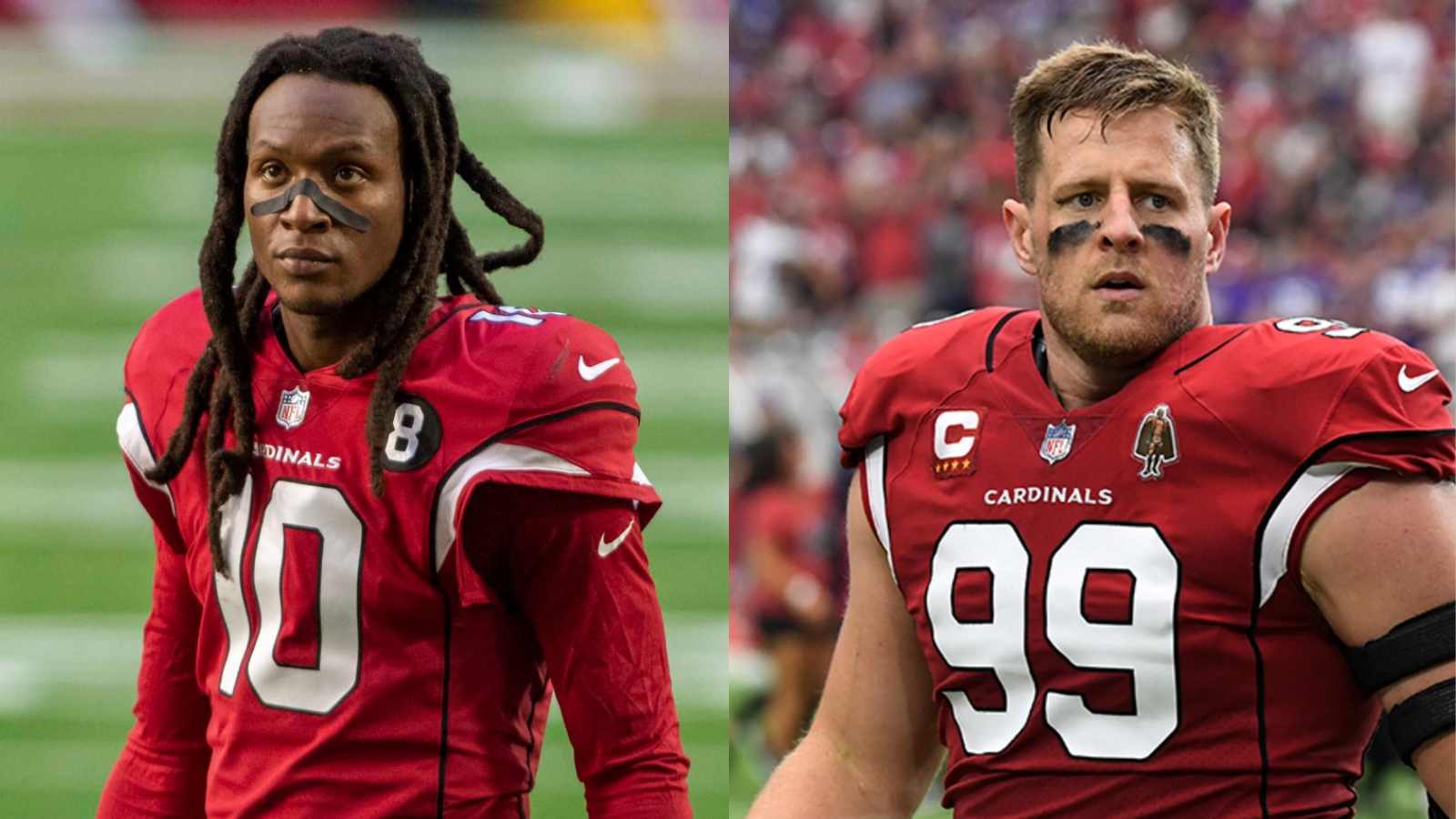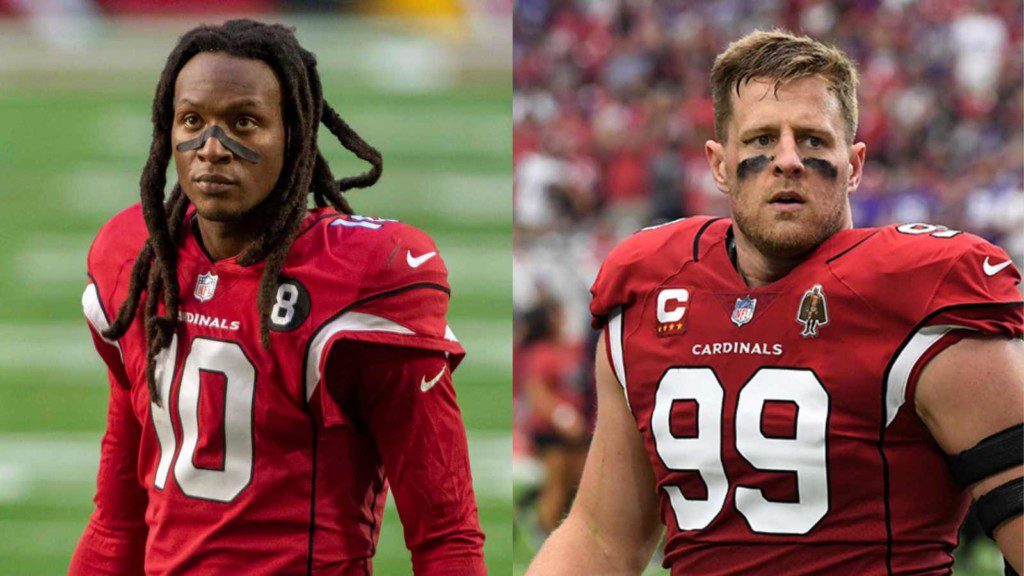 Coach Kingsburg in his interview as added that the team knows they have to improve and play better. He said that the team needs to stop hurting itself if they want to even think about winning the Super Bowl. Moreover, the Cardinals seem to have lost their offensive momentum.
They have downgraded from an explosive attack to one that struggles to capitalize on scoring opportunities. One of the reasons why the offense lost track is because WR DeAndre Hopkins missed the last two games. Even the defense hasn't been the same since J.J. Watt's injury.
With two weeks left in the regular season, there's still time for the Cardinals to turn this around. The Cardinals need to win in order to have a shot to host a playoff game. Owing to the Cardinals' performance, the Los Angeles Rams have risen to the No.1 spot in the NFC West.
Cardinals need to go back to being the team that played in the first seven weeks and win their remaining games. Otherwise, they'll end up playing on the road on Super Wild Card Weekend which is not an easy task. The Cardinals will face Dallas Cowboys next Monday.
Also Read: "Never change, Cordarrelle" Twitter hails Cordarrelle Patterson for gifting football to a teary-eyed little fan