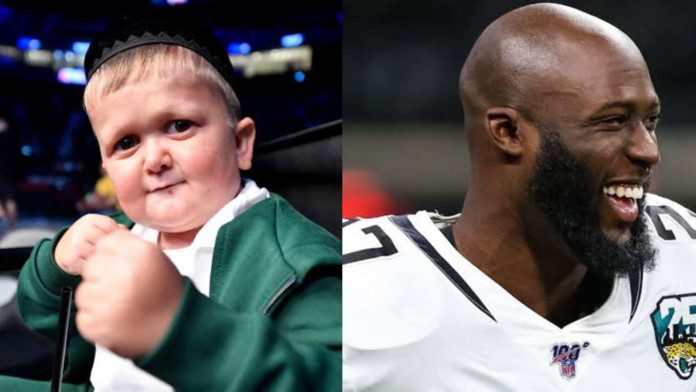 Tom Brady is a superstar in the world of the NFL. Often regarded as one of the greatest quarterbacks of all time, Brady has shattered several records in his illustrious career. He spent his first 20 seasons with the New England Patriots and played a huge role in taking the franchise to great heights. Currently, he features for the Tampa Bay Buccaneers
May it be the passing yards, completions, touchdown passes, or games started, the man has got numbers that seem too good to be true. Obviously, when you have a legend like him in the side, it definitely pushes the other players in the side to go the extra mile. Buccaneers running back Leonard Fournette recently shared a hilarious video showing how he mentally prepares to catch Brady's throws.
"The crossover we needed, Hasbulla and Fournette": Twitter reacts as Leonard Fournette shares hilarious video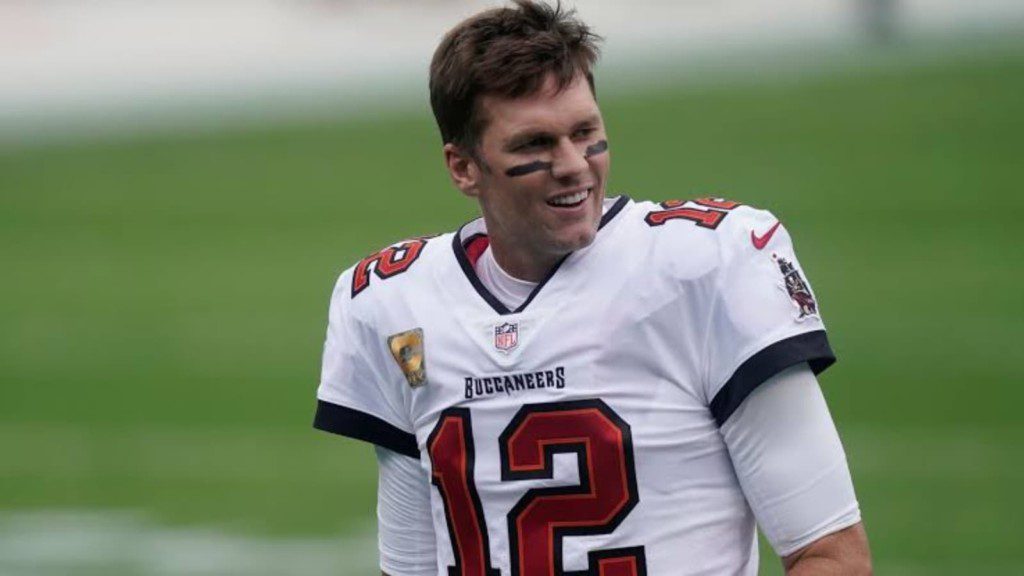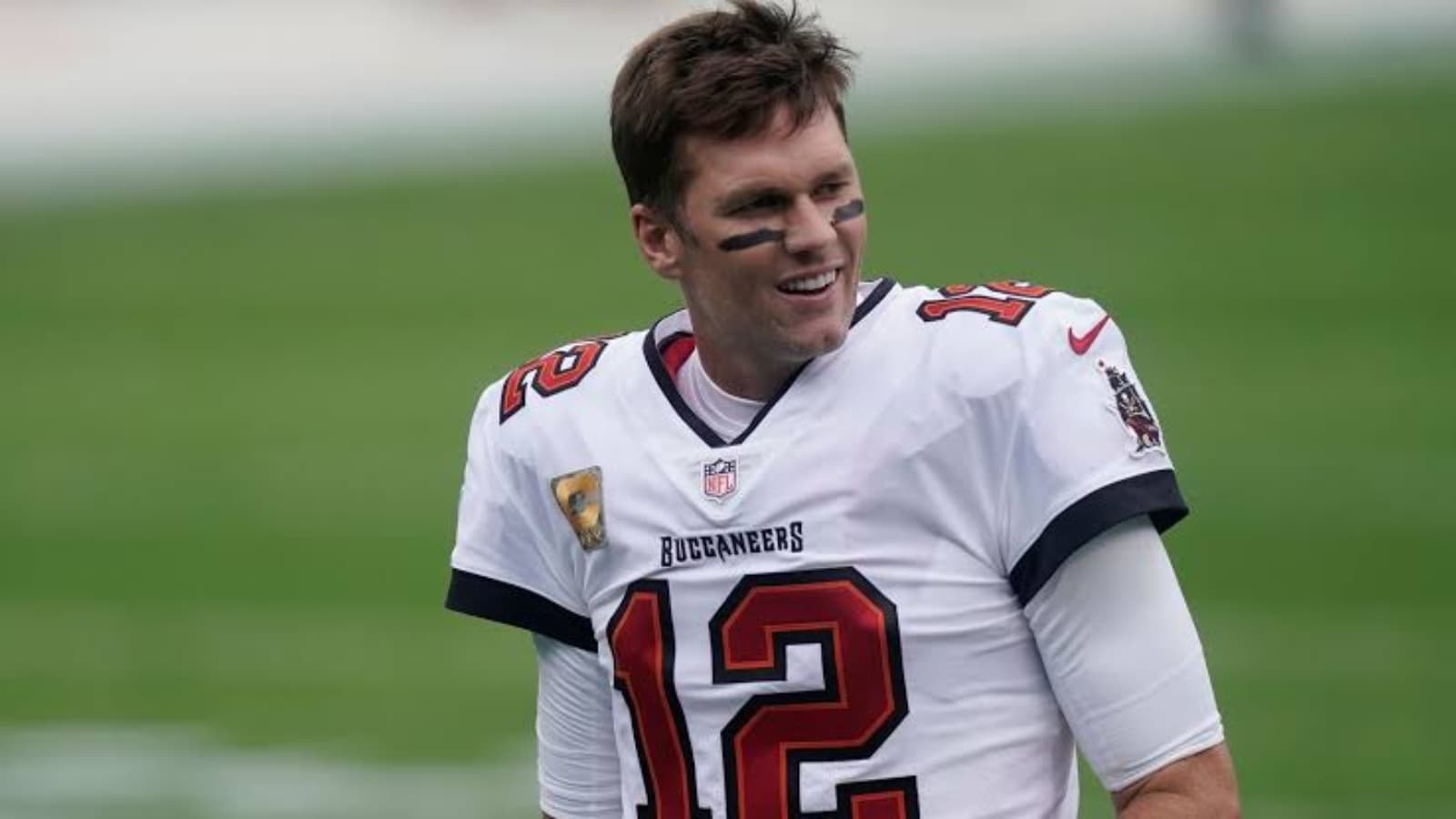 Of course, it isn't the easiest of the tasks to catch Brady's supersonic throws, however, it seems like Leonard Fournette has found the perfect way to tackle this issue. The talented running back took to Twitter to share famous blogger Hasbulla Magomedov's workout video.
In the video, Hasbulla can be seen toiling hard to get in shape. Sharing this video, Leonard wrote, "This how I prepare my mind when I'm running routes knowing Brady might throw it 100 mph." As is often the case is when Hasbulla and Brady are involved in apparently 'anything', the video went viral in no time.
The Buccaneers are well and truly back in form. After two consecutive losses against the Saints and Washington, Brady and Co. have won three games on the trot. They would look to build on their winning momentum by going through the Bills whom they'll take on in their next game.
Also Read: 'Mac Jones is a young carbon copy of Tom Brady', former QB applauds the rookie