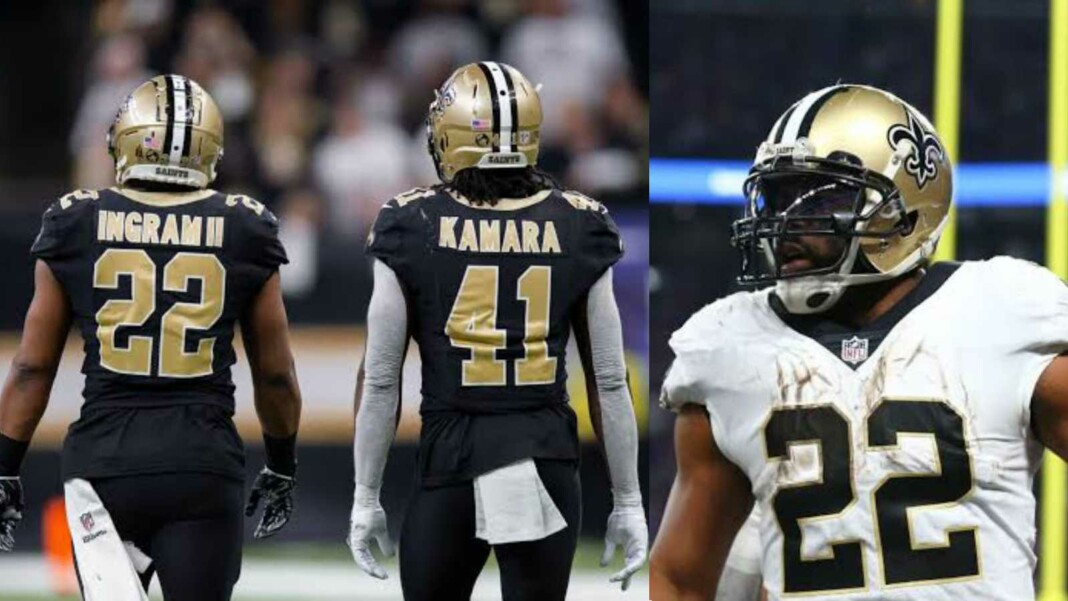 The New Orleans Saints are roping in veteran running back, Mark Ingram as a part of the trade with the Houston Texans. This will be like a homecoming for Ingram who has a massive fan following in the Saints camp and will also mark the reconciliation of him with his erstwhile buddy, Alvin Kamara. The deal so far encompasses late-round future picks, a bargain that the Saints would do to get back their future illustrious rusher.
This trade reflects that the dynamic duo of Kamara and Ingram will once again be hitting the stride for the New Orleans Saints who have blown hot and cold in the ongoing season with a win-loss record of 4-2. Their last two victories against the Seahawks and the Washington football team set the sails for them which otherwise seemed like a cold start. The addition of Mark Ingram would help in shifting the momentum for the Saints and turn their sailing into a smooth one.
A glance at a few numbers of Mark Ingram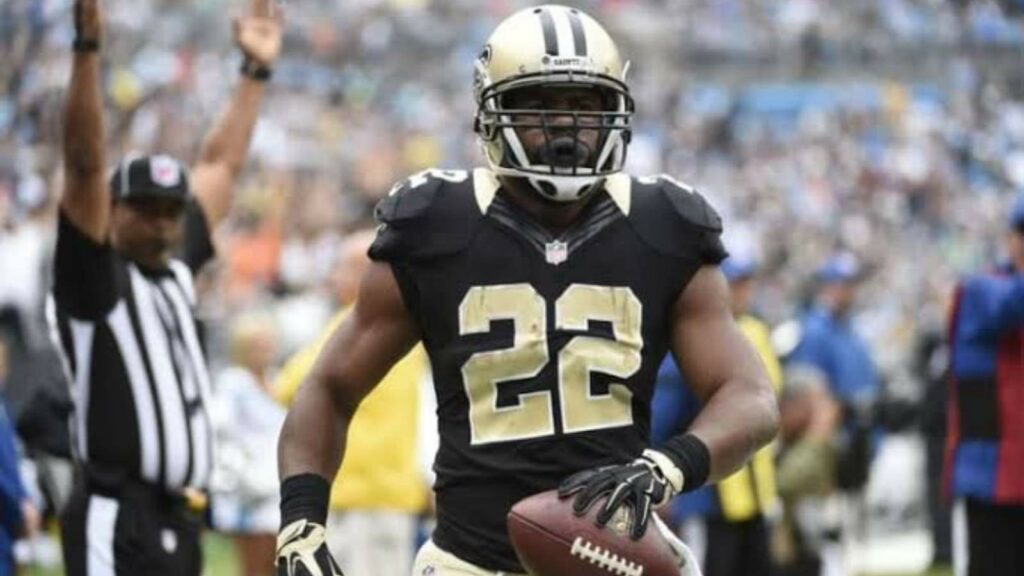 Mark Ingram is just 89 yards away from becoming the team's all-time leading rusher. A relationship that should have remained intact in the first place has once again been ignited with a chance to pen history. As the records book suggests, the pole position in rushing yards is held by Deuce McCallister with 6096 yards while Ingram follows the list with 6007.
The addition of Ingram will be releasing a lot of cosh from Kamara who was almost single-handedly toting the Saints offense and has pulled off a decent job until now. With figures as good as 59 percent of the total offense, Kamara will be happy to see a reliable face in Ingram. The duo can actually add a new spectrum to the Saints attacking unit and the strong chemistry that the duo shares will be highly rewarding for New Orleans.

The homecoming of any sporting star heralds a boatload of good news and the return of Ingram will blow a few crackers in the Saints dressing room. Ingram is currently a part of the Houston Texans for whom he signed up a 1-year deal and has pulled off a decent showdown until now. The city erupted in joy after one of the old faces and more importantly, one of the most reliable ones will be returning back home. Twitter was delirious as the trade news was made official.
Also read: Is Ja'Marr Chase The Favourite For The Rookie Of The Year?