The Cowboys have been brilliant this season. With 11 wins and 5 losses, they are sitting on the top of the NFC East points table. Although their defense has been a little inconsistent, their defense has been able to drag them out of trouble on several occasions.
Moreover, their star quarterback Dak Prescott hasn't lived up to the expectations. Still, the Cowboys have been able to deliver incredible performances. One of the main reasons behind it has been their Linebacker Micah Parsons' terrific run of form.
"Just want to stay hot, stay fresh, keep playing good ball": Micah Parsons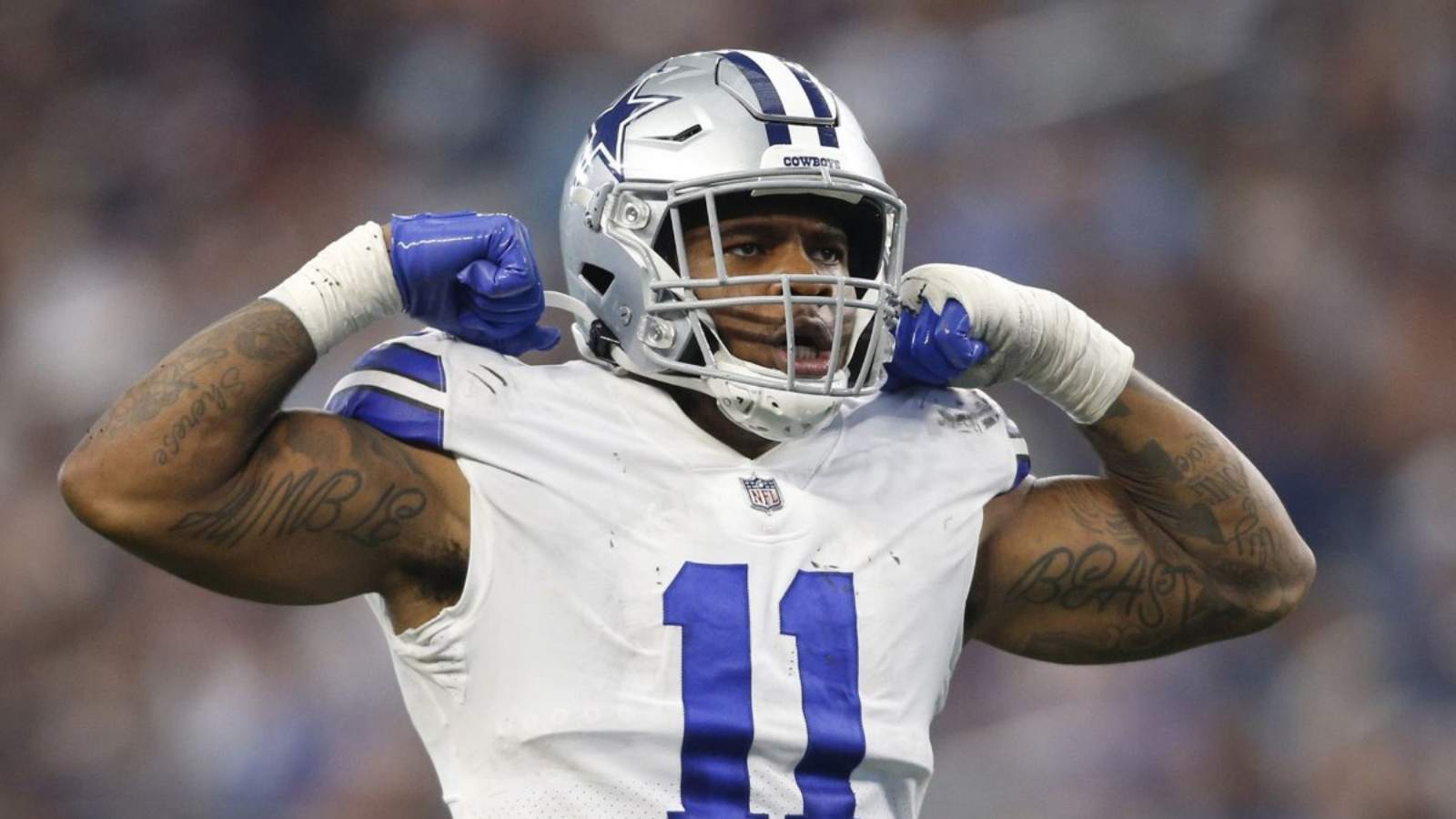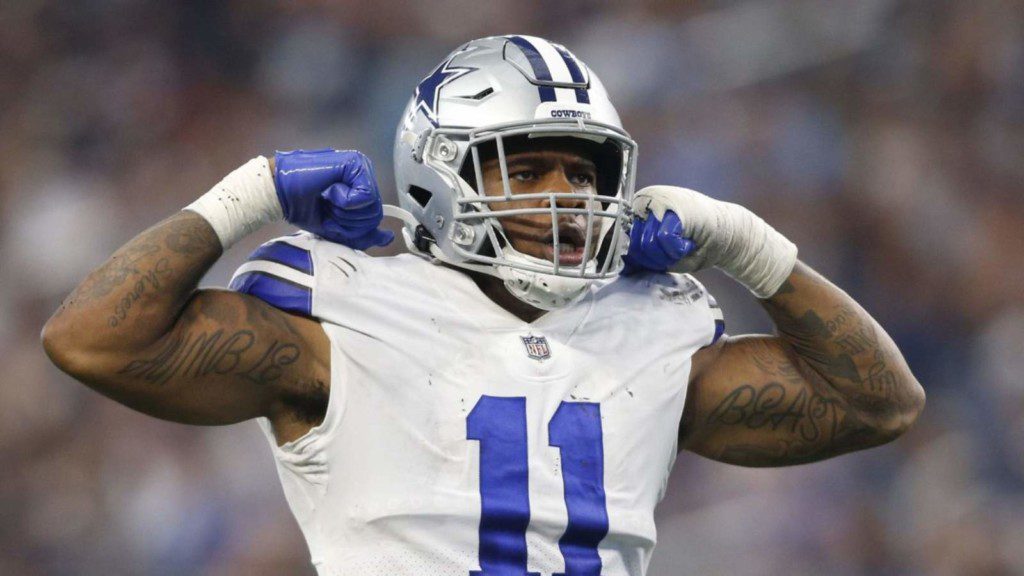 "Nope, I'm just going up there to kick some butt," Parsons said Tuesday. Although the Cowboys have already qualified for the playoffs and some of the team's top players can afford to rest in the upcoming game against the Eagles, Parsons has claimed that he is not thinking about missing a game.
"I never even thought about missing a game right now, especially going into the playoffs," he said. "Just kind of want to stay hot, stay fresh, keep playing good ball," he said, adding that he takes complete pride in being the most versatile player in the NFL.
"I just do a lot of very different things on defense that change the game. I never play just one position," he said. "I feel like, if I could just rush, I might be a 18-20 sack guy, too. And if I just stayed in pass coverage and run, I might be a 100-tackle guy, too," he added.
"All I know is I've got a game this week, and I've got to prepare for a playoff game next week," he added. The Cowboys lost their last game against the Arizona Cardinals. They would like to bounce back against the Eagles in their upcoming encounter.
Also read : Watch: Antonio Brown takes off after taking his shirt in a bizzare incident against Jets in 3rd quarter