The Cincinnati Bengals starting RB Joe Mixon is not having a good time this off-season. Just a month later he faced scrutiny for pointing a gun at a woman's face, the star running back once again faces legal trouble after a child was found injured outside his house in Ohio earlier this week.
According to multiple reports, several shots were fired from the 26-year-old running back's backyard on Monday. The police later reported that the injured child was admitted to a hospital with some minor injuries. At the time, no one knew how the kid got injured, who fired the shots, or how many shots were fired during the incident.
Per reports, the children near Joe Mixon's house were playing Dart Wars, a game involving nerf guns and foam bullets when the shooter started unloading his firearm from Mixon's backyard. Since it happened in Mixon's backyard the running back was subjected to brutal reprimand on social media.
But now, it has come to light that it was not Joe Mixon but his sister Shalonda Mixon and another man who might be responsible for the shooting incident. According to the Hamilton County Sheriff's Office, Shalonda Mixon and Lamonte Brewer, both 34 years old were the ones spotted on a vehicle leaving the Bengals' running back's house after the shots were fired.
Besides, the 6th-year running back's sister Shalonda also denied his involvement in the incident according to Fox News and as of now no arrests have been regarding the shocking incident.
Related: Cardinals' OT Kelvin Beachum believes Kyler Murray needs to 'grow up a little bit' to lead a franchise in the NFL
Will the Bengals move on from RB Joe Mixon after constant legal troubles?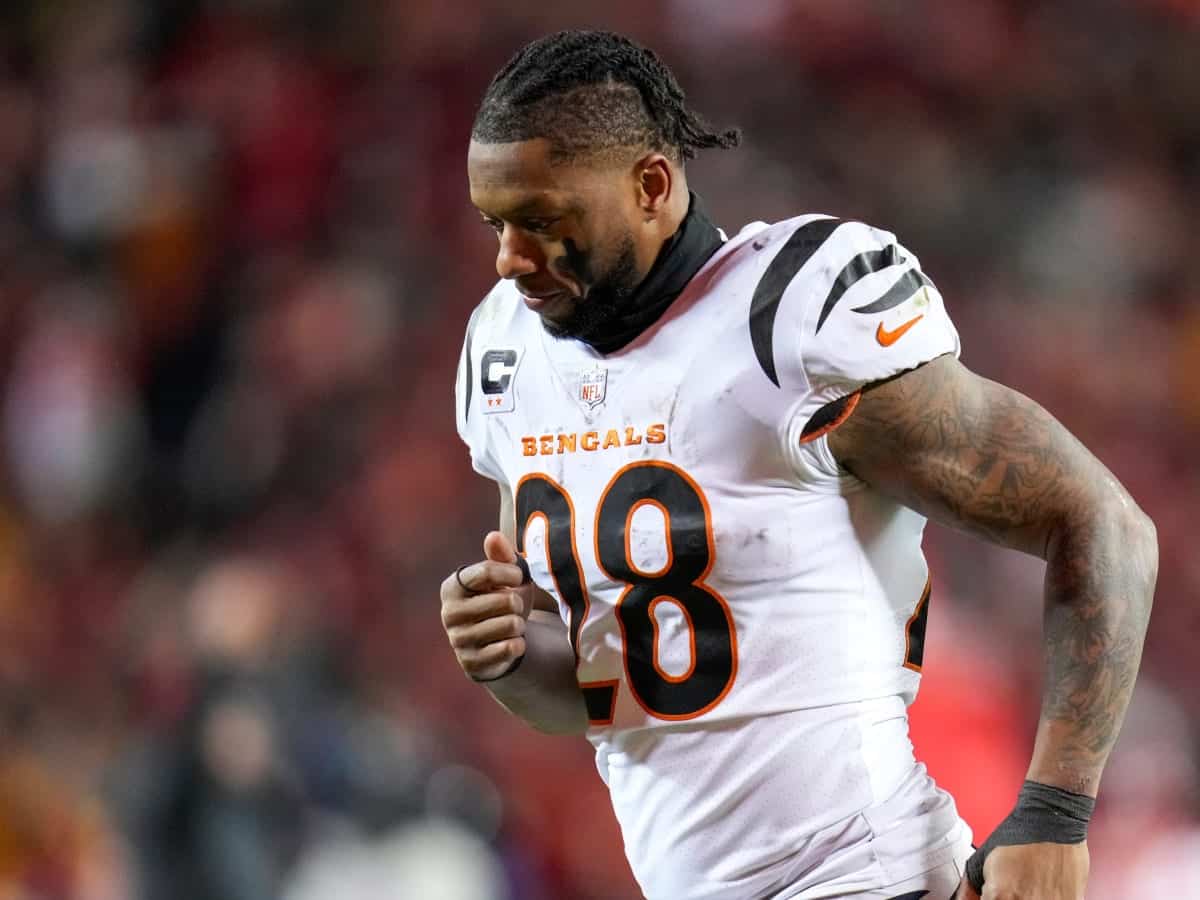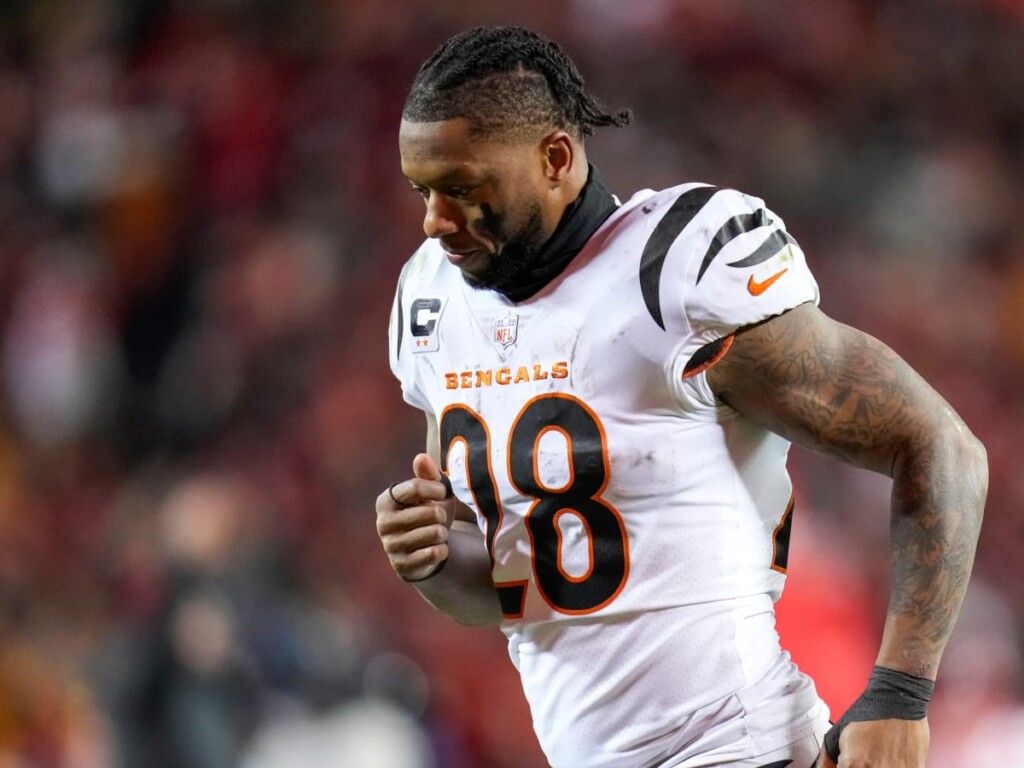 The Bengals running back Joe Mixon who has come under a lot of scrutiny in recent days could be a cap casualty in the upcoming off-season. The Pro Bowl running back has been putting up solid numbers for the Cincinnati-based franchise in the past few years but the team could move on from him due to his hefty contract.
"Joe has been a vital part of our team," the Bengals director of player personnel Duke Tobin said at the NFL Scouting Combine news conference. "He's been a successful part of our team. Again, I'm not gonna predict the offseason because I don't have the answers. In the words of the great Kevin Malone (a character from The Office), 'I don't know.'"
The Bengals could save a cap space of just over 10 million dollars by designating Joe Mixon a post-June 1 transaction. They would have to carry a dead cap of $2.75 million but it would be wise to get rid of Mixon's hefty contract now since they will have to soon give a huge contract for their QB Joe Burrow and WR Tee Higgins.
Do follow us on: Facebook | Instagram | Twitter
Related : "Greatest talent at QB position," Stephen A. Smith heavily praises Aaron Rodgers amidst speculations of a Jets trade
Related : "Not the one everyone's waiting for"- NFL Twitter speculates Aaron Rodgers' trade announcement by the Jets after Chuck Clark's trade