The age old question involving Green Bay Packers quarterback Aaron Rodgers is once again the talk of the town in the NFL- whether the 38-year-old will return for the next season, or call it quits. The additional ingredients to that question, is whether he will continue with the Packers or be up for a trade move.
The recent rumors of Rodgers being a possible candidate for the New York Jets' starting quarterback role cannot be dismissed that easily. Although Rodgers has a three year contract with the Packers, worth a whopping $150 million, both parties might want to move away from that especially after things planned out this season.
The Green Bay Packers failed to make it into the playoffs after finishing third in the NFC North division with a 8-9 record. Rodgers, himself wasn't at his absolute best doing his best to shake off the responsibilities off his shoulders when things turned south for the Packers.
Read Further: WATCH: Brothers Travis Kelce and Jason Kelce light up the Super Bowl LVII Opening Night ahead of historical game between the Eagles and Chiefs
Aaron Rodgers is yet to make up his mind about retirement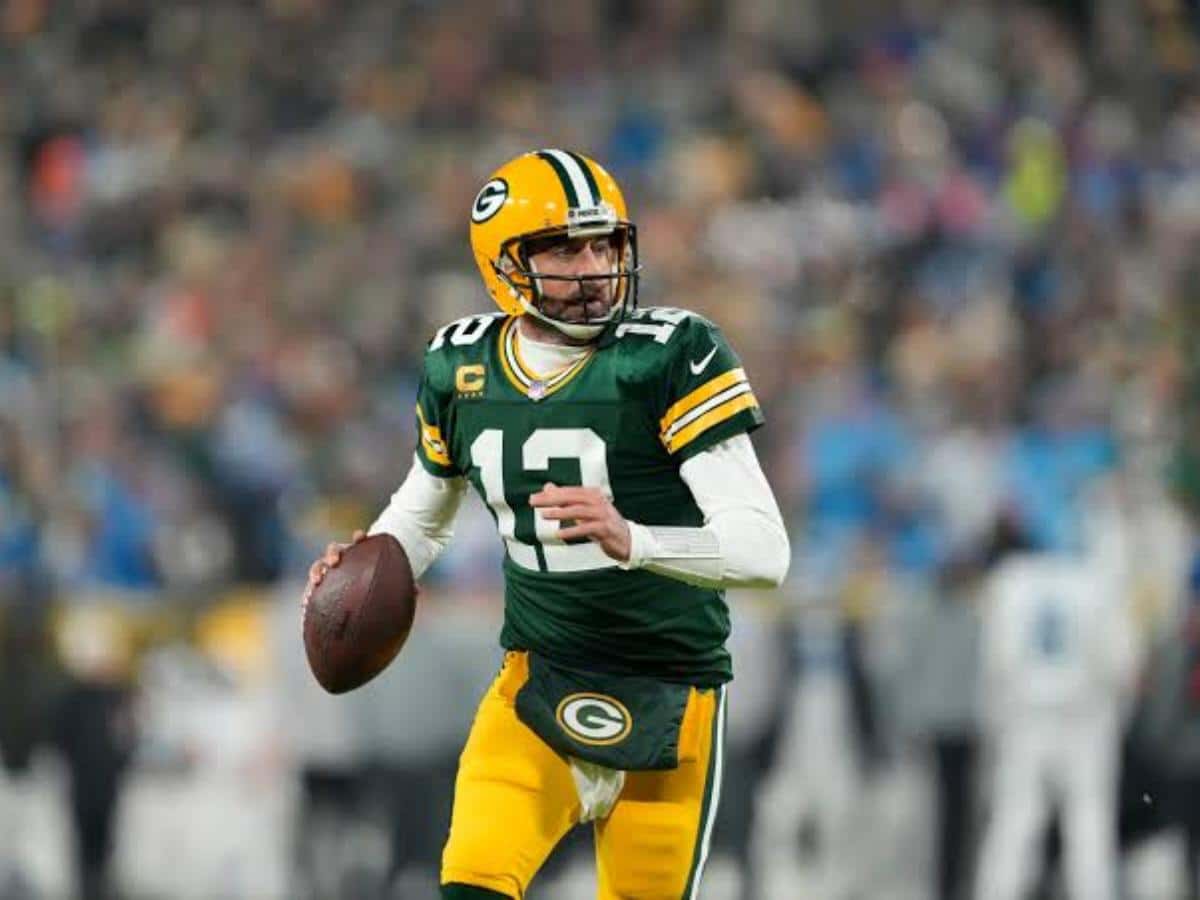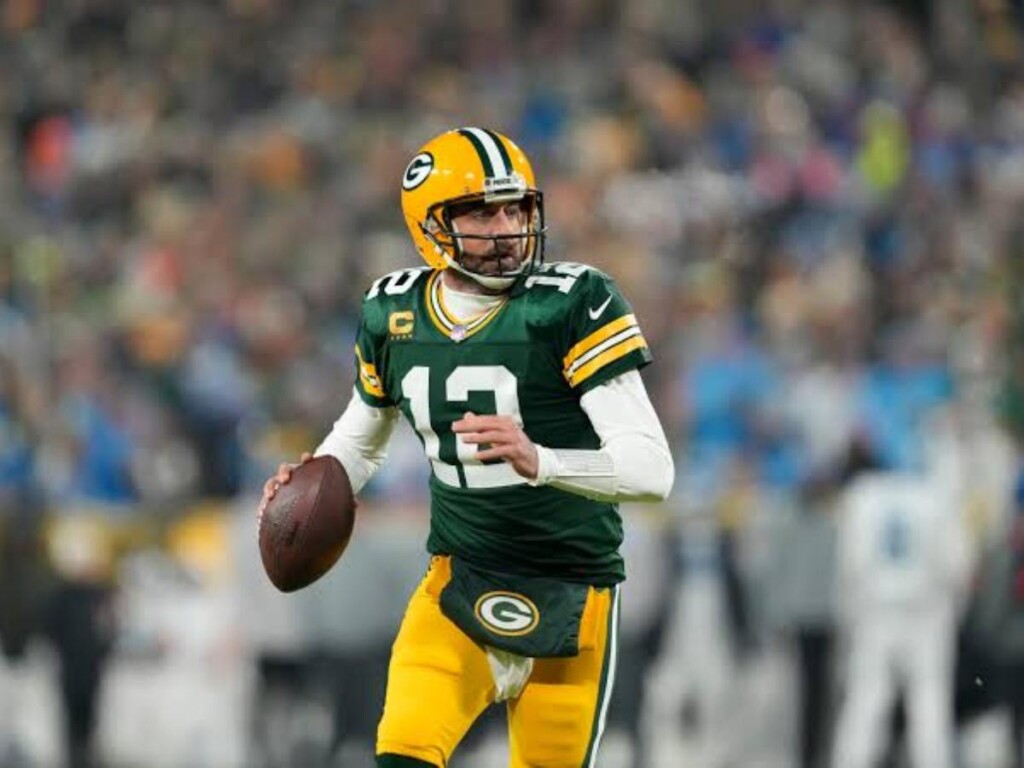 The 39-year-old tried to provide some clarity himself regarding his approach to the retirement question during the offseason. Rodgers claimed that he would make his mind up after a four day darkness retreat, which would help him think clearly.
Describing the term, he claimed that the darkness retreat was a situation in which he stays alone in a room locked up in darkness, to remain with his thoughts.
"Yeah, it's a real thing, 100%," Rodgers said when asked about his retirement decision. "That's why I think it's going to be important to get through this week and then, you know, to take my isolation retreat. Just to be able to contemplate all things (about) my future and then make a decision that I feel like is best for me moving forward in the highest interest in my happiness."
"You're not locked in," Rodgers said. "No, you can leave. If you can't do it, you can just walk out the door."
In all fairness, this has been Aaron Rodgers' go to tactic every offseason for the last few years, where he's given the impression of calling it a day, but eventually carried on.
Do follow us on: Facebook | Instagram | Twitter
Related: WATCH: LeBron James embraces Hall of Fame TE Shannon Sharpe after breaking the 39-year record of Kareem Abdul-Jabbar and becoming the NBA's all-time scorer
Read Further: "Ain't no leadership over there," Eagles safety C. J. Gardner-Johnson hits back at Giants' Julian Love for saying HC Nick Sirianni is 'in for a free ride