Aidan Hutchinson is a professional football player who plays as a defensive end for the Michigan Wolverines. Born in Plymouth Michigan, he is currently 21 years old.He used to play for Divine Child school in Dearborn, Michigan and attended the University of Michigan.
He has won a plethora of awards in his senior year in 2021 such as the Lombardi Award, Ted Hendricks Award, Smith–Brown Defensive Lineman of the Year, 2021 Big Ten Football Championship Game MVP and Lott IMPACT Trophy. In this article we will take a look at his family background and siblings.
Who are Aidan Hutchinson's siblings?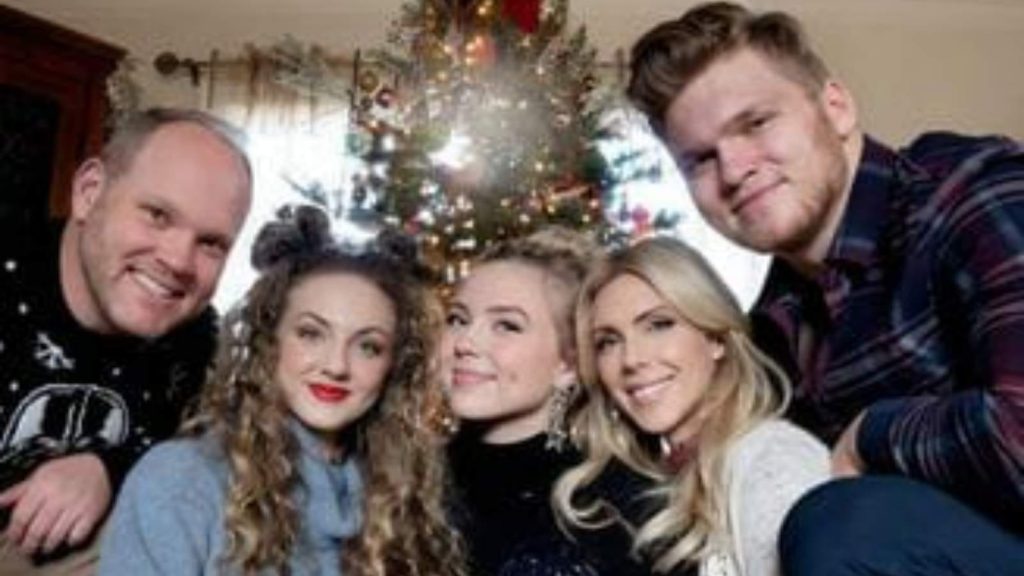 Aidan Hutchinson's father Christopher H. Hutchinson played as a defensive end and outside linebacker for the Michigan Wolverines and also attended the University of Michigan. It is perhaps from him , Aidan Hutchinson got the inspiration to play.
Aidan Hutchinson's mother Melissa Hutchison who used to be model and worked in the modelling industry. Apart from that he has two sisters – Mia Hutchinson who is the elder one and Aria Hutchinson. He is the middle child and was supported by his two sisters in his football career.
Mia Hutchison has completed her college education from the University of Michigan as well and is also a photographer. She posts some lovely pictures on her Instagram account as well. Aria is currently pursuing a bachelor's degree in neuroscience and looks like will be following in her father's footsteps who is a emergency room doctor at Beaumont Hospital.
Also Read: "Kyler Murray's not gonna sit around and wait," Patrick Peterson and Chase Edmonds reveal update on QB's future at the Arizona Cardinals
Also Read: 49ers Star Receiver Deebo Samuel wants trade move amidst interest from Chiefs, Packers and the Jets