The Buccaneers legend Tom Brady recently retired from playing football after a disastrous 2022 season. During his 3-year stint with the Bucs, the 4-time All-Pro quarterback led them to a Super Bowl victory, NFC Championship victory, back-to-back NFC South division titles, and 3 playoff appearances. The second-year Bucs head coach Todd Bowles knows replacing the legendary QB will be hard but he still feels optimistic about his team's future.
Tom Brady came back from his brief retirement in the 2021 off-season to give football another go with the Buccaneers. But unfortunately for him, the 2022 season didn't go the way he would've hoped. Brady and Bucs got humiliated by the Cowboys in the divisional round and a few weeks later the 45-year-old QB announced his retirement from the sport.
After Brady retired, most people expected the Bucs to tear their team down and rebuild from scratch. However, the Bucs kept their important players and showed no sign of a rebuild in near future. Furthermore, the Buccaneers also ended up signing the former first-overall pick Baker Mayfield as a replacement for Tom Brady.
Amidst this situation, the Bucs HC Todd Bowles addressed the media and candidly talked about his expectations for his team without the leadership of 15-time Pro Bowl QB Brady.
Related: Robert Saleh CLAIMS Aaron Rodgers' interest in the Jets show how far the team has improved
Todd Bowles feels optimistic about the Buccaneers' future despite losing Tom Brady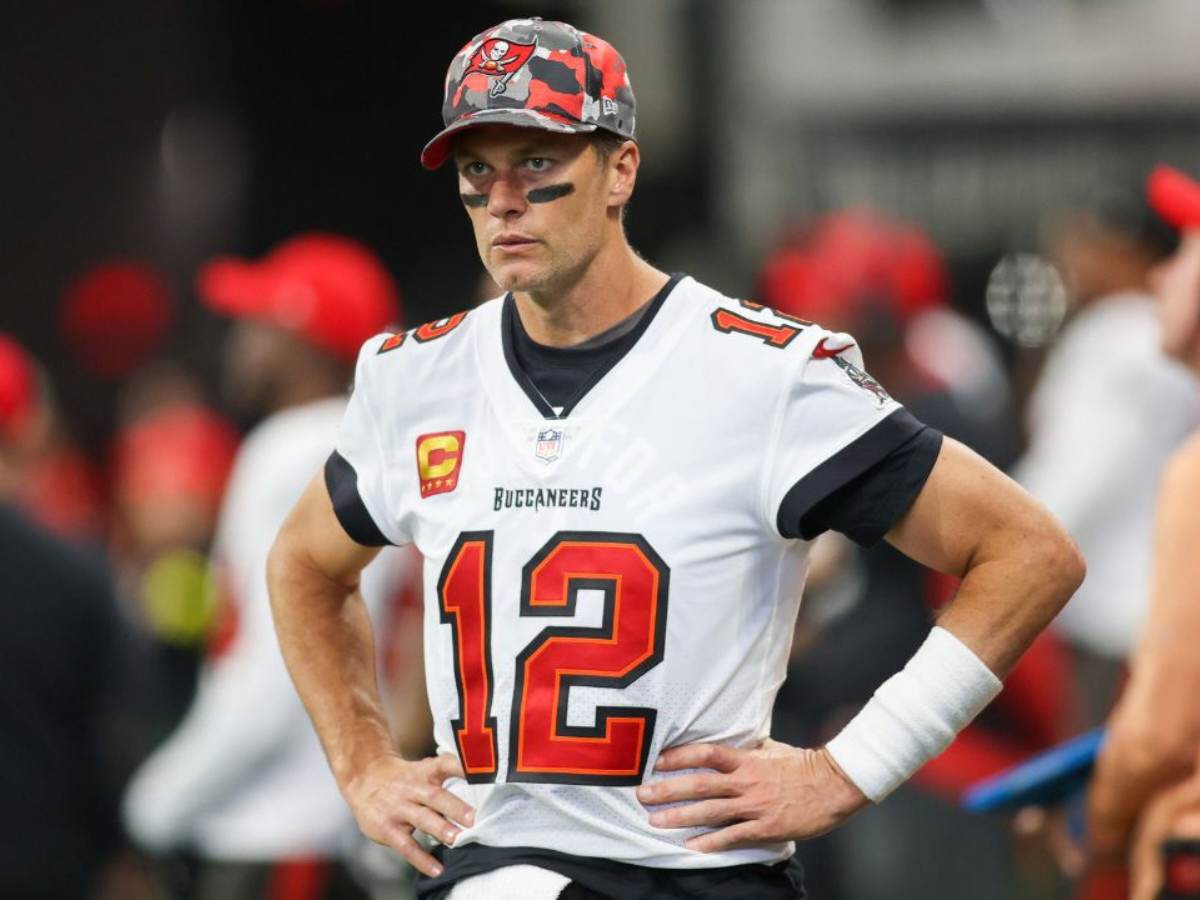 During the Annual League Meeting, the Tampa Bay Buccaneers head coach Todd Bowles talked about the expectations of his team after the 7-time Super Bowl Champion Tom Brady's departure.
"When you replace a player of that magnitude, first of all, you don't replace him," Bowles said Sunday about Brady's departure. "You lose aura. You lose the expectation of being great. That doesn't mean you can't be great. You just have to do it more as a team. We did it as a team when he was there, but he was such a great player and a great person that you focus all on that. And now that that is gone, the perception is that everything else is gone when really it isn't.
"We have a lot of good players on our team on both sides of the ball. We have some pieces to fill, but we have a lot of good football players on our team. And we just have to understand that and not go with the so-called outside narrative and do what we have to do to win ball games," said Bowles.
As previously mentioned, the Buccaneers were somehow able to re-sign their key players and with a young QB under center, the Buccaneers have a very good shot at winning the NFC South division for the third-straight year.
Do follow us on: Facebook | Instagram | Twitter
Related : Chiefs HC Andy Reid provides a MAJOR update on Patrick Mahomes' ankle injury and his rehab during the off-season
Related : Crypto aficionado Coffeezilla explains to Joe Rogan how Tom Brady 'pushed' people to invest in the FTX scam