Cam Newton is one of the most explosive and entertaining quarterbacks to ever play the sport. The 6'5″ quarterback used to terrorize the league and dominate the opponents week in and week out during his days with the Carolina Panthers. But age caught up to the dual-threat quarterback, and the Panthers moved on from him in 2020. After that Newton had a brief stint with the Patriots but has been out of the league since 2021.
However, the 33-year-old quarterback is now eyeing a return to the league and recently announced he will test his arm strength during the upcoming Auburn pro day. Cam Newton released a short hype to announce his decision to attend his alma mater's pro day. In the video, he also dissed the current NFL quarterbacks and claims there are no 32 players better than him to be a starting QB on the big stage.
"Tell me how these randoms keep getting jobs," Newton said at the start of the video. "Don't worry about it. I'm going to show you. I can't wait to show you." Furthermore, after a few clips of him showing off his skills and revealing that he will attend Auburn pro day on March 21, the 3-time Pro Bowl QB ended the video by saying, "ain't 32 [quarterbacks] better than me."
The appearance of the former Patriots QB at Auburn Tigers pro day will come more than 12 years after his first appearance at the event, where he impressed the scouts just weeks before the 2011 NFL Draft.
Related : Dan Orlovsky believes the Cowboys offense will 'cook' next season with one more HUMONGOUS trade on the cards
Will Cam Newton make a return to the NFL?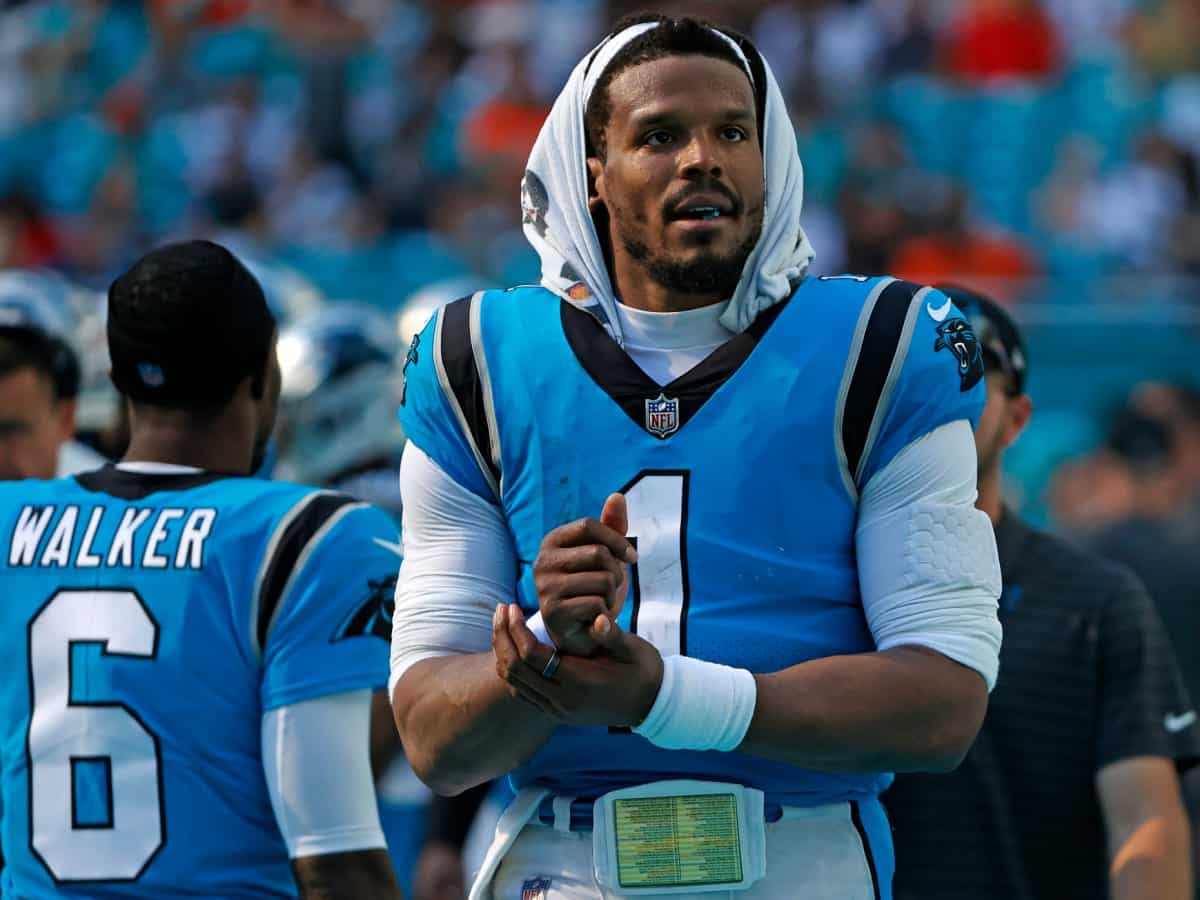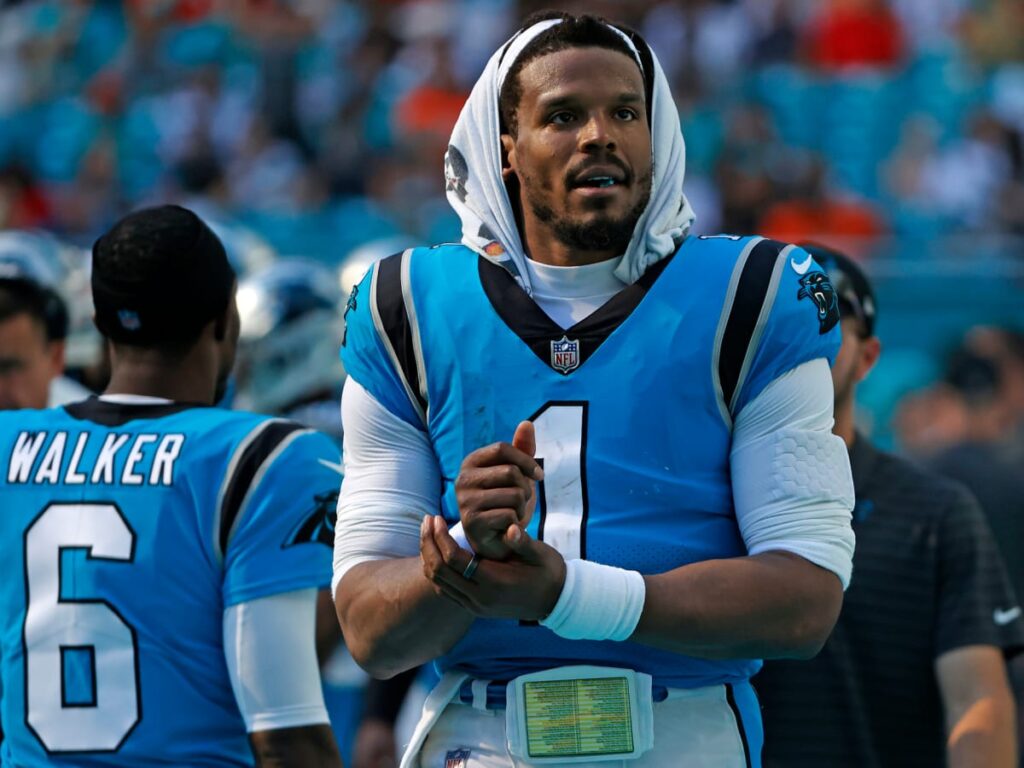 The former Patriots QB Cam Newton used to be one of the most dominant forces in the league. As soon as he entered, he took control of the Panthers team and changed the culture in Carolina.
During his 11-year career so far, the talented QB has thrown for 32382 passing yards and 194 touchdowns. Besides, he also holds the record for the most rushing touchdowns by a quarterback with 75 rushing TDs. Additionally, Newton has been to 3 Pro Bowls and has won 1 MVP award. He has also been named to the first-team All-Pro team 1 time.
But his aggressive playstyle led to his body getting beat up. After multiple injuries, the talented QB kind of slowed down in his final seasons. During his final season, he played for the Panthers and played in 8 games.
However, Newton threw more interceptions (5) than touchdown passes (4) in that season. And now, at 33 years of age, it is highly unlikely he will receive any interest from the NFL teams to be their starting QB. With that said, there's still a slight possibility he might return to the league as a backup quarterback.
Do follow us on: Facebook | Instagram | Twitter
Related : "The reality is he's your quarterback!" Stephen A. Smith RIPS APART New York Jets for keeping Zach Wilson
Related : Marcus Spears takes a long shot in discussing Odell Beckham Jr.'s probable move to the Chiefs alongside Travis Kelce and Patrick Mahomes