The Super Bowl is one of the most iconic events of the global sporting calender, and is all set to be played on the 12th of February this year. The Super Bowl LVII will feature the AFC Champions, Kansas City Chiefs and the NFC Champions Philadelphia Eagles, to fight it out between themselves for the mega trophy.
For every individual who is associated with the NFL in someway or the other, to feature during the Super Bowl is bound to be a big deal. Nobody knows this more than Dallas Cowboys legend, Michael Irvin, who is himself a 3x Super Bowl champion. However, the player turned broadcaster will have to spend Super Bowl LVII, outside of the broadcaster's room, after being pulled from the NFL Network and ESPN shows.
This happened after a woman accused Irvin of bad conduct, during their interaction on Sunday in Arizona. Irvin who is currently employed with the NFL, and also with the ESPN for podcast shows, however, did not accept the accusations labelled against him.
Read Further: WATCH: Brothers Travis Kelce and Jason Kelce light up the Super Bowl LVII Opening Night ahead of historical game between the Eagles and Chiefs
Michael Irvin is in the dark regarding the accusations labelled against him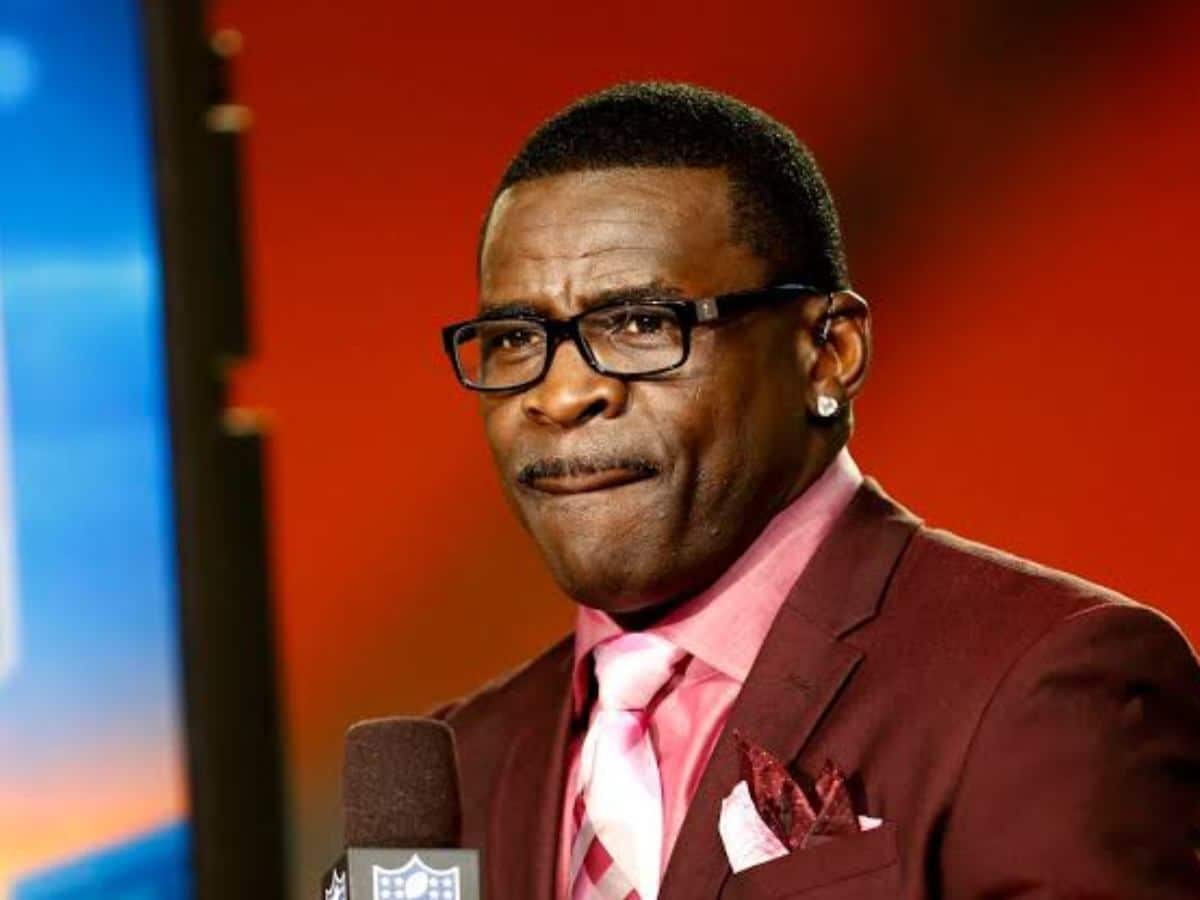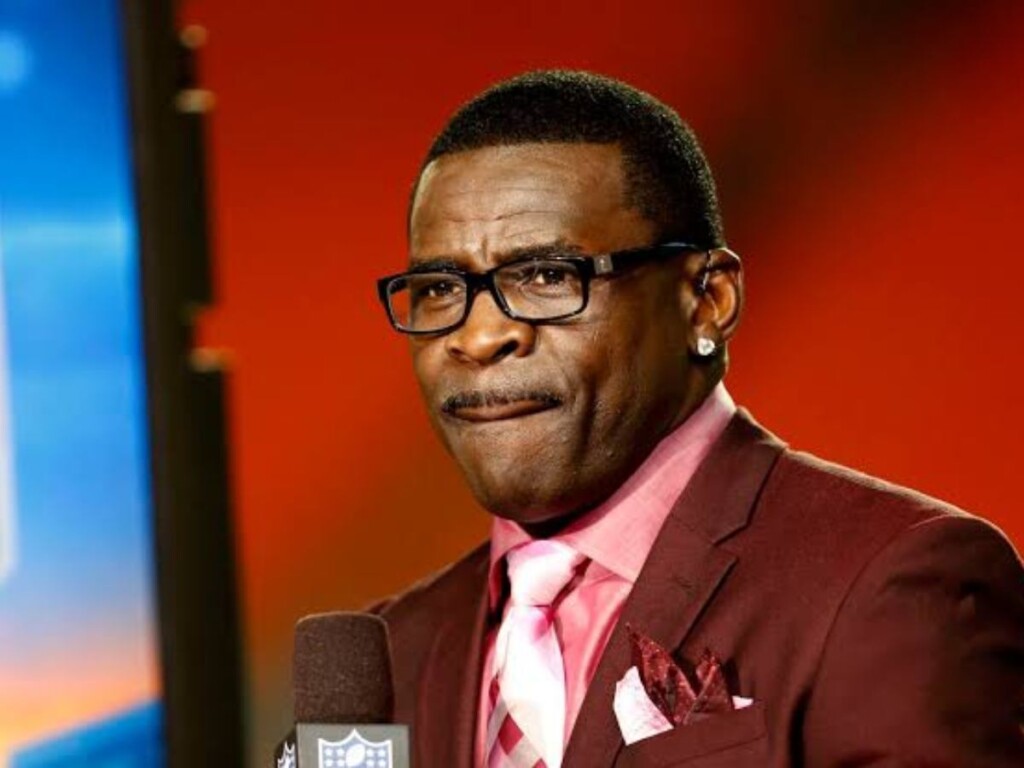 "Michael Irvin will not be a part of NFL Network's Super Bowl LVII week coverage," said Alex Riethmiller, NFL Media vice president of communications, in a statement. There has been no clarification offered regarding the type of complain, the woman made after striking up a conversation with Michael Irvin during their stay at the same hotel.
"Honestly, I'm a bit baffled with it all," Irvin said according to the Dallas Morning News. "This all happened in a 45-second conversation in the lobby. When I got back after going out … I came into the lobby, and I talked to somebody and talked to this girl. I don't know her, and I talked to her for about 45 seconds."
The former Cowboys safety, claimed that he had forgotten what the exact conversation the duo were having, but labelled it a friendly one, with hand shakes being the only form of physical touch.
"We shook hands. Then, I left. … That's all I know. I don't really recall that conversation, to tell you the truth," Irvin said. "We were out drinking. It was just a friendly conversation. 'What's up?' I don't even know. … I am totally perplexed."
The fact that the official complaint has not been revealed by the NFL, is all the more baffling for Michael Irvin, who vociferously pleaded innocent of any wrongdoings.
"What law did I break?" Irvin said. "There was definitely nothing physical. … That's honestly all that happened. Nobody was in my room. It was a 45-second conversation in the lobby, a handshake and we left. … I don't know. I don't know what this is, and it's running me crazy."
For now, there doesn't seem to be a way out for Michael Irvin, who will unfortunately have to spend the Super Bowl without making any appearances on NFL Network and ESPN.
Do follow us on: Facebook | Instagram | Twitter
Related: WATCH: LeBron James embraces Hall of Fame TE Shannon Sharpe after breaking the 39-year record of Kareem Abdul-Jabbar and becoming the NBA's all-time scorer
Read Further: "Ain't no leadership over there," Eagles safety C. J. Gardner-Johnson hits back at Giants' Julian Love for saying HC Nick Sirianni is 'in for a free ride