Buffalo Bills DB Damar Hamlin is awake in the UC Medical Center, is neurologically sound, and is moving his hands and feet. The 24-year-old suffered a cardiac arrest during a game in week 17 of the NFL regular season, and the news has brought comfort and excitement to NFL fans nationwide.
The Bills' defensive back was resuscitated on the field after the medical staff found out that he was not breathing. He was then rushed immediately to a hospital by ambulance. Following the horrific injury, the league has officially canceled the Bengals-BIlls game, and are still figuring out a way to determine the seeding in the AFC playoff picture.
This "first of its kind" injury has shaken the sports world and left everyone praying for the young man's quick recovery. Alas, the prayers have been answered, as the Buffalos Bills DB reportedly opened his eyes for the first time since the unfortunate injury. Per reports, Hamlin has also been gripping the hands of his family who are in the hospital with him.
The Buffalo Bills rookie cornerback Kaiir Elam also gave an update about his teammate's health in twitter."Our boy is doing better, awake and showing more signs of improvement. Thank you God. Keep the prayers coming please. All love 3!" tweeted Elam about Damar Hamlin's health.
Related : BREAKING: Damar Hamlin finally opens his eyes
Damar Hamlin's first question after he opened his eyes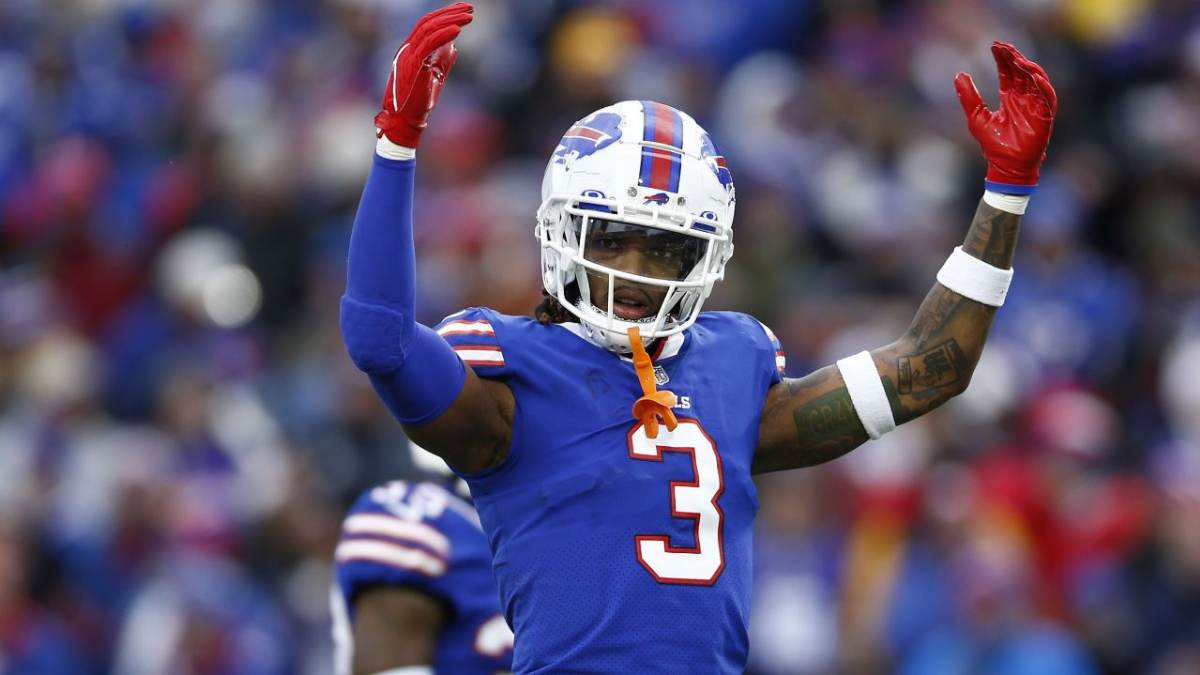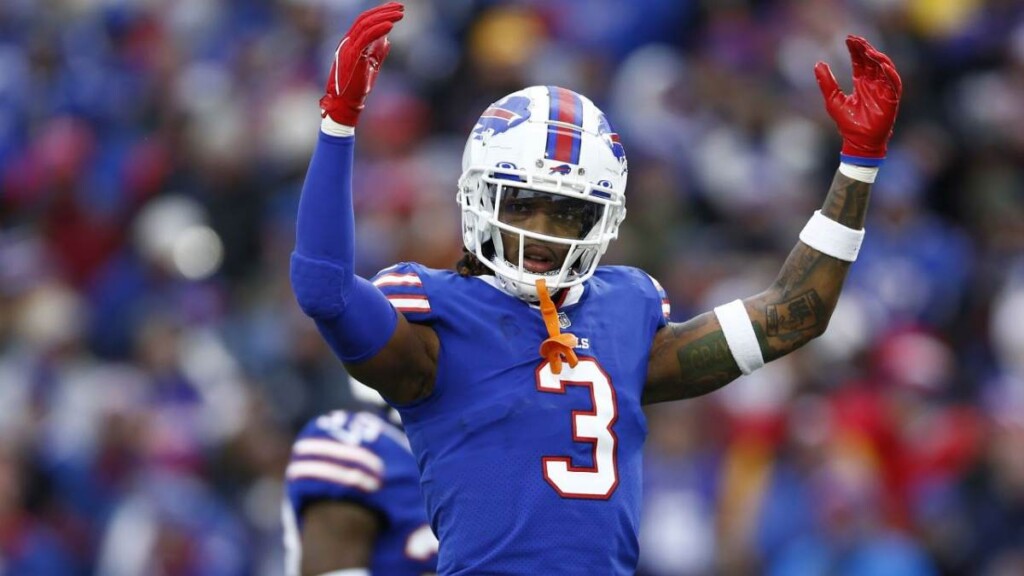 On Thursday, medical staff at the University of Cincinnati Medical Center provided the media with an update on the health of Buffalo Bills safety Damar Hamlin. The doctors told the media that Hamlin is responsive physically and neurologically.
They also shared that the first question Hamlin asked after he gained consciousness was about the Bills-Bengals game. Hamlin asked doctors, "Did we win?" They told him, "Yes, you won the game of life."
He is writing his thoughts on a clipboard while gripping the hands of the one that is close to him since he cannot speak as he is still intubated. Dr. Timothy Pritts believes that Hamlin's inquiry regarding the game is a great sign: "It's not only that the lights are on. We know he's home," Pritts stated.
The doctors also informed the media that they had not found the root cause of the 24-year-old's cardiac arrest. Also, per doctors, it is way too early to talk about his potential return to professional football as they are still just concentrating on getting his breathing tube out and sending him further down the road of recovery.
Related: Who is Damar Hamlin's girlfriend?
Related: Damar Hamlin's Contract details: Know the detailed breakdown of his cashflow
Do follow us on: Facebook | Instagram | Twitter