Damar Hamlin is currently fighting for his dear life after suffering a tragic injury that led him to be intubated under critical conditions at the University of Cincinnati Medical Center. The events following up to this were horrifying as players were down on their knees praying for his health.
Hamlin incurred the terrible injury in the first quarter when he clashed with the Bengals receiver Tee Higgins. Although, the Bills safety looked unfazed and quickly got up. However, he immediately collapsed on the ground and wasn't responding for a few minutes.
The medical personnel administered CPR and immediately called for an ambulance, which took him to the nearest hospital while being under strict supervision from the doctors.
Many are currently praying for Hamlin, who was known to do a lot for the people and even started a charity for kids called the Toy Drive. The 24-year-old Bills safety had a tough childhood as his parents were just 16 when he was born. His parents did everything they could to give him the best life and the Bills' safety was always aware of that.
Hamlin started the GoFundMe Toy Drive way back in 2020 to provide toys and gifts for children and positively impact the surrounding community. "As I embark on my journey to the NFL, I will never forget where I come from and I am committed to using my platform to positively impact the community that raised me." Hamlin stated after starting the charity.
Related: "I broke the rules, but it was worth it," Camille Kostek shares a CRAZY story about how Gronk asked her out
Damar Hamlin's GoFundMe Toy Drive has garnered over $3.1 million in donations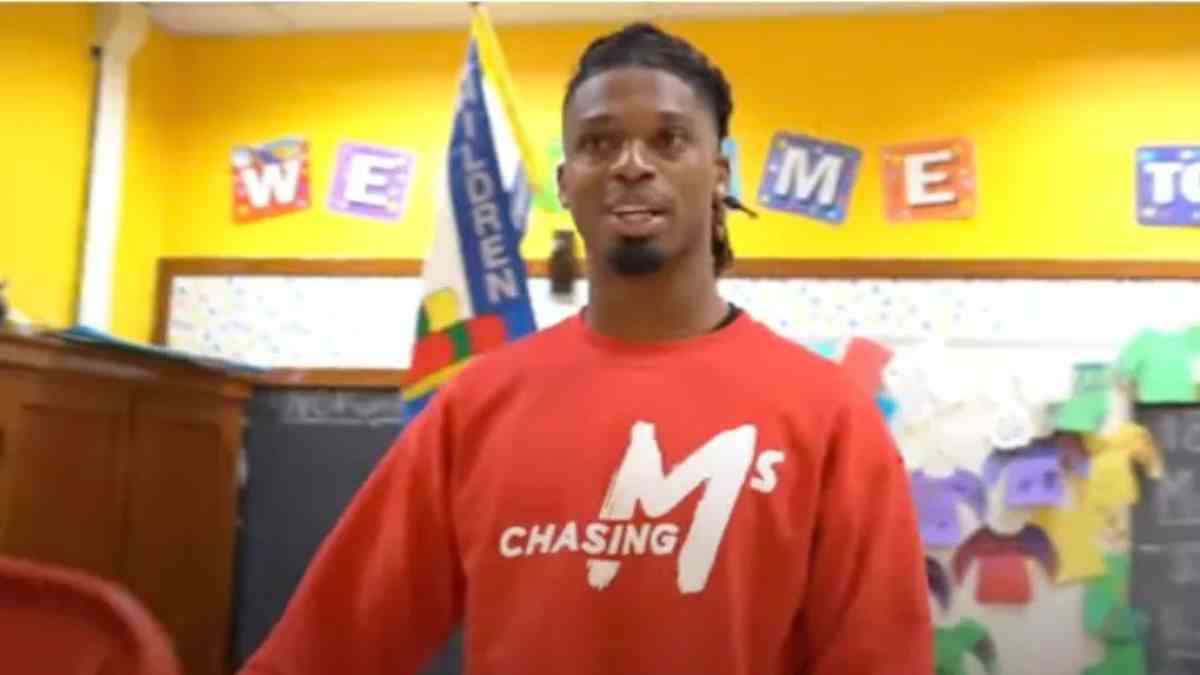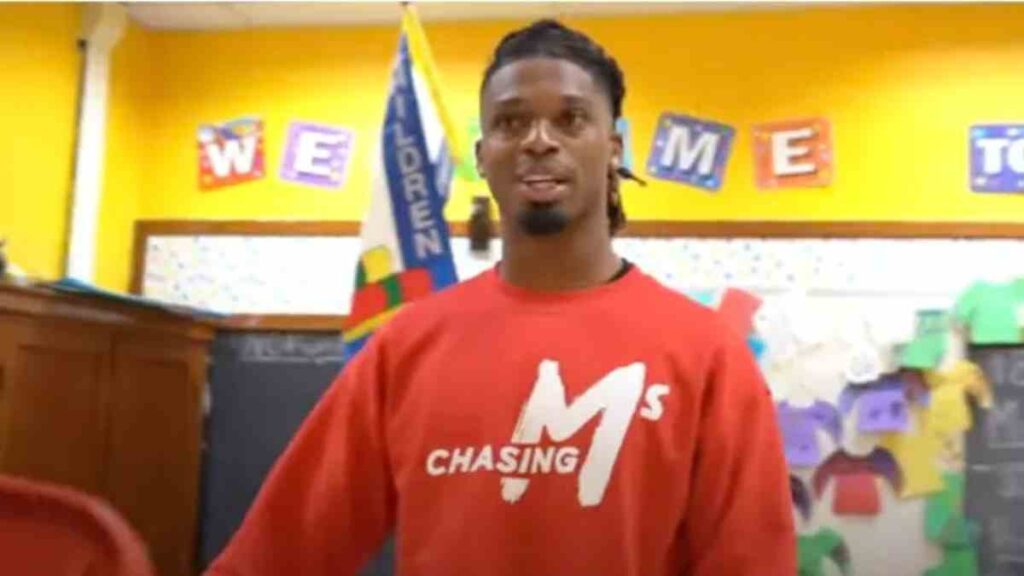 Hamlin's charity was met with humble beginnings, as for the first two years, it had only received $2,921 in donations. However, things were about to get really crazy for his charity as it has just topped over $3 million in donations since Bills safety has been injured.
There are countless who are praying for Hamlin, as many comments by the donors stated. "Praying for Damar, his family, friends, teammates, and all impacted," wrote one donor, who gave $120.
Currently, the current number of donations received is around $3,179,670. This number was achieved in just hours after the news of Hamlin being injured was broken. This shows the power of the people and the love that the 24-year-old Bills Safety has around him.
The Bills-Bengals NFL week 17 matchup has been suspended since the injury took place and many Bills players have decided to stay back in Cincinnati to show support for their teammate who's currently fighting for his dear life.
Do follow us on: Facebook | Instagram | Twitter
Related: "A caring parent" -Tom Brady's unusual method of displaying affection toward his son has fans feeling some way
Related: "No violations," The NFL and NFLPA's joint investigation acquit the Miami Dolphins from violation of the concussion protocol over QB Tua Tagovailoa