Cleveland Browns and Deshaun Watson can finally breathe a huge sigh of relief at least for the moment. The 26-year-old quarterback was under investigation by the NFL after a total of 24 women alleged him of sexual harassment during his time at the Houston Texans.
Deshaun Watson's case was sent over to an independent disciplinary officer as per league rules, and Sue L. Robinson, the disciplinary officer in charge of his case has announced a meagre 6-game suspension. In June, a New York Times report claimed that Watson had sent flirtatious and inappropriate texts to his masseurs, however, all of that could only mount to a suspension of 6 matches.
The duration of his suspension has angered a major section of NFL analysts and fans, who are concerned with the type of message such a judgement gives to potential future offenders. Leading NFL analyst, Kyle Brandt, did not hold back his feelings while speaking on Deshaun Watson's punishment as he hoped that this judgement would not stay this way.
Also Read: "WTF was that": Twitter goes bonkers after Josh Allen gets involved in an ugly brawl with teammate Jordan Phillips
Kyle Brandt was pissed off after Deshaun Watson got away with only a 6-game suspension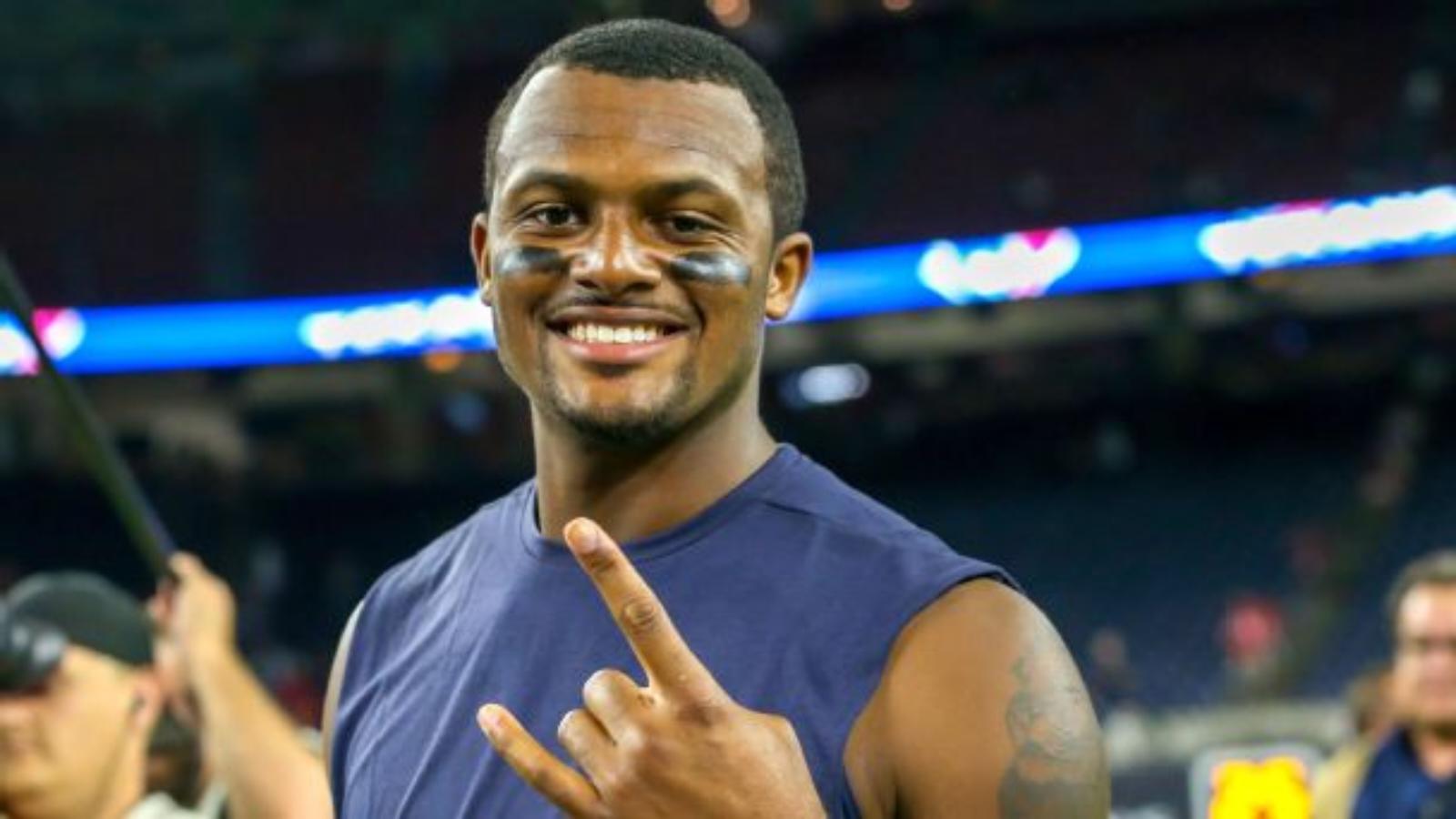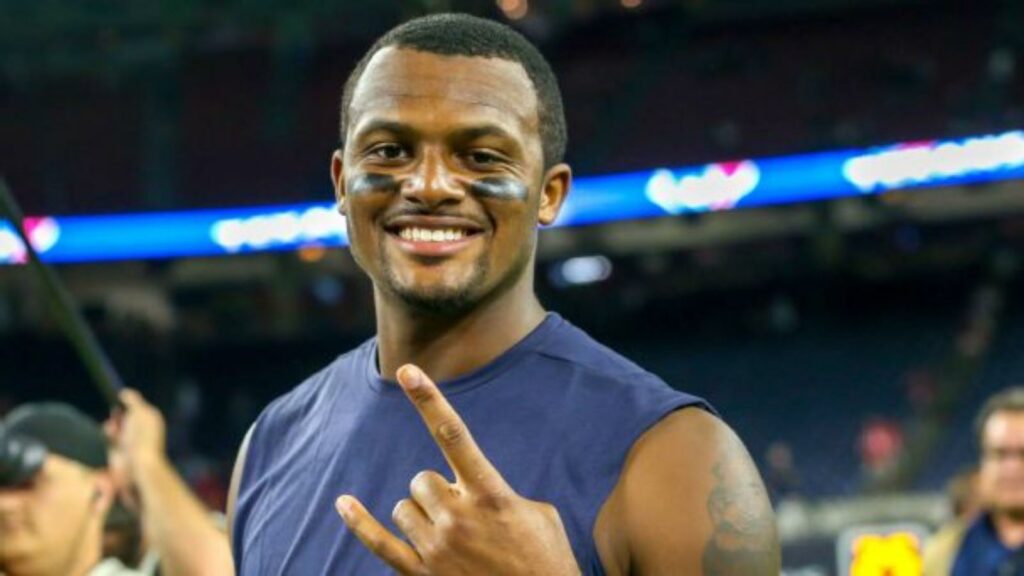 Kyle Brandt said during the latest episode of 'Good Morning Football' on the NFL Network, "You start to lose track of the human element of this story. This is not a player that's being suspended for PEDS or even gambling. This is a very poignant human story involving women and there's this thing about well, it's not 30, it's not two dozen, it's five. Who cares if it's one?"
He continued, "Do you understand? It could be one and there's also this non-violent phrase that's being thrown out like it's some kind of Band-aid. The word is coercive. And I look at six and I find it very light. I hope it doesn't stay that way personally. I think that Deshaun Watson leveraged his status as an NFL player against women."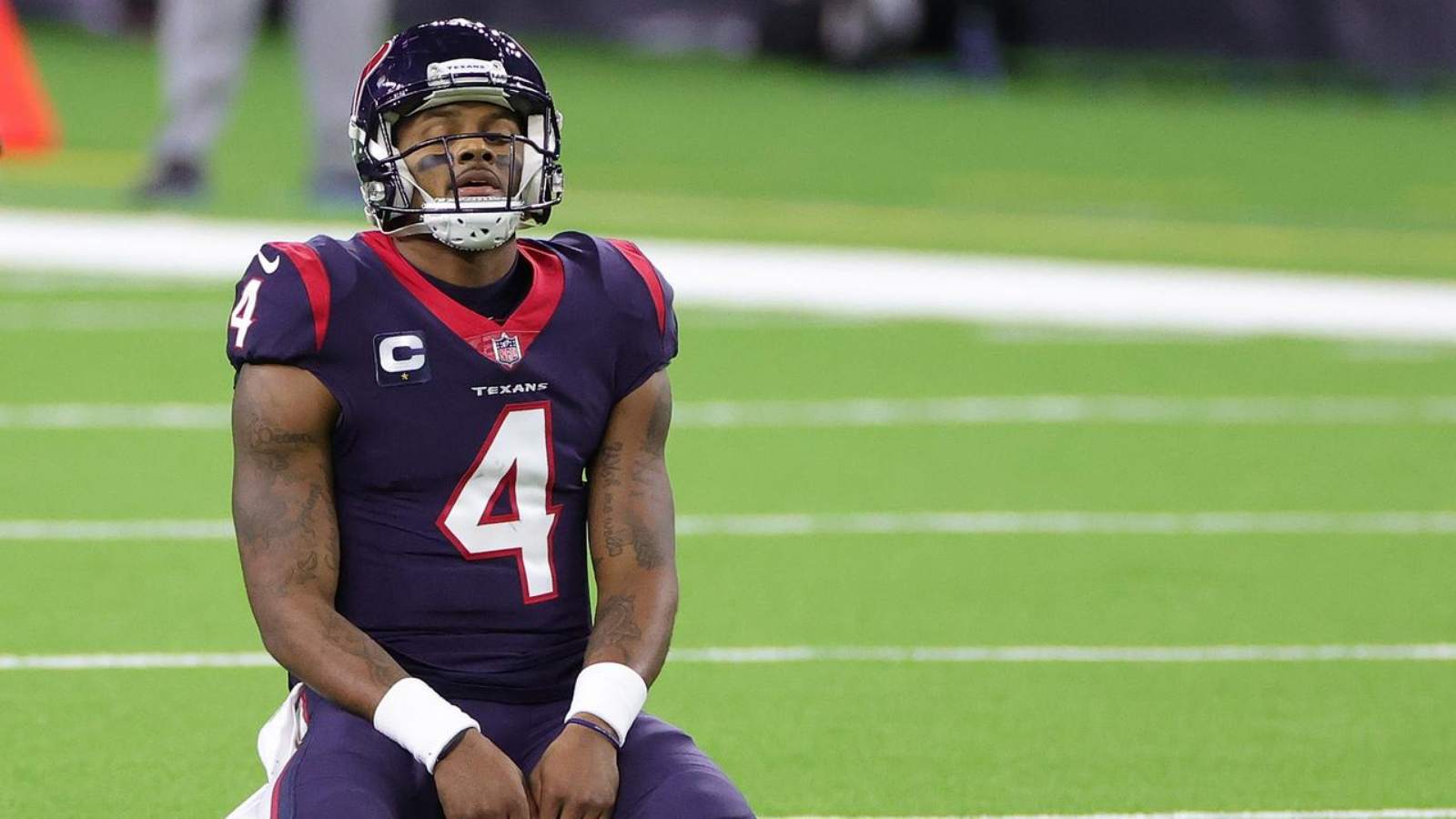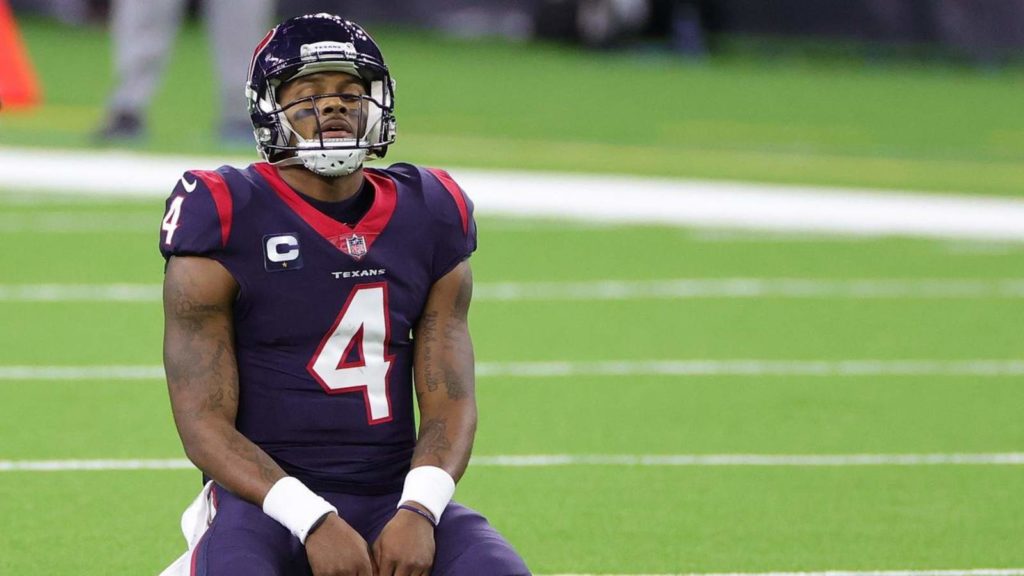 "In my opinion, and I think it happened more than one time and I think it was in closed doors in small rooms against women who were probably intimidated. And it pisses me off to even talk about it. And frankly, it pisses me off to see the number six. And I don't think it's going to stay that way and I hope it doesn't."
The only positive thing for everyone who wants a bigger punishment to be handed out to Deshaun Watson is the fact that the NFL will have three days to decide whether or not to file an appeal on Robinson's decision. In the event that the league decides to appeal the decision, the NFL commissioner Roger Goodell will have the power to change the verdict to a bigger duration.
Do follow us on: Google News | Facebook | Instagram | Twitter
Also Read: "It was a passive-aggressive shot at Tomlin": Colin Cowherd gives his verdict on Ben Roethlisberger's recent outburst against the Steelers
Also Read: "Women don't matter to the NFL" – Twitter loses its mind after Deshaun Watson was handed a suspension of only 6 games with no fine