Fans of the Pittsburgh Steelers are not happy about NFL Network cutting Franco Harris' tribute ceremony to a commercial during the halftime of the Steelers-Raiders game on Saturday.
The legendary Steelers running back died last week at age 72. The Pittsburgh Steelers planned a tribute ceremony for Harris during their game against the Las Vegas Raiders. But during the ceremony, NFL Network cut to commercial just seconds before the tribute video on the jumbotron began. NFL fans watching from home were disgusted by this move by the network.
Steelers also paid tribute to Harris before the game on Sunday. Many Steelers players, including TJ Watt and Kenny Pickett, were seen entering the Acrisure Stadium wearing Franco Harris replica jerseys. Pittsburgh head coach Mike Tomlin also wore a No.32 jersey as a homage to the Hall OF Fame running back. Pittsburgh pass rusher Cameron Heyward ran through the tunnel into the field waving a big No.32 flag as a tribute to Harris.
The Pittsburgh Steelers also painted their endzone to replicate the 1972 AFC divisional game, in which Franco Harris gave the NFL fans "The Immaculate Reception." But most football fans were understandably pissed about the NFL Network cutting to a commercial in the middle of a tribute ceremony to a late NFL legend.
The Steelers gave the biggest and most fitting tribute with a comeback victory against the Las Vegas Raiders. Rookie quarterback Kenny Pickett threw a last-minute touchdown at the rookie wide receiver George Pickens.
Also Read : Top 5 biggest comebacks in NFL history
Pittsburgh Steelers fans are disgusted by NFL Network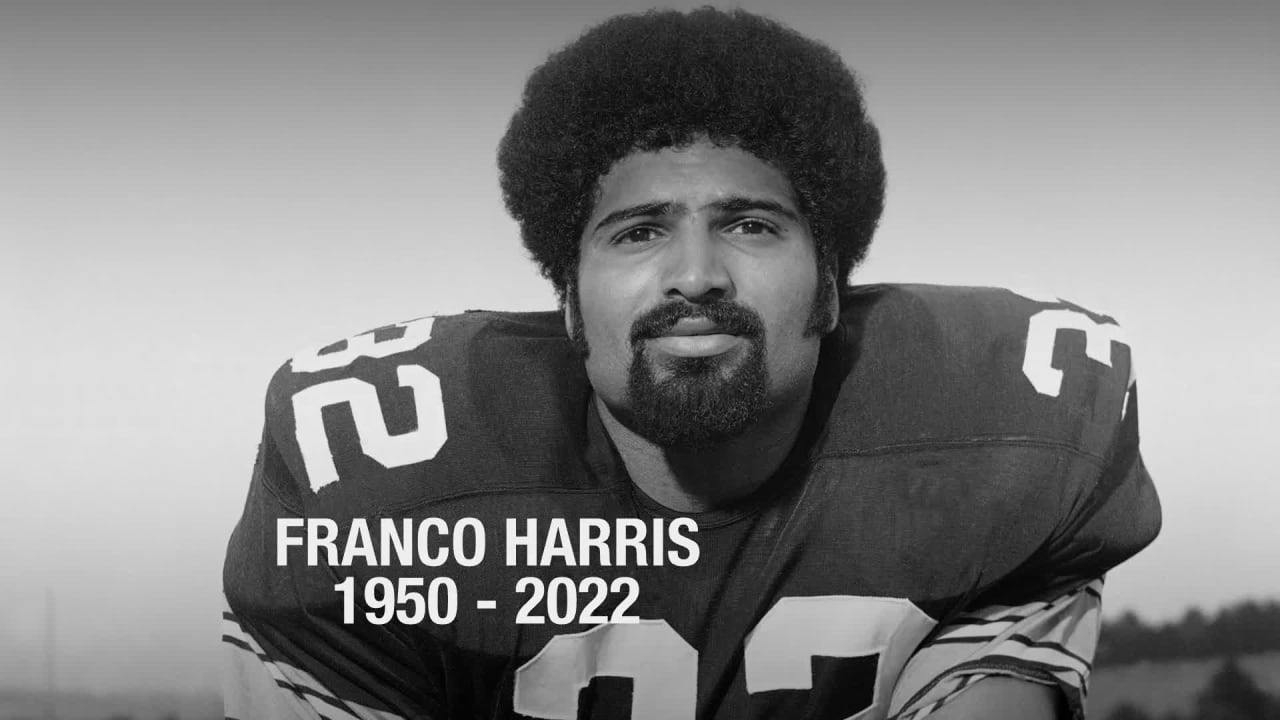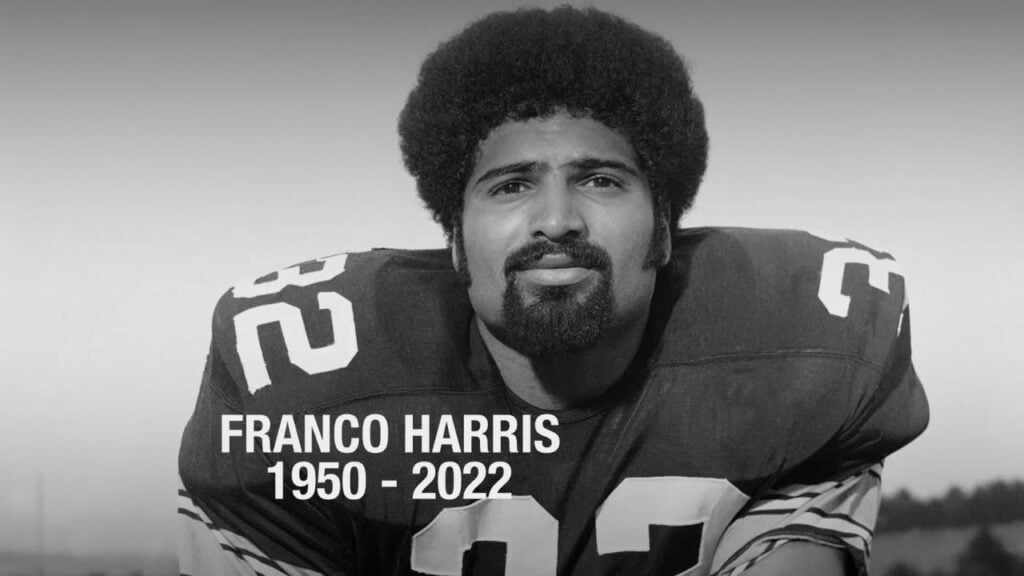 NFL fans on Social Media are disgusted by the NFL Network's move. Fans started calling the NFL Network on Social Media and demanded an apology for their totally classless act.
Franco Harris was a legend, on and off the field. He was a 9 time Pro Bowler and also the 1976 Walter Payton Man Of The Year award winner. He was loved and respected by all the Steelers nation. The Pittsburgh Steelers have retired his No.32 jersey. Franco Harris also won the offensive Rookie of the Year award when he rushed for 1,055 yards and 10 touchdowns in 1972, his rookie season.
Harris has helped the Pittsburgh Steelers to win four Super Bowl rings. For his accomplishments in Steelers uniform, the Hall Of Fame running back will forever be in the hearts of the Steelers Nation.
Do follow us on: Facebook | Instagram | Twitter
Also Read: Tom Brady's rumored HOT girlfriend Veronica Rajek has an early Christmas present for all her fans
Also Read: Rob Gronkowski challenges The Rock for a massive WWE match