Earlier this year, the Philadelphia Eagles led by their star QB Jalen Hurts suffered a brutal loss against the Chiefs in an offensive slugfest at Super Bowl 57. And now, nearly a couple of months after the game, the Eagles defensive lineman Fletcher Cox recently recalled his feelings immediately after their Super Bowl loss.
During his recent appearance at the Green Light podcast with Chris Long, Cox shared how he really felt immediately after losing the Championship in a heartbreaking manor against the Kansas City Chiefs.
"It is one of the worst feelings ever," said Cox on The Green Light podcast. "I sprinted to the locker room and threw my guts up because I didn't think I could feel worse losing the game, so it's not a good feeling but I've been telling everybody I've been on both sides, and I never want to be on the bad side ever again."
The Eagles defense was almost non-existent that day and failed to register a single sack against the Chiefs. Nevertheless, Cox had an excellent outing last season registering 7 sacks and 1 forced fumble. He'll look to continue his form and help the Philadelphia-based football team to make it to the Super Bowl once again in the next season.
Related : Will Aaron Rodgers be able to pull out the Jets from the longest playoff drought in the history of the NFL?
Fletcher Cox signs a new deal with the Eagles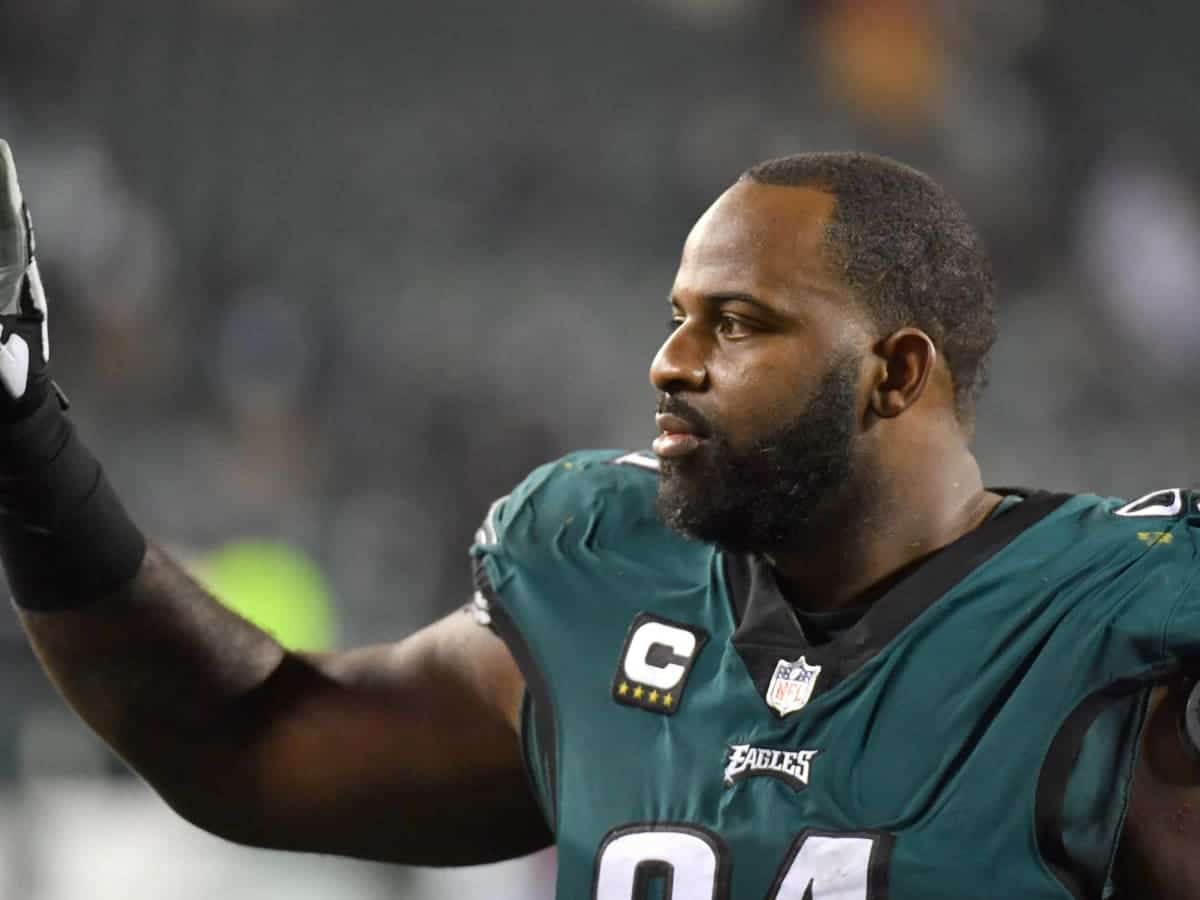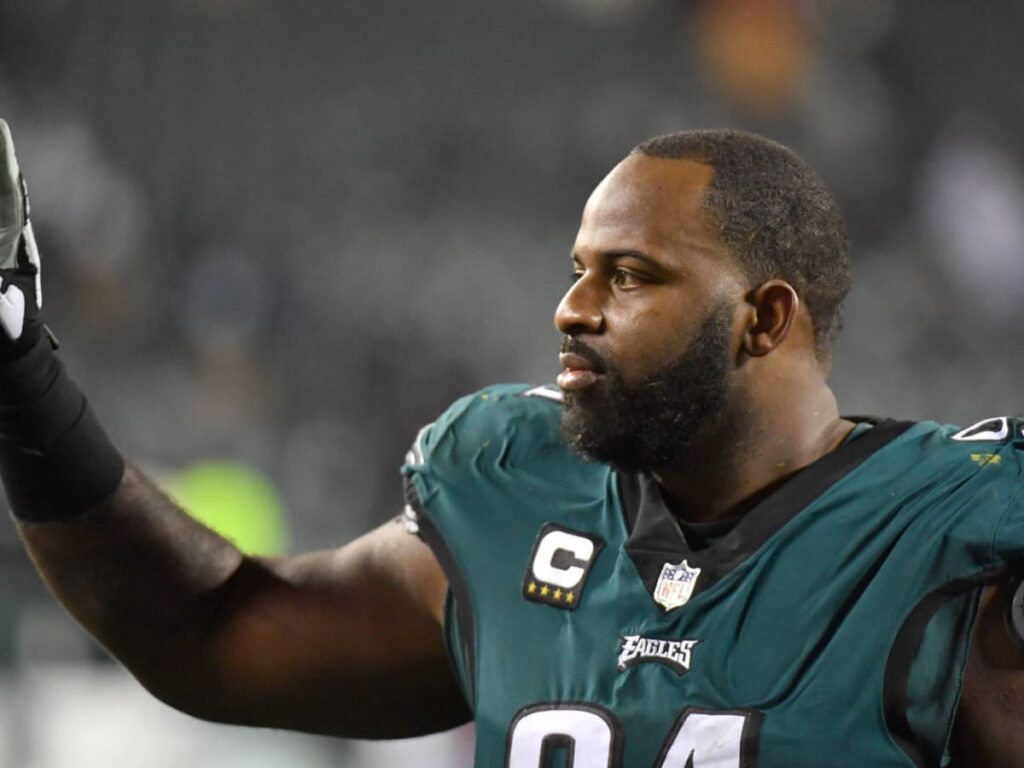 Fletcher Cox recently agreed to terms on a one-year deal with the Philadelphia Eagles worth up to $10 million. Cox is coming off his best since 2018 when he was named to the first-team All-Pro squad.
The Eagles' re-signing of Fletcher Cox was a pleasant surprise for the Philadelphia fans since a lot of fans expected the franchise to let him walk in free agency due to his age. Besides, the Eagles just drafted the defensive tackle Jordan Davis in the 2022 NFL Draft.
Losing Javon Hargrave might be one of the reasons why the Eagles decided to bring back Cox on a one-year. In addition, the Eagles have lost plenty of defenders in the 2023 free agency so they might've re-signed Cox for his leadership qualities which will hold the locker room together.
Nevertheless, Fletcher Cox is an amazing player and will be a tremendous asset to the Eagles' defensive line. It should be also noted that the 6-time Pro Bowl defensive tackle turned down more money to stay with them that drafted him in 2012. And now, he will try to help the young Eagles' defense to win the second Super Bowl ring in the franchise's history.
Do follow us on: Facebook | Instagram | Twitter
Related : "Stop explaining Yourself!" Deion Sanders gives some 'valuable' advice to Lamar Jackson amidst contract fiasco
Related : Kay Adams adheres to the notion of Tom Brady being 'just a little' different from other divorced men