Eli Apple is one of the most controversial figures in NFL. The Bengals CB is known for his aggression and trash-talking, something he gets a lot of flak for. Apple is also a stellar CB and has been a starter for the Bengals in the past 2 seasons.
However, all of it will change as he is set to become a free agent next season with no team in sight for him. The Bengals CB has played in various teams throughout his career and has shined in each one of them.
Apple was drafted by the Giants and later moved on to the Saints. After that, the 27-year-old moved to the Panthers but couldn't play much due to a gruesome injury.
The Bengals CB spent the last two years in Cincinnati and had a great time there. However, everything comes to an end and his aggression will be seriously missed. Although, the 27 year old doesn't find anything wrong with his aggression and believes in not changing himself for anyone else.
"I'll talk my biggest trash. Whether I back it up or don't, it doesn't matter. It's a game to me. It's something I love to do. No matter what anybody on the outside has to say." Eli Apple stated.
Related : Mike Francesa BOLDLY Claims Tom Brady is not the best QB he's ever seen, but was simply in the "right place with right coach"
Eli Apple will have to find a new team next season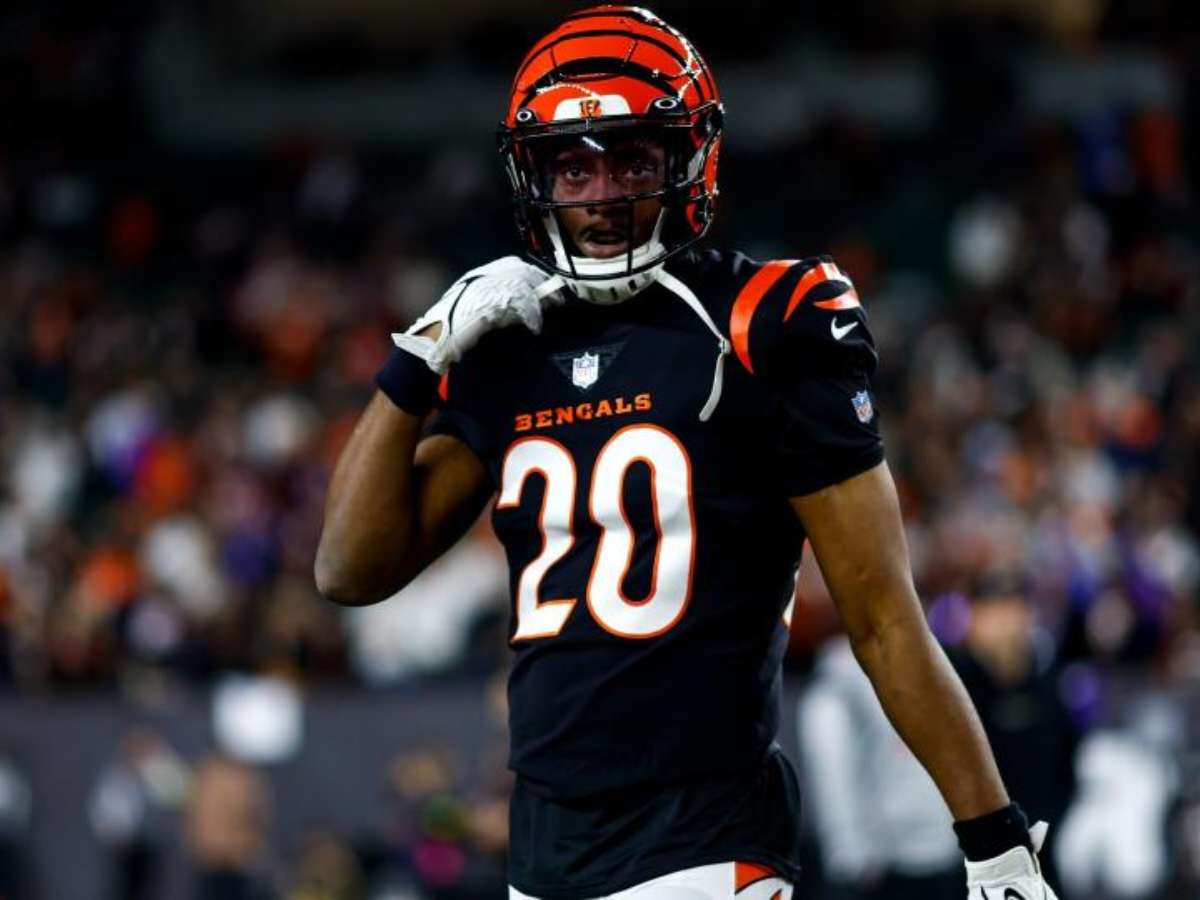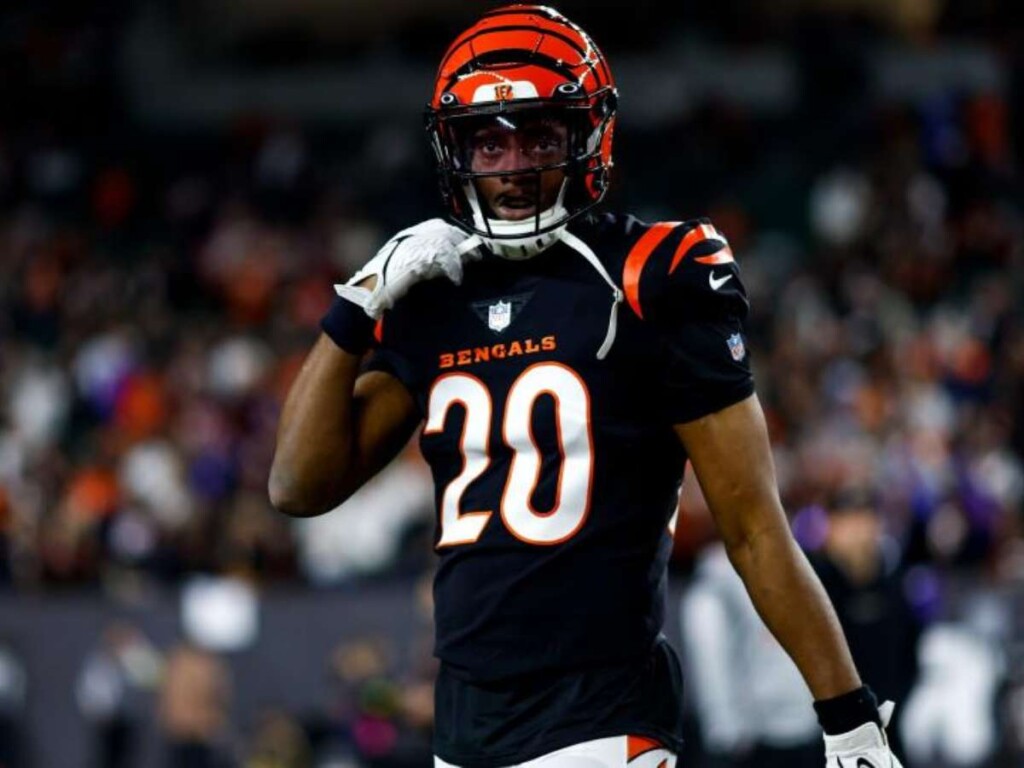 Apple is a starting caliber CB who will test the free agency waters next season and hope to find a team that can accommodate him and his aggressive attitude which he won't change under any circumstances.
The Bengals have the money to get him on the team as they have a salary cap of $44.5 million remaining. However, it's highly improbable and Eli Apple would have already signed a new deal if that was the case.
Though, the change in scenery won't be new for Apple as he has played for many teams in his career and will surely adapt to a new system in a new team. However, Apple has also shared the desire to continue with the Bengals who are showing a lot of promise as they made it to consecutive AFC championships.
With Eli Apple's future still uncertain the Bengals are set to lose a quality CB and will have to replace him quickly if they want to challenge for the Super Bowl next season.
Do follow us on: Facebook | Instagram | Twitter
Related : "This feels permanent," Skip Bayless completely shattered after Tom Brady's retirement from the NFL
Related : "See you next year" – NFL Twitter in utter disbelief after legendary QB Tom Brady announces retirement ONCE AGAIN