Tom Brady is one of the most famous athletes in the United States. He can't go out anywhere without gaining attention from the paparazzi or the public in general. In that trend, someone filmed Brady's recent visit to a Miami private school for his kids and leaked it on social media which went viral, and many people including Brady's former Patriots teammate Kyle Van Noy called out the person who took the video.
The video showed Brady taking a tour of the private school and the guy who took the video asked Brady if he will be playing for the Dolphins in the future. The video, which was shared by NFL reporter Dov Kleiman has well over a million views and it reignited the old rumors and speculations about the 7-time Super Bowl Champion signing with the Miami Dolphins.
However, many people thought that it is an invasion of Brady's privacy and called out the guy who filmed the video for being a weird person. Furthermore, Brady's former teammate Kyle Van Noy, who now plays as an outside linebacker for the Los Angeles Chargers slammed the guy and called him "wack" for filming Brady's personal visit.
"This is some BS! Whoever filmed this is wack! Let my man just handle business for his kids. This should NOT be filmed!!!," tweeted the linebacker after someone filmed Brady visiting a school for his kids.
Related: Veronika Rajek shares heartfelt story of her struggles online before her rumored links with Tom Brady
Where's Tom Brady heading next season?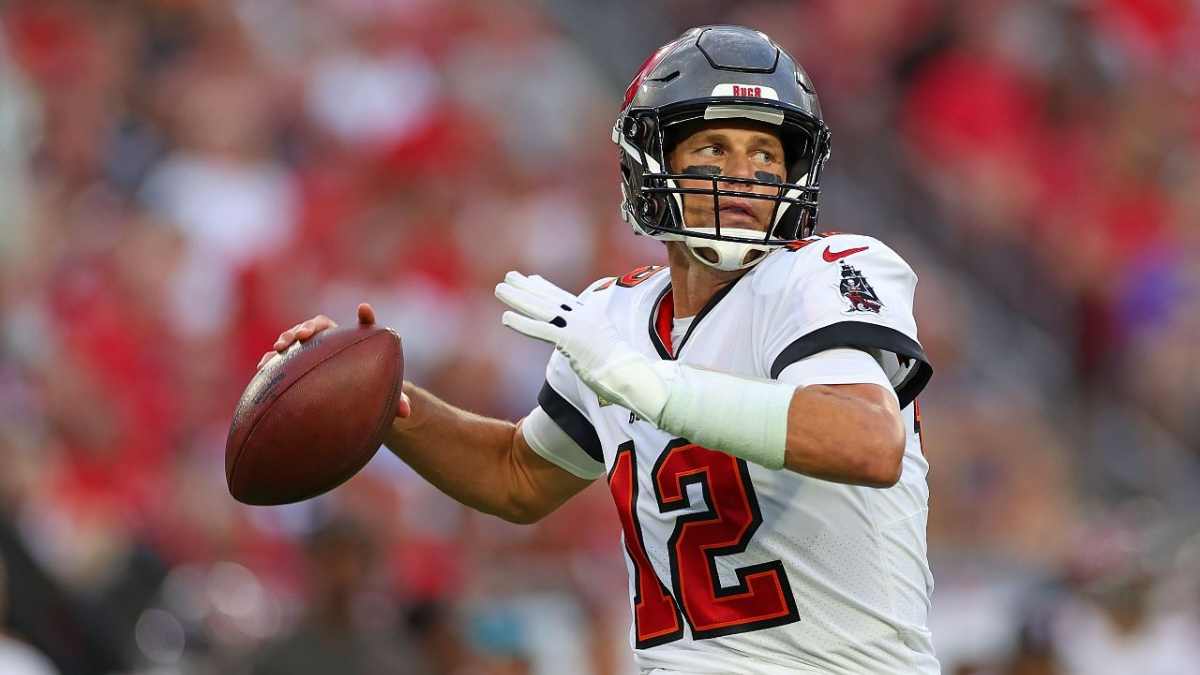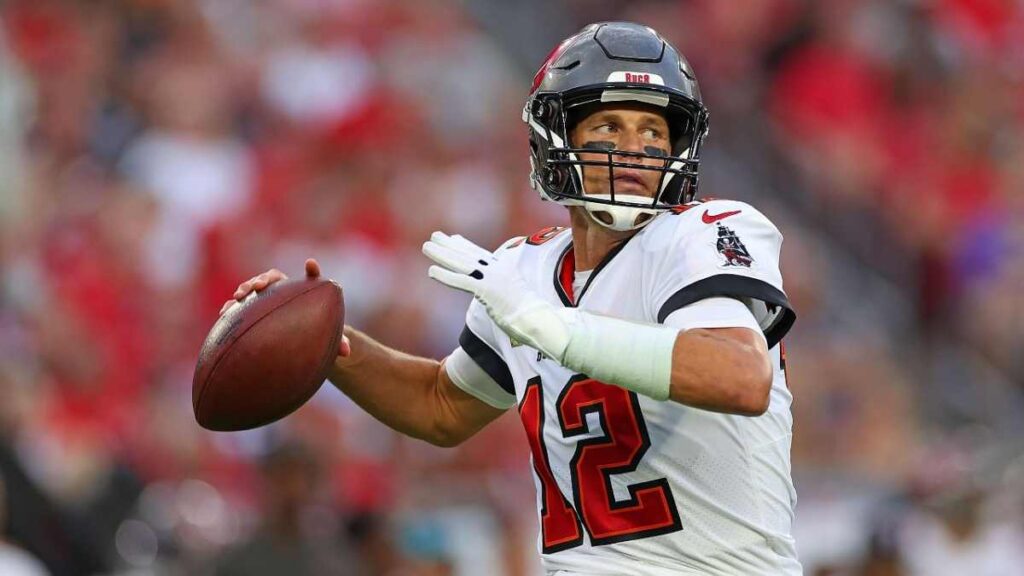 The Buccaneers QB Tom Brady will hit free agency in the upcoming NFL off-season and some of the quarterback-deprived teams are ready to go all in on the most winningest player in NFL history.
Teams like the Carolina Panthers and Miami Dolphins who are just a good quarterback away from being one of the Super Bowl contenders are interested in signing the 45-year-old QB to have a shot at hoisting the coveted Lombardi Trophy.
On the other hand, the teams like Las Vegas Raiders and the Tennessee Titans are trying to use their head coaches' connection with the 15-time Pro Bowler to get him to play for their team and help them achieve success.
However, Tom Brady has said that he truly doesn't know what he wants to do next season and will need a lot of time to think before committing to play football for one more season.
Do follow us on: Facebook | Instagram | Twitter
Related : "Jalen Hurts is not a superstar," NFL analyst Bart Scott makes a HUGE claim about NFL's QB situation ahead of the two championship games
Related : WATCH: "He will be a Dolphin" – Tom Brady's recent visit to a Miami private school for his kids IGNITES the rumors about him joining the Dolphins