The Philadelphia Eagles continued their stunning form this season as they defeated the New York Giants in the NFL Divisional Round. Playing at the Lincoln Financial Field, the Eagles ousted the Giants 38-7.
The entire offensive line was brilliant for the Eagles and quarterback Jalen Hurts was absolutely brilliant, and put on a brilliant show on the night. He completed his first seven pass attempts for 89 yards, two touchdowns, and a 158.3 passer rating and propelled them to a 14-0 lead. The Birds will be hoping his shoulder injury isn't serious.
The Eagles also had safety CJ Gardner-Johnson at the top of his game. They acquired Gardner-Johnson from the New Orleans Saints in August and will soon become a free agent at the end of this season. However, his on-field performance was excelled by an incident that happened to him after the game.
Read Further: Former Lions QB Dan Orlovsky comes to Aaron Rodgers' aid after Rob Gronkowski THRASHED the QB over an 'out of context' quote
CJ Gardner-Johnson reveals his car was stolen on Instagram Live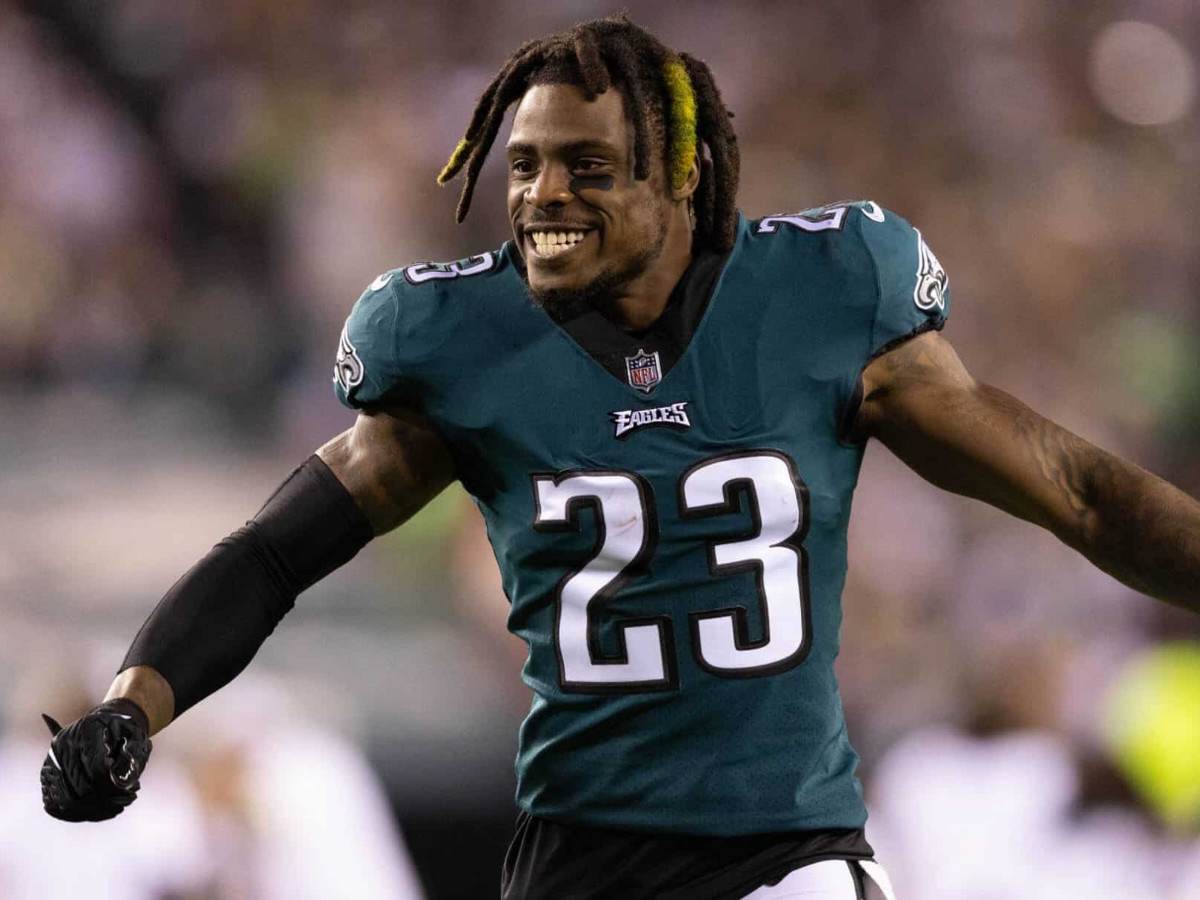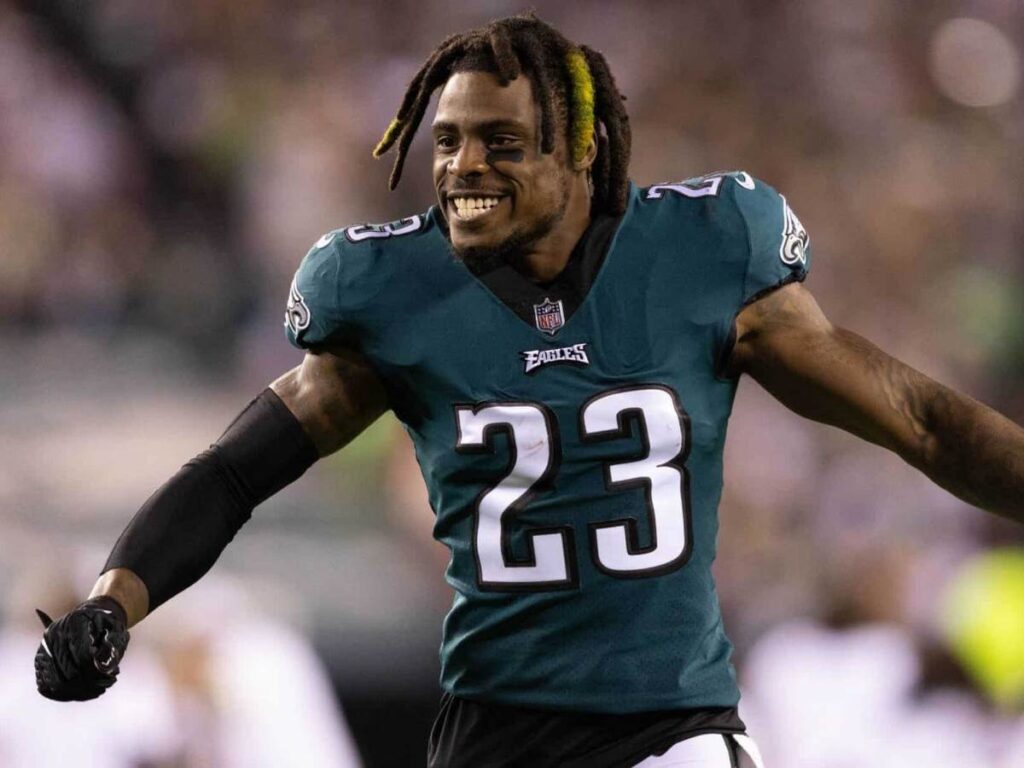 Although it was a perfect night for a lot of the Philadelphia Eagles players, it ended in a somewhat bad note for CJ Gardner-Johnson, who had his car stolen! The Eagles safety could be heard saying in a video that he knew exactly who had stolen his car as it was caught on CCTV camera.
"I know exactly who took my car," Gardner-Johnson was heard saying in the video. "I know exactly who stole my s—, bro. Yeah, don't worry about it, we got y'all on camera. Wow. Wow, that's how y'all gettin down in Philly?"
On the sports side of things, the Philadelphia Eagles Head Coach Nick Sirianni heavily praised his players and coaching staff after the win against the New York Giants. He said that they have been getting better with each passing game and will continue to do so.
"I could go on and on about how good this group has been, and I do believe that it's that iron sharpens iron," Sirianni said. "We're really good in the secondary, and we're really good at wide out, and they've made each other better through the battles that they've gone against, that they've done all year, similar to our O-line and D-line."
The Philadelphia Eagles produced a near-perfect performance against the New York Giants, but their next challenge will be definitely tougher. Up against the San Francisco 49ers next, the Eagles will move again and need to bring out their A-Game.
Do follow us on: Facebook | Instagram | Twitter
Related: "Hamstring would be good," Cowboys' flagship radio show shamelessly hopes 49ers RB Christian McCaffrey to suffer an injury
Read Further: Jay Cutler's ex-wife Kristin Cavallari puts light on why she doesn't want 'to date another athlete' after a couple of failed relationships