Jerry Jones has been the owner of the sports franchise Dallas Cowboys for several decades now. The eccentric billionaire has resonated with the people of Dallas for many years and has made the team one of the most loved in the country.
The Cowboys have had a rough run of form for the past couple of seasons. They haven't been able to replicate their glory days from the 90s. However, things look bright for them currently as they are coming from a strong off-season.
HC Mike McCarthy has been a breath of fresh air for the Cowboys and is inspiring change in the team's playing style. The Cowboys also have an all-round roster that doesn't need strengthening during the draft.
Even the owner Jerry Jones agrees, who believes that the team doesn't have a drafting problem. Instead, it has a coaching problem. "Drafting is not our problem. Coaching is," Jones stated during the press conference.
The Cowboys are one of the most followed teams in the NFL. Therefore, it's quite obvious that they would incur loads of criticism compared to other teams in the league. Still, their coaching has been one of their weakest points for forever now.
Jones's recent comments regarding the coaching of the team was a sly dig toward Mike McCarthy, who is already running through thin ice after the disappointment of a last season. Things look precarious for the Cowboys HC who has an important season in front of him next season.
Related: Packers trade Aaron Rodgers to the New York Jets in a blockbuster trade involving 4-draft picks
Jerry Jones will have a close eye on Mike McCarthy next season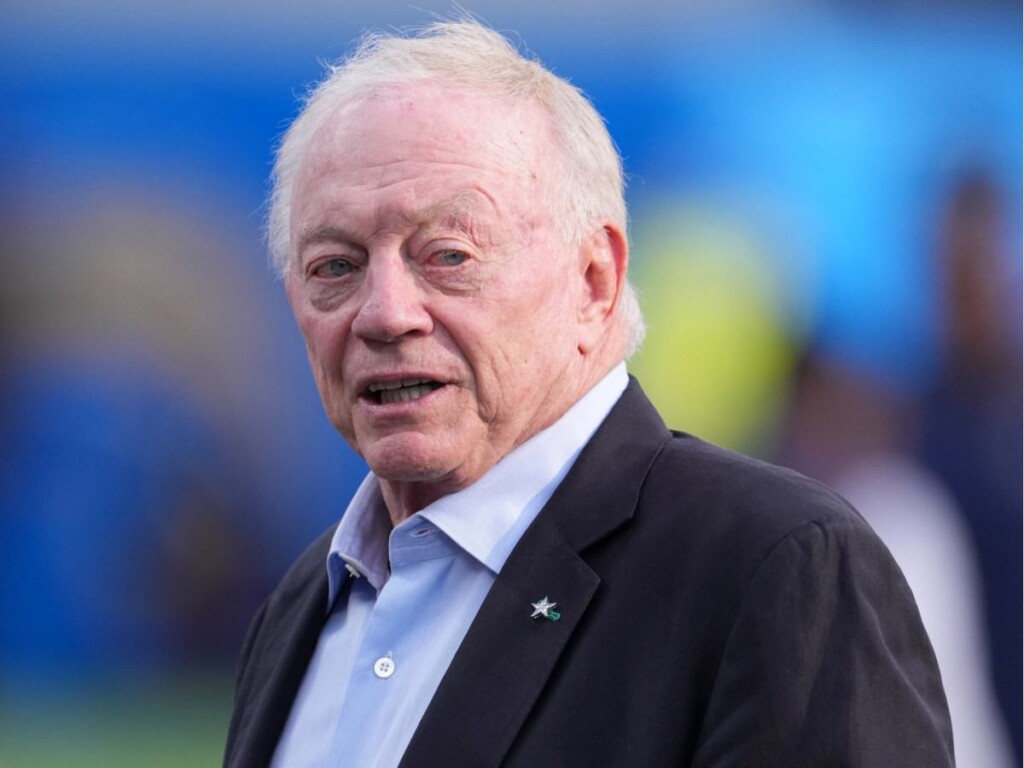 Mike McCarthy has had a decent resume in the NFL. The 59-year-old HC won the Super Bowl with the Pittsburgh Steelers and caught the eye of the billionaire owner Jerry Jones.
However, McCarthy has failed to replicate the same magic with the Cowboys and has been knocked out of the playoffs in two consecutive seasons. Currently, McCarthy has a strong implication to have a great season with the Cowboys.
Jones will be looking at McCarthy with a keen eye and will be highly critical of the HC this season. If he fails to perform this season as well, then there's a high possibility that Jerry Jones will look elsewhere to change the Cowboys' fortune.
Do follow us on: Facebook | Instagram | Twitter
In case you missed it!