Kyler Murray is one of the best young quarterbacks currently in the NFL. Though the QB is out of form currently, the time is on his side. The 25-year-old signed a humongous contract recently worth $230 million for 5 years but has failed to prove his worth this season.
Murray's former teammate Patrick Peterson took a shot at the Cardinals QB on the All Things covered podcast by saying "Kyler Murray don't care about nobody but Kyler Murray."
The Vikings CB had good reason to criticize Murray as the Cardinals QB was recently seen in a heated war of words with his HC Kliff Kingsbury mid-game. However, the place where he criticized him was questionable, as called out by Murray.
Murray has also been called out for his behavior and attitude quite a few times. However, the 25-year-old couldn't handle the disrespect and decided to hit back at Peterson for his comments.
"This isn't true…you on some weird shit, you got my number, if you really felt like this as a "big bro" or "mentor" you supposed to call me and tell me, not drag me so your podcast can grow…" Murray stated on his Twitter.
The Cardinals QB asked Peterson to call him straight away and clear all his problems instead of judging people on social media. Although this sounds like a better option, Peterson still hasn't replied to Murray's comments.
Also Read: "It's been long enough" Stephen A. Smith DEMANDS the Packers to shut down Aaron Rodgers after his abysmal season and try out Jordan Love instead
Kyler Murray has struggled throughout this season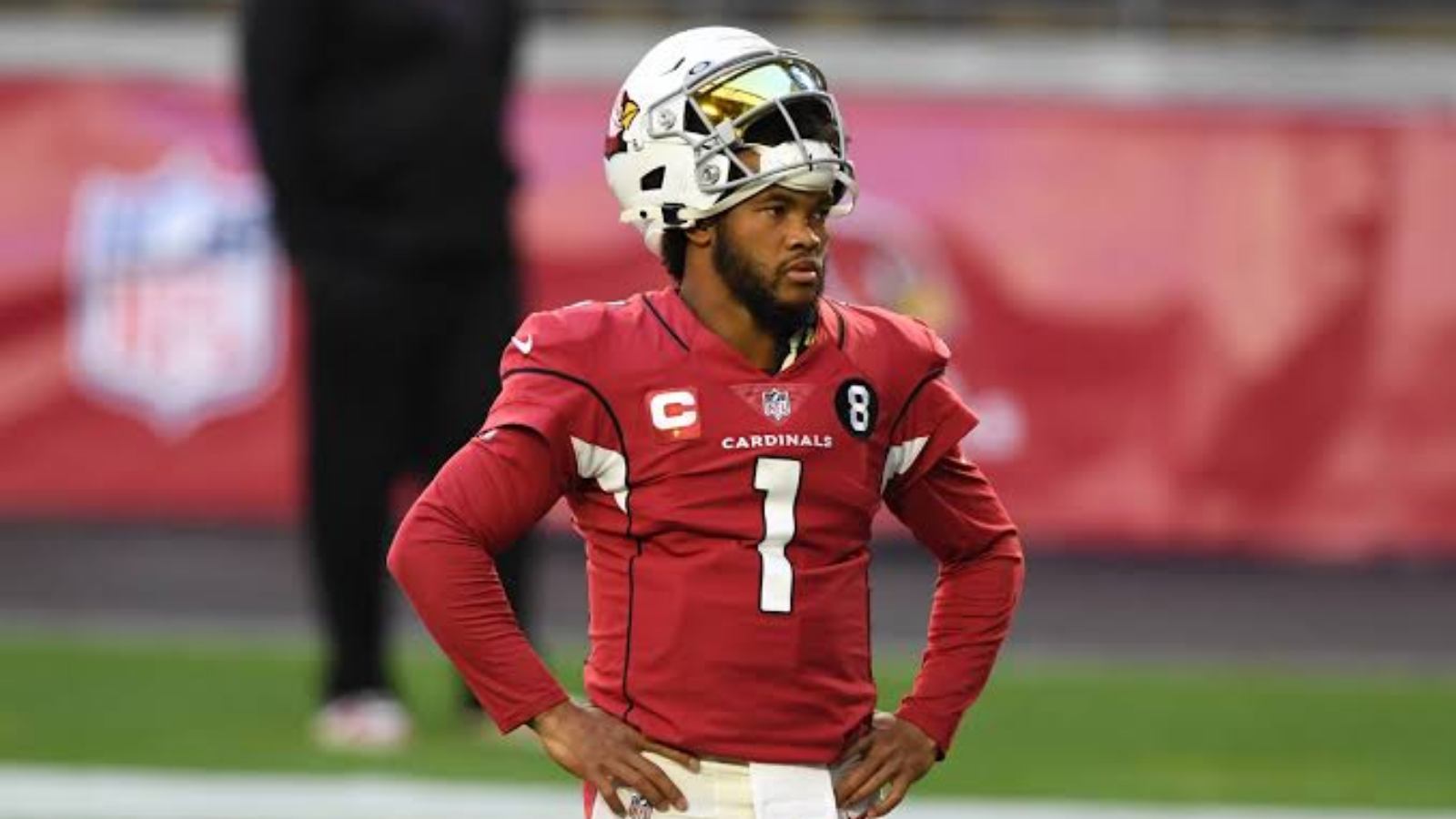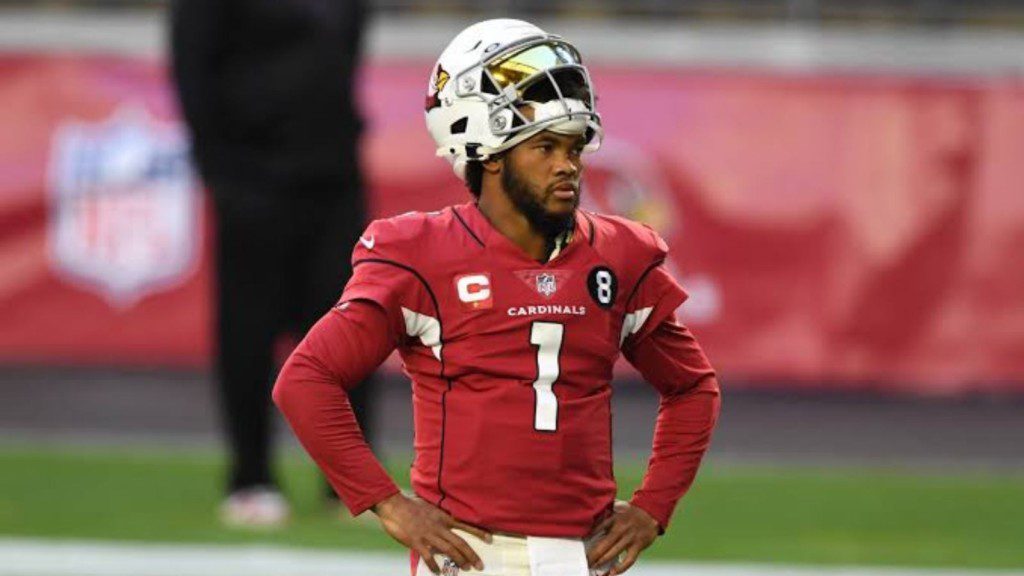 Kyler Murray got into this season with the hopes of an MVP level of performance but so far the Cardinals QB has struggled. The Cardinals have struggled throughout this season as they lost four out of their five last games.
People have started to play the blame game and the two primary victims of the Cardinals' abysmal performance are Murray and HC Kingsbury.
The QB-HC duo is not on good terms, as recently Murray criticized Kingsbury in front of the media for his play-calling. The duo was also seen shouting at each other a couple of games ago.
Also, Murray's numbers and stats have taken a direct hit this season as he's averaging a career-low 6.1 yards per pass attempt with 14 touchdowns and seven interceptions. The playoffs are also looking like a distant reality for the Cardinals as they are currently 3rd in the division trailing the 49ers and Seahawks with a handful of games remaining in the season.
Do follow us on: Facebook | Instagram | Twitter
Also Read: "This f***er should never return to the NFL," Odell Beckham Jr. WHACKED on social media for his unruly behavior on a plane before getting kicked off
Also Read: Watch: "Complete LOSER," Jaire Alexander OBLITERATED by Eagles' fans for giving them the middle finger, Twitter accuses him of faking injury