Drama, just high intensity drama that never seems to stop is what we are witnessing this year. After a number of retirements, un-retirements, massive deals, lawsuits, breakdowns, we have been gifted something more to talk about by the NFL.
What came as a piece of shocking news, the NFL announced that the Miami Dolphins were guilty of tampering with Tom Brady back in 2019. The league also announced that the Miami-based franchise did tamper with former Saints HC Sean Payton as well earlier this year.
Also read: "What's good my boy": Skyy Moore greets Patrick Mahomes in a…
NFL strips Dolphins of first-round pick for tampering with Tom Brady and Sean Payton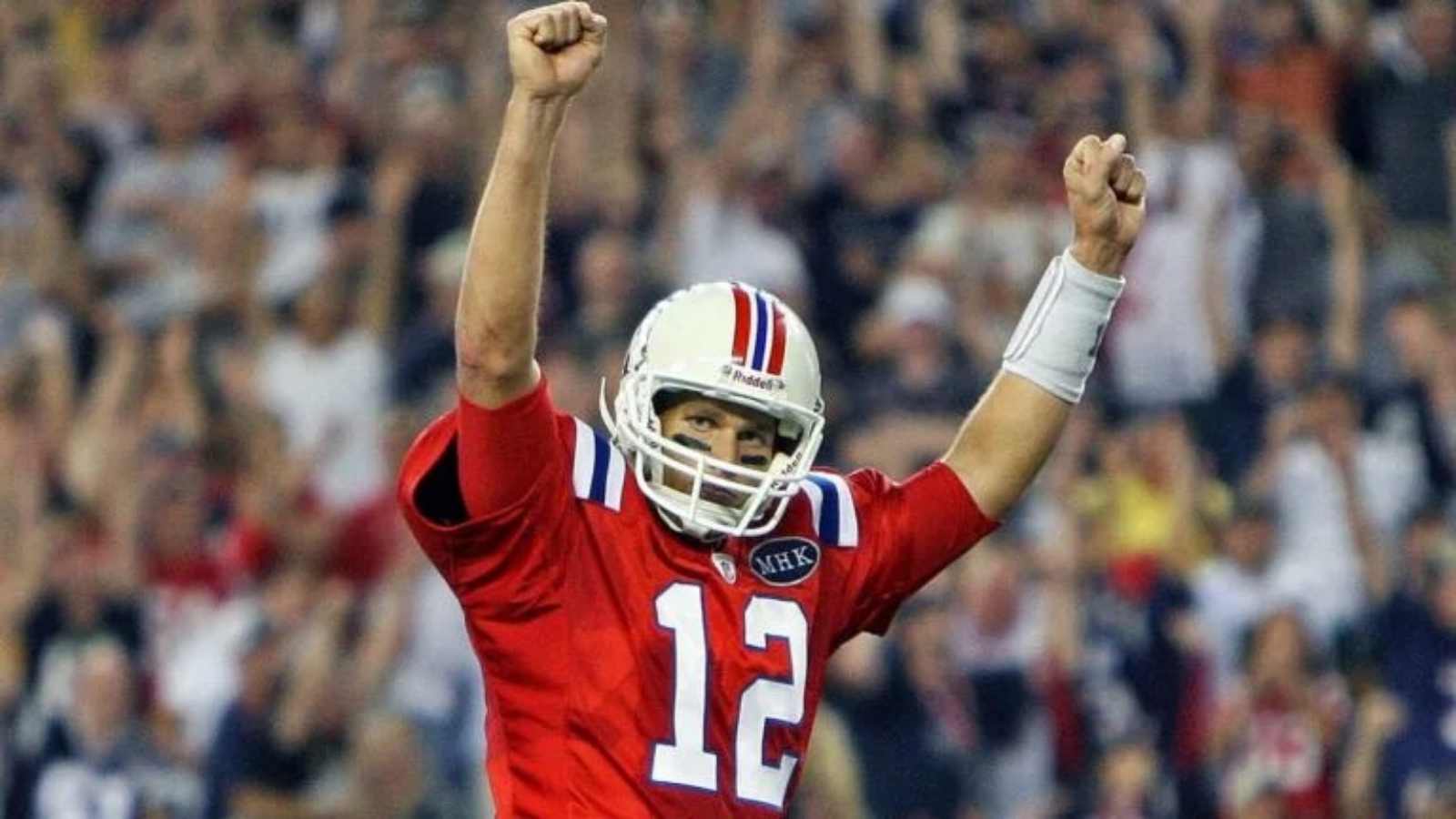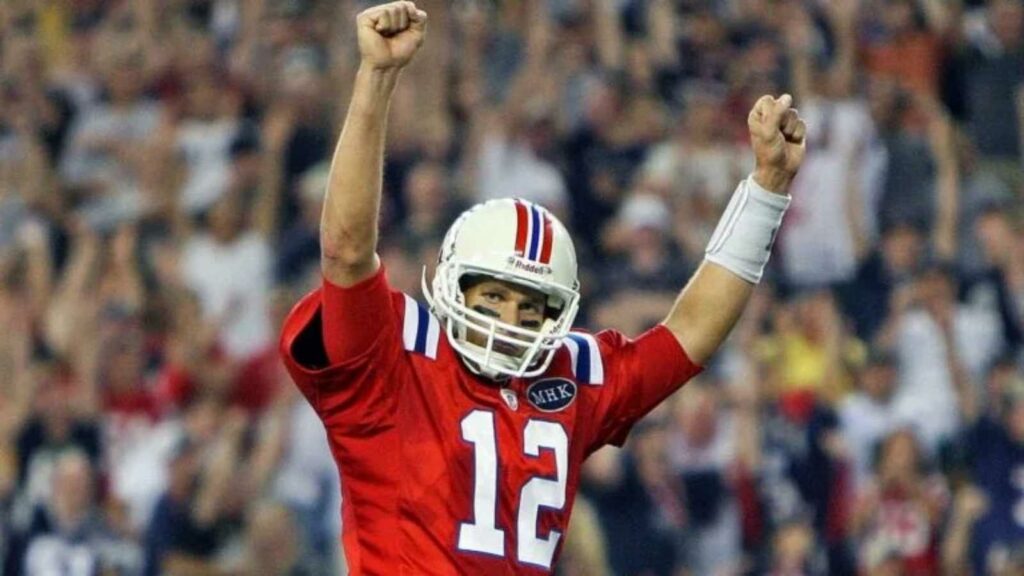 The league has strict action in the case. As it turns out, the Dolphins have now been stripped off from having their first-round pick in 2023 and a third-round pick in 2024 which is definitely going to affect the plans and the balance of the unit. Moreover, team owner Stephen Ross has also been suspended.
In addition to this, Dolphins Vice Chairman Bruce Beal has also been suspended for the 2022 season. "These numerous and detailed discussions were conducted by Mr. Beal, who in turn kept Mr. Ross and other Dolphins executives informed of his discussions with Mr. Brady," the NFL said in a statement.
"The investigators found tampering violations of unprecedented scope and severity," NFL President Roger Goodell said. "I know of no prior instance of a team violating the prohibition on tampering with both a head coach and star player, to the potential detriment of multiple other clubs, over a period of several years. Similarly, I know of no prior instance in which ownership was so directly involved in the violations."
"I am thankful that the NFL's investigator found my factual allegations against Stephen Ross are true," Brian Flores stated who is seeing this positively but is disappointed with the fact that Ross got away with a comparatively lighter punishment. "At the same time, I am disappointed to learn that the investigator minimized Mr. Ross's offers and pressure to tank games, especially when I wrote and submitted a letter at the time to Dolphins executives documenting my serious concerns regarding this subject at the time, which the investigator has in her possession."
"While the investigator found that the Dolphins had engaged in impermissible tampering of 'unprecedented scope and severity,' Mr. Ross will avoid any meaningful consequence. There is nothing more important when it comes to the game of football itself than the integrity of the game. When the integrity of the game is called into question, fans suffer, and football suffers," he stated.
Do follow us on: Google News | Facebook | Instagram | Twitter
Also Read: "A-Rod is on a whole different level": Packers WR Sammy Watkins claims Aaron Rodgers is much better than Patrick Mahomes
Also Read: "Take a peek at his game": Chiefs HC Andy Reid claps back at an unnamed Defensive Coordinator for his baseless criticism of Patrick Mahomes