Micah Parsons is known as one of the most vocal speakers in the NFL. The 23-year-old LB has been highly influential for the Cowboys on and off the field. Parsons is also turning into a future leader for the Cowboys because of his attitude.
Parsons is known to be quite vocal on social media and gives his honest opinion on various topics and issues. The Cowboys LB is also known to troll opposition players. However, everyone has a bad day and this time Parsons would have regretted his decision.
Parsons recently trolled WR Deebo Samuel after the 49ers lost to the Eagles in the NFC conference finals. Parsons shares an old rivalry with Samuel and decided to hit back at the WR with some funny words.
The 23-year-old posted a picture on his Twitter of Deebo Samuel with the caption "Mhmmm who Deebo Poke?!" This was meant as a call-back joke from before where Samuel trolled the Cowboys LB for defeating him in the NFC divisional round.
The 49ers WR started the rivalry initially when he posted a comment on Parsons's Instagram picture by saying "don't poke the bear." The comment by Samuel went instantly viral and people started to see a rivalry brewing between them. However, Parsons's comment didn't have the same impact as the Cowboys LB was roasted in return on social media.
Related: "F**king bulls**t" – NFL Twitter accuse the referees of 'foul play' for their 'brainless' call to give the Chiefs "a 5th-down" against the Bengals in the Championship game
Micah Parsons' attempt at trolling Deebo Samuel backfired massively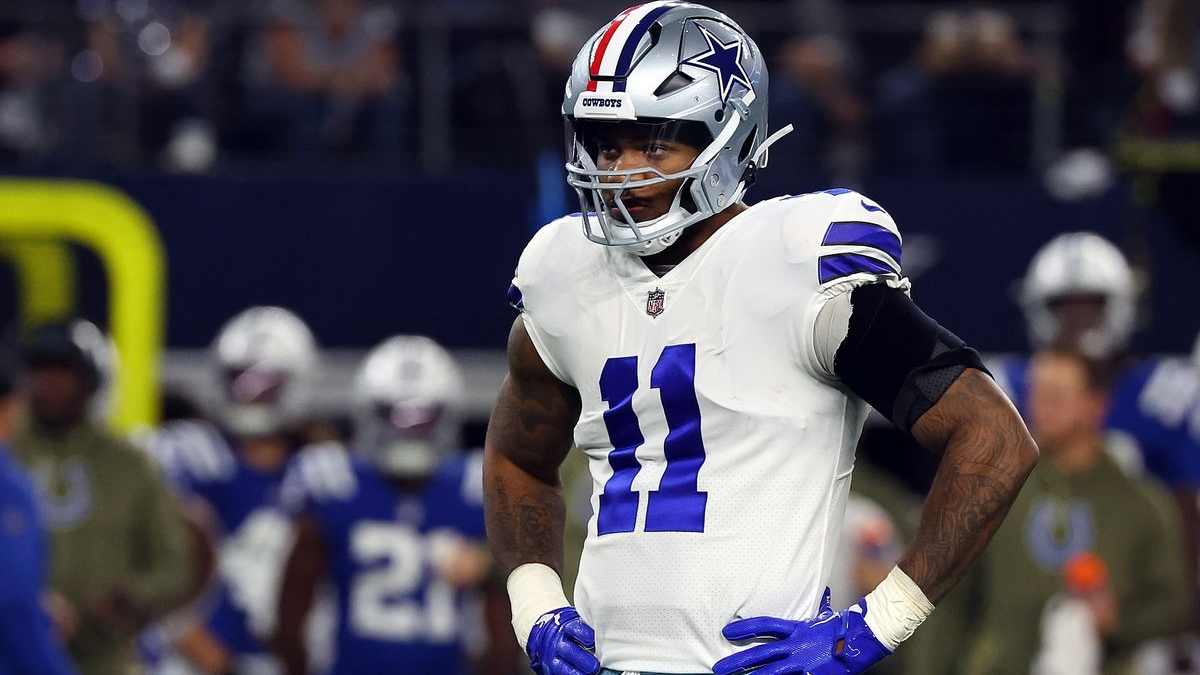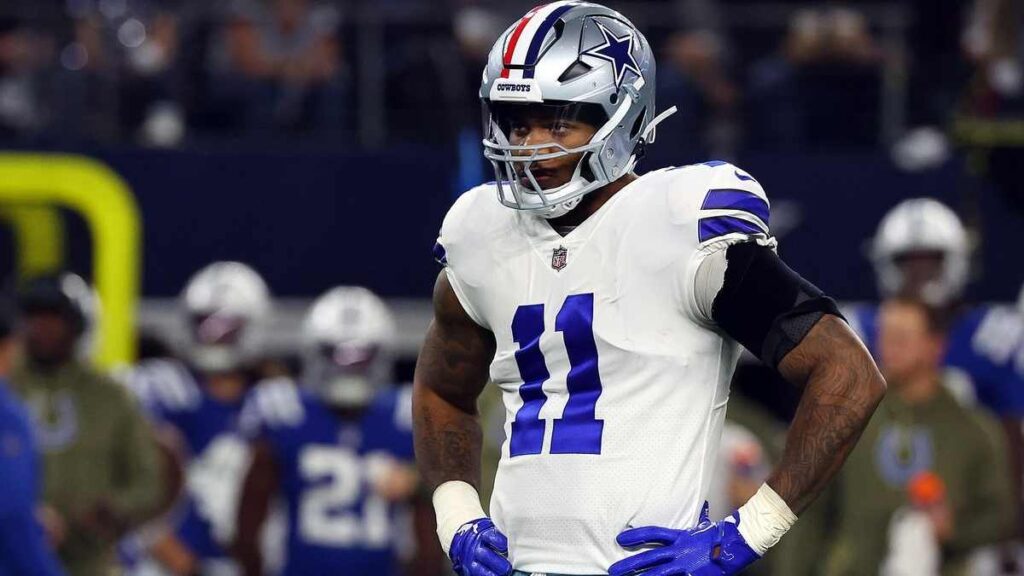 Parsons' joke was not taken well on social media as everyone pointed out that the Cowboys' LB was already sitting at home watching the game while the 49ers WR was actually present in the game with a fighting chance.
The Cowboys were knocked out by the 49ers in the previous round and Micah Parsons could do nothing about it. Parsons' attempt at trolling Samuel backfired and the 23-year-old was roasted in return.
Parsons' attitude of being vocal and taking shots at people on social media didn't work here, and the LB must have regretted his decision dearly. However, there were some who spoke in the defense of the Cowboys LB but the majority were busy trolling him. Take a look at some of the tweets down below.
Both Micah Parsons and Deebo Samuel are out of the NFL Super Bowl race and will have to try again next season. Whereas, the Eagles and the Chiefs will be fighting it out for the Lombardi Trophy.
Do follow us on: Facebook | Instagram | Twitter
Related: "Jimmy G is a fraud" – NFL Twitter ANGRY on Jimmy Garoppolo for laughing on the sidelines as the 49ers watched their Super Bowl dream go down the drain
Related: WATCH: "F*cking broke b**ch," Chargers OLB Joey Bosa gets into a fierce NSFW altercation with a heckling Eagles fan