Mike Tomlin understands that football is a high-octane sport and that every shred of time needs to be utilized to get a positive outcome from the game. The Steelers HC was up against the Matt Canada-led Atlanta Falcons and came out victorious in a nail-biting affair between the two teams.
The Steelers were persistent enough to hold on to their lead and won the game with a score of 19-16. Although, the highlight of the game was when Tomlin cussed at a fan during half-time for just trying to talk to him.
The Steelers HC was exiting the tunnel during half-time and found a fan who was waiting for him. The fan was recording a video and asked Tomlin to go for the win.
However, the Steelers HC may have not liked it and quickly replied by saying "Man, I'm f—ing working!" The clip went viral on social media after it was uploaded and people started to pick sides over Tomlin's antics.
Tomlin will be unfazed by all the comments as he just helped his team pull off an incredible victory against the Falcons that has given light to their dim playoffs hope this season.
Also Read: Greg Roman, offensive coordinator and the mastermind behind the Ravens' offense rumored to take over the HC role at Stanford
NFL Twitter condemns Mike Tomlin's verbal outburst toward the fan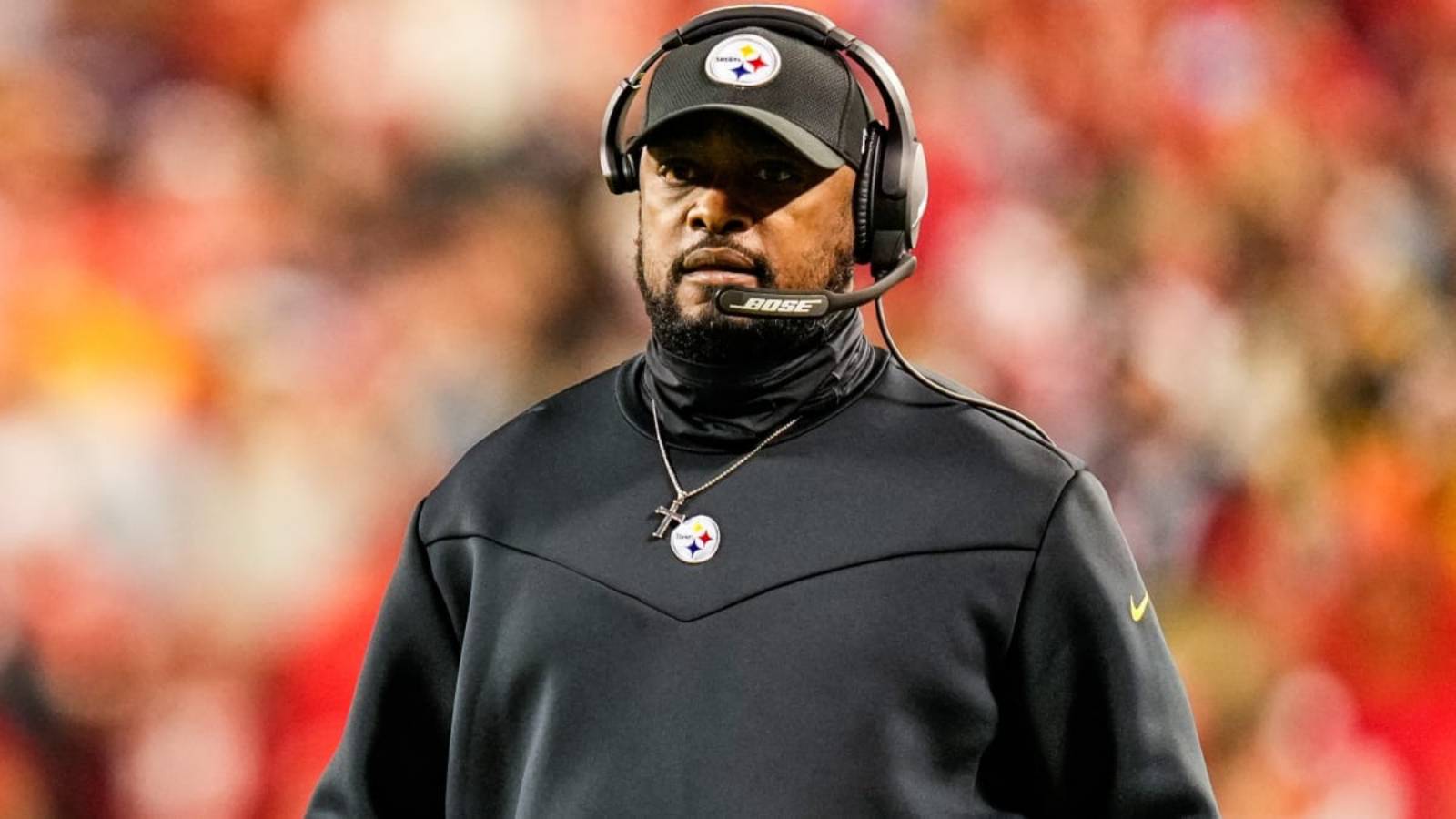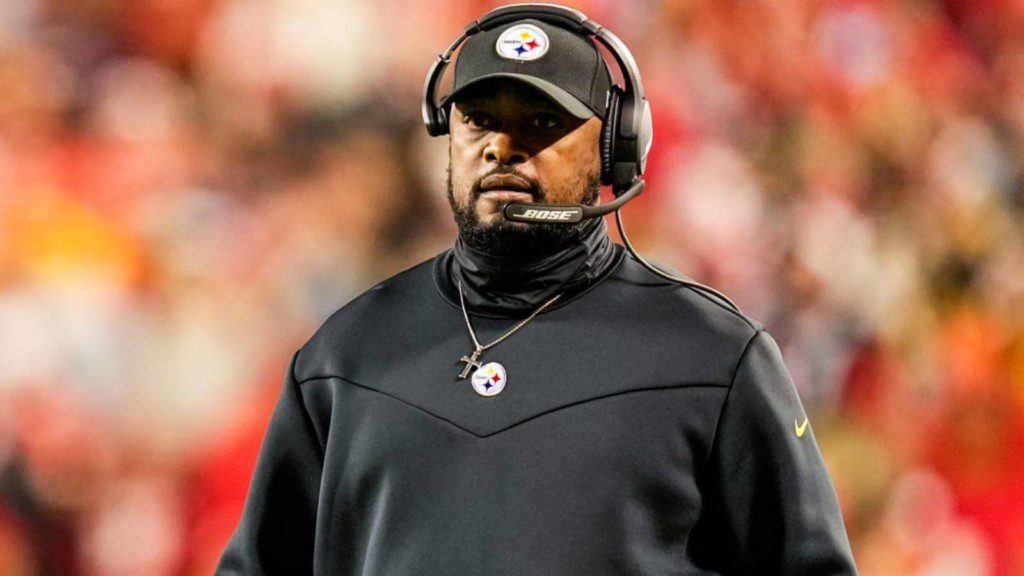 Mike Tomlin was under a lot of pressure from the media and Twitter after the video went viral. NFL Twitter was divided as everyone gave their judgment and presented their point of view.
Some defended Tomlin by stating that the Steelers HC should be given his time during half-time as he's doing such an important job. While others thought that cussing someone is never good and that the HC should be condemned for it.
There are no right or wrongs in this situation, as no one knows the real story except Tomlin and the fan who tried to speak to him. Some urged the Steelers HC to apologize for his actions.
Although, Tomlin could have handled the situation a bit better and shouldn't have been rude to the fan, who may have been standing there for unknown hours just to get a look at him. Twitter went berserk and came up with amazing reactions from this situation, take a look at some of them down below.
The Steelers are currently 4th in their division as the Mike Tomlin-led team currently holds a 5-7 record in the NFL as they go up against the Ravens in their next game.
Do follow us on: Facebook | Instagram | Twitter
Also Read: "My bad," Lamar Jackson provides a light hearted apology for his offensive and vulgar reply to a fans tweet