The Kansas City Chiefs are the new dynasty in the NFL. The franchise under the combination of Patrick Mahomes and Andy Reid has been to 7 straight AFC Championship games and has won 2 Super Bowl rings. However, with the rise of other teams like the Bills and the Bengals, the Chiefs might have a tough time repeating their success in the upcoming season but Nick Wright believes his favorite team, the Chiefs, have a chance to become the second-ever team to have an undefeated season since the 1972 Dolphins.
The Miami Dolphins had one of the most remarkable seasons in 1972 as they went undefeated throughout the season and ended up winning the Super Bowl under the guidance of their head coach, Don Shula. Since that magical season, no team has ever achieved that success again. Although, the New England Patriots, under the leadership of Tom Brady came close to it in 2007 after finishing the regular season with a 16-0 record.
But the Patriots shockingly lost to the NY Giants in the Super Bowl, which left the 1972 Dolphins as the only team in NFL history to register an undefeated season. Many people think it would be impossible to repeat that kind of season again, but the Fox Sports analyst Nick Wright believes the Chiefs can go undefeated next season since the other big AFC teams like the Bills and the Bengals are no match for them.
Related : Shannon Sharpe believes the Buccaneers are going a step back by 'settling' for Baker Mayfield as Tom Brady's replacement
Nick Wright is batting his eyes on 20-0 season for the Chiefs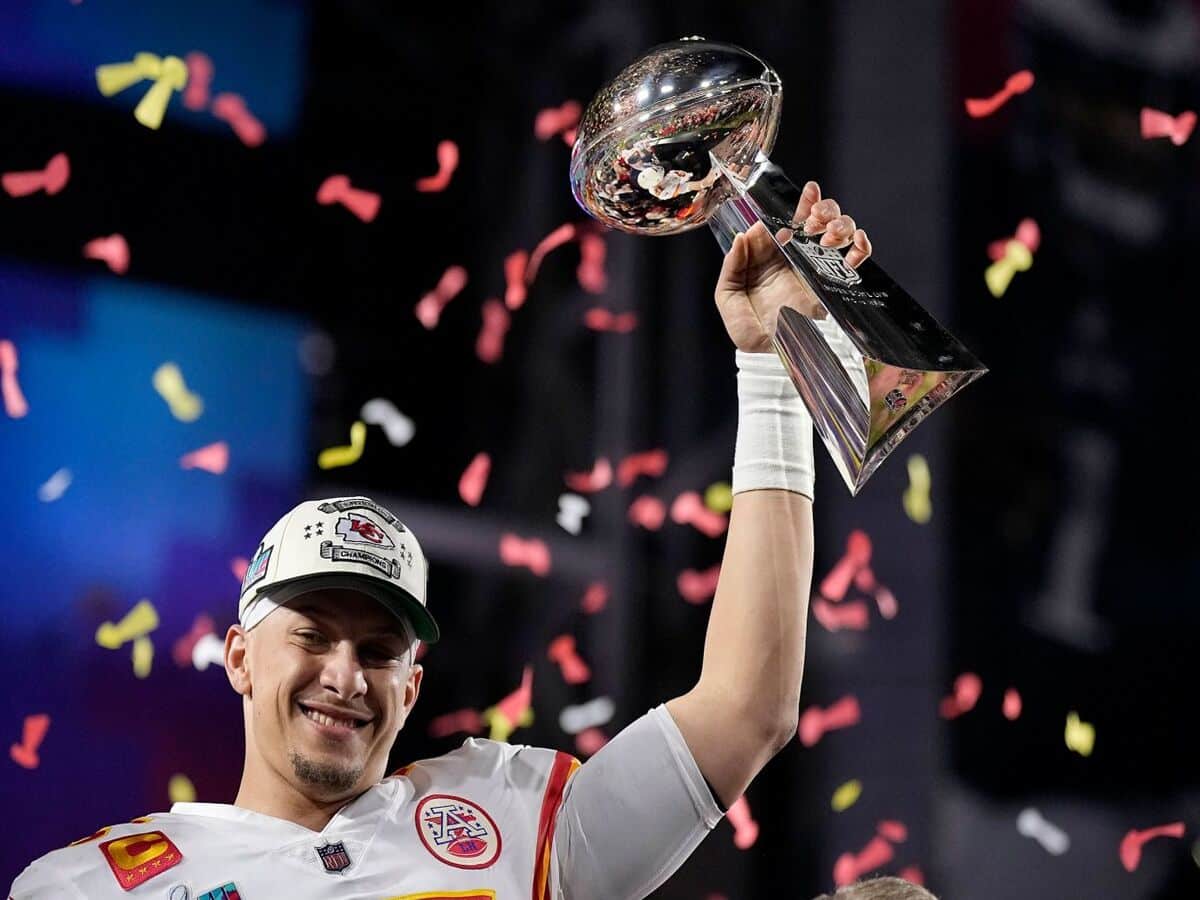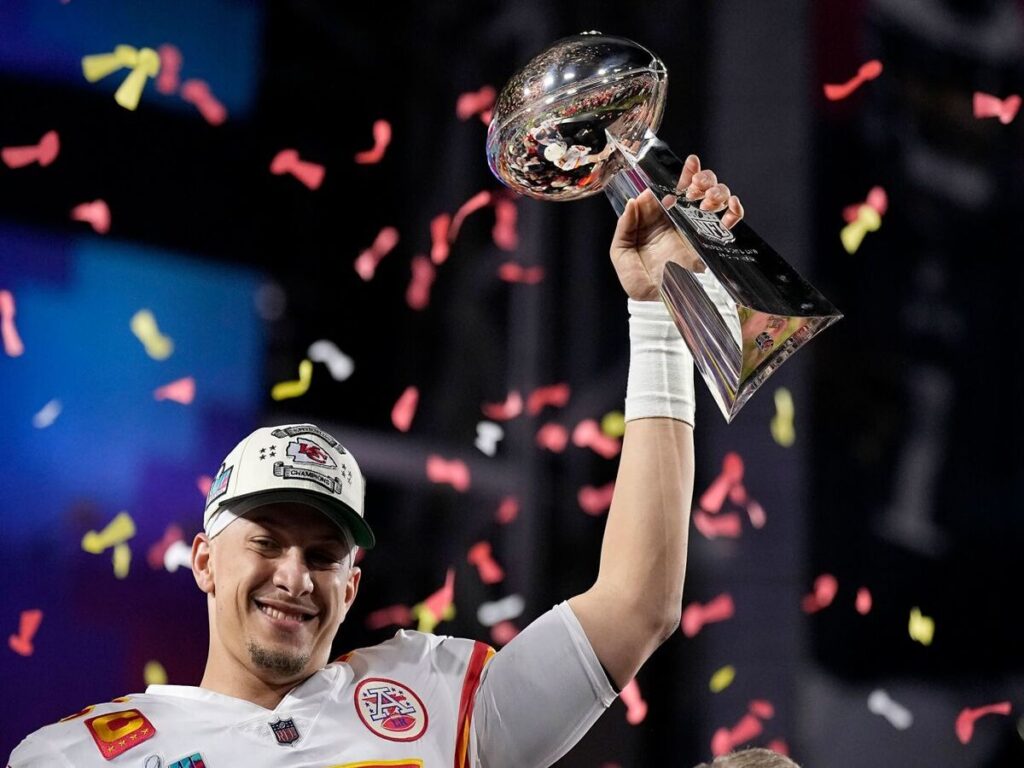 During a recent episode of his show First Things First on Fox Sports, the long-time Chiefs fanatic Nick Wright claimed that the only rivals the Chiefs have in the undefeated 1972 Miami Dolphins.
"I have been calling the Bengals the Chiefs rivals," stated Wright. "I want to announce who the Chiefs' rivals is this year." After that, Wright pointed to the big screen, in which the image of the 1972 Dolphins team popped up. "I'm batting my eyes on 20-and-0," said Wright.
Nick Wright has just boldly claimed that the Chiefs under Patrick Mahomes would have an undefeated season and win their third Super Bowl within the last five years. If that happens, Mahomes would immediately be crowned as the greatest QB of all time.
But the chances of that happening are next to impossible. Whether Nick Wright wants to admit it or not, the Bills, Bengals, and Chargers are all tough teams to beat in the AFC and will be very hard for the Chiefs to beat next season. Yes, the Kansas-based franchise will be meeting all these teams next season.
Do follow us on: Facebook | Instagram | Twitter
Related : "Let's f**king go!" Darius Slay announces his extended run at the Eagles amidst mega trade rumors takes social media by a storm
Related : "They got tired of his bulljive," Shannon Sharpe brutally slams Aaron Rodgers after trade move to the Jets