The Philadelphia Eagles, led by their second-year head coach Nick Sirianni, humiliated the San Francisco 49ers in the NFC Championship game and were eliminated from the postseason. The Philadelphia natives are celebrating their first Super Bowl appearance since 2017 and they surprisingly had support from one of their arch-rivals, the Giants, home City of New York.
The iconic Empire State Building located in New York lit up in Eagles' green colors to celebrate their NFC Championship victory and it didn't sit well with the New York Natives. The Giants and the Eagles have been rivals for a long and New Yorkers did not like their city turning its back on them by celebrating their rivals' success. However, New York City Mayor has revealed that the Empire State Building going Eagles' green was a mishap due to a miscommunication.
"That got away from us," Eric Adams said in an appearance on CNN. "The way the Eagles game got away from us with the Giants, we should have lit up in real symbolism the colors of the giant. That blue should have been there. Unfortunately, someone did not get the memo at the Empire State Building, but we want to see good sportsmanship. The Giants will be back next year and the Jets will be back. We'll be excited when they rebuild their teams."
However, New Yorkers are still not happy about this incident. They felt like it was adding insult to an injury, since the Giants also got eliminated from the Postseason at the hands of the Philadelphia-based football team.
Related: 49ers legend Joe Staley and Giants Kayvon Thibodeaux get involved in a HEATED war of words on Twitter
NY Giants troll the Empire State Building for turning Eagles' green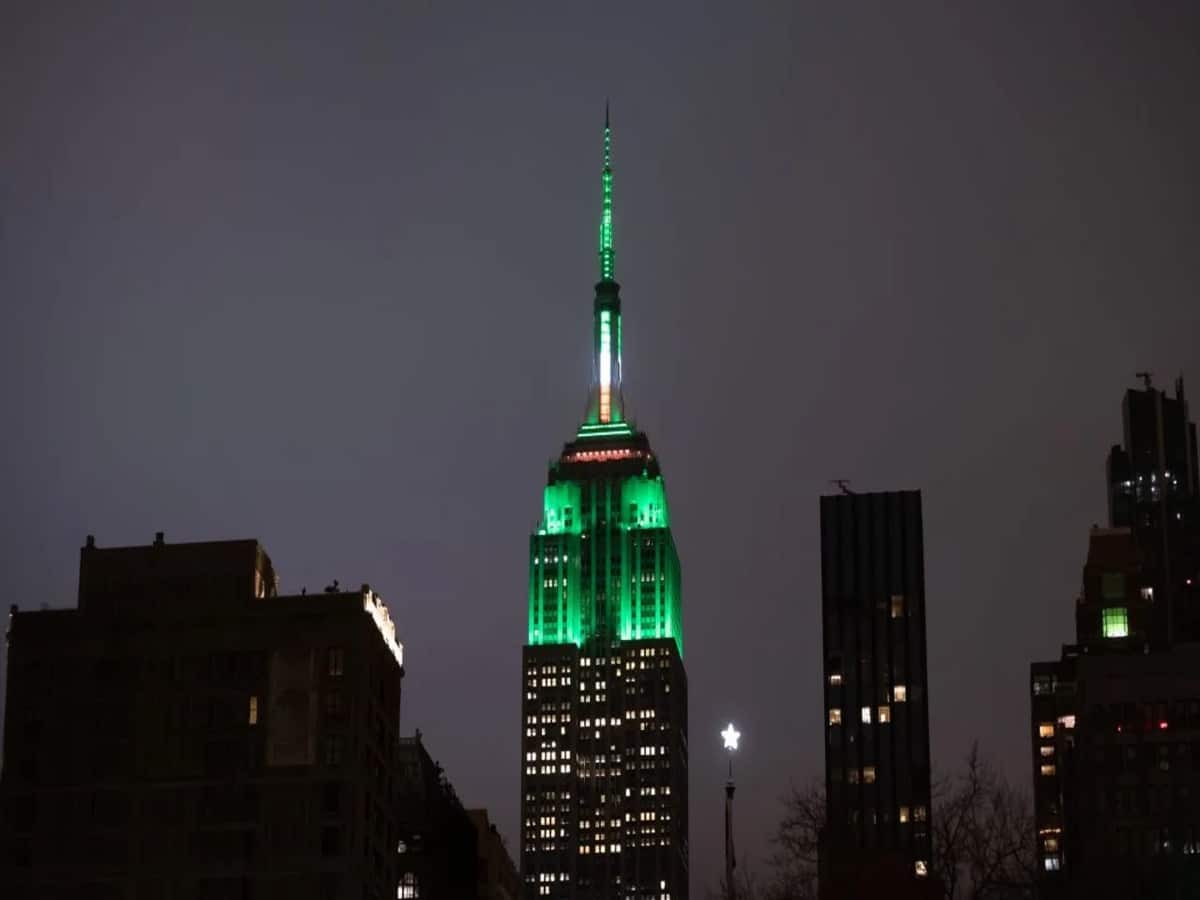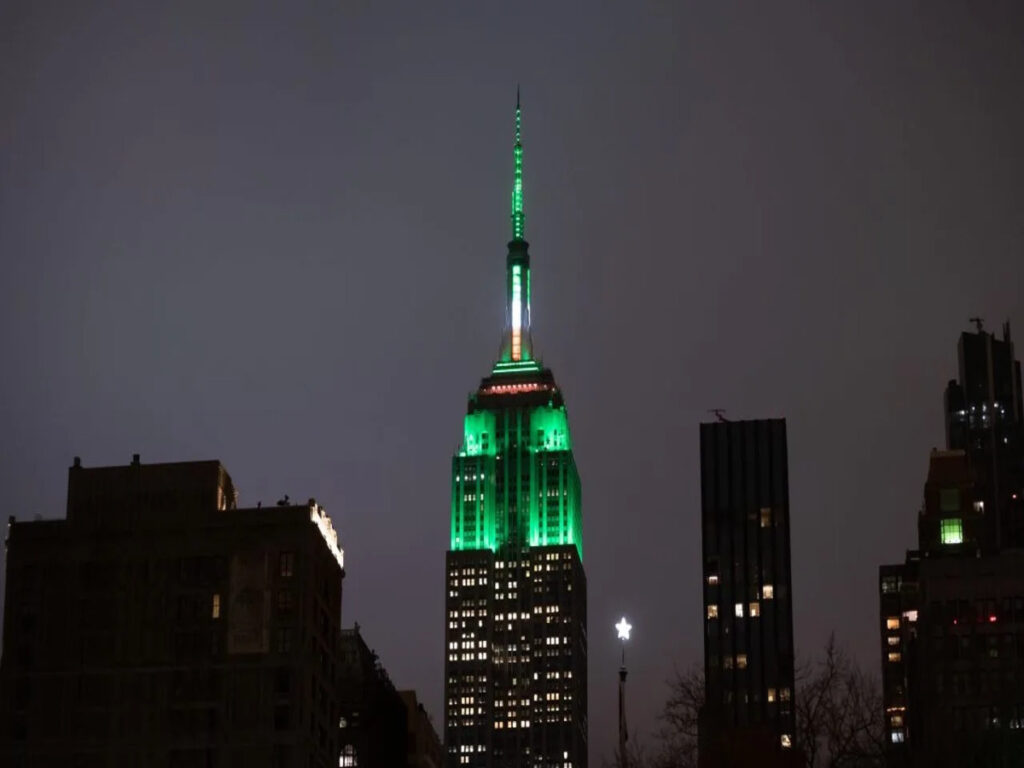 The New York Giants' official social media account took a dig at the Empire State Building for their 'mishap' that upset a lot of New Yorkers. The iconic building lit up in Eagles' green to celebrate the Eagles' success.
"I'm just here for the comments," tweeted NY Giants while quoting the tweet of the Empire State Building celebrating the Eagles' victory, which was filled with negative comments from the New York fans.
New York City is home to the Giants and the Jets, although neither of those teams plays in New York. Instead, the MetLife Stadium location in East Rutherford, New Jersey, serves as the home stadium for both of those teams.
Nevertheless, the Jets and Giants got eliminated from the postseason and have already begun the work for the upcoming NFL off-season. However, the Eagles just beat the Niners in the NFC Championship game and now they will face the AFC Champions Kansas City Chiefs in the Super Bowl on February 12.
Do follow us on: Facebook | Instagram | Twitter
Related : NYC Mayor Eric Adams admits the Empire State Building turning green after the Eagles' NFC Championship win was a mishap
Related : "Go win a bowl for our division!" Micah Parsons asking Eagles' Lane Johnson to win the Super Bowl may be the 'lowest' and the 'saddest' moment in Cowboys history